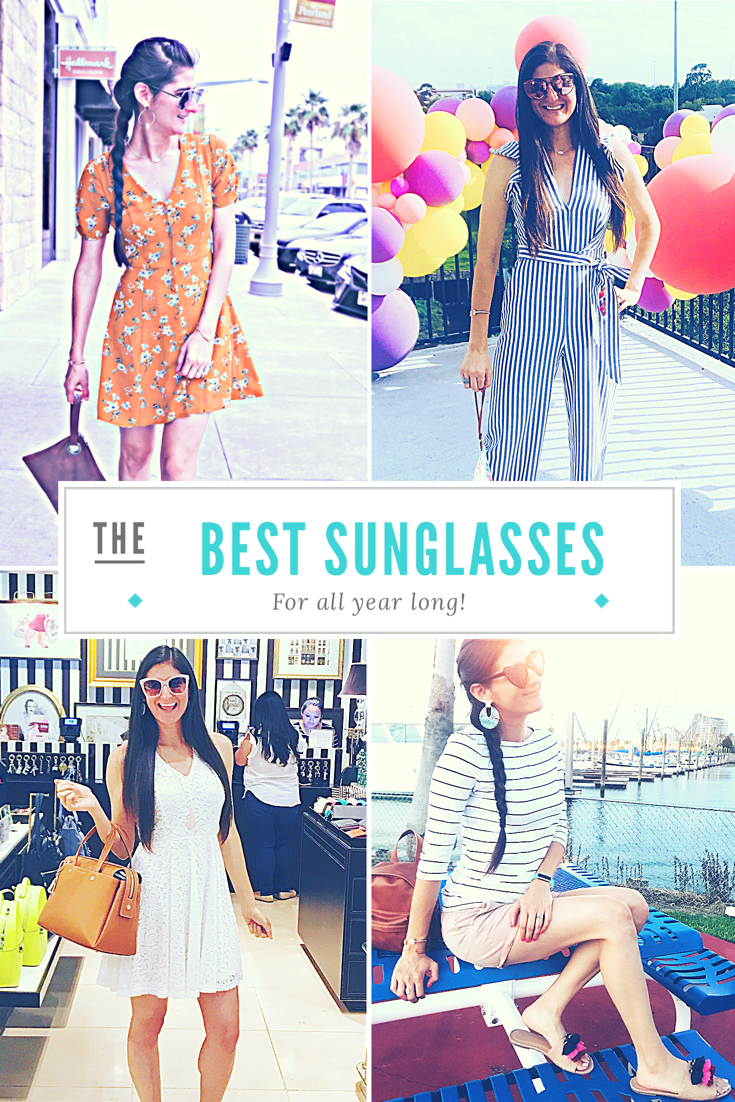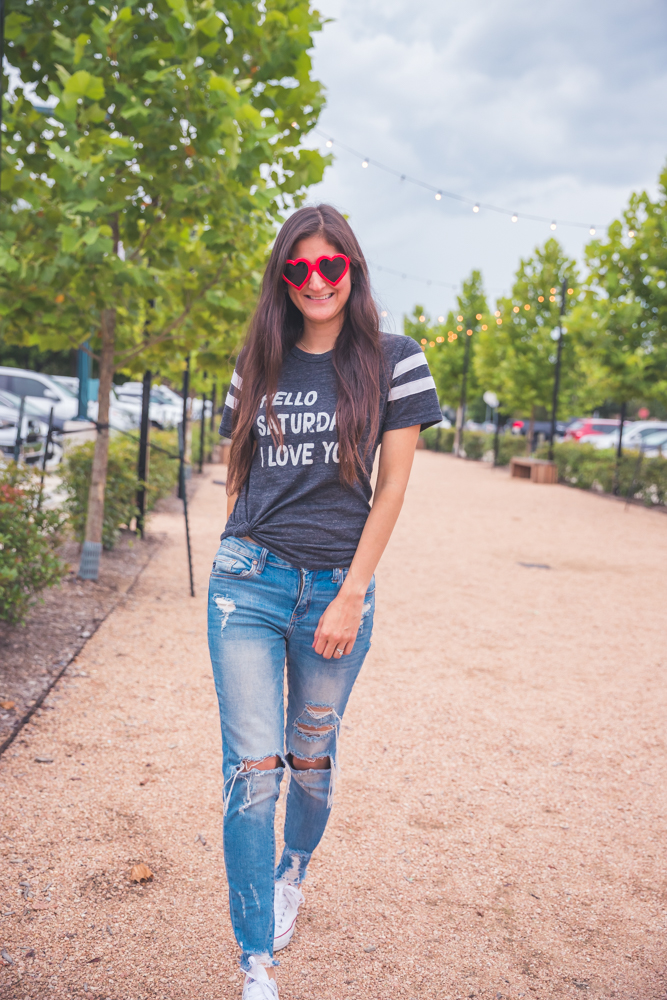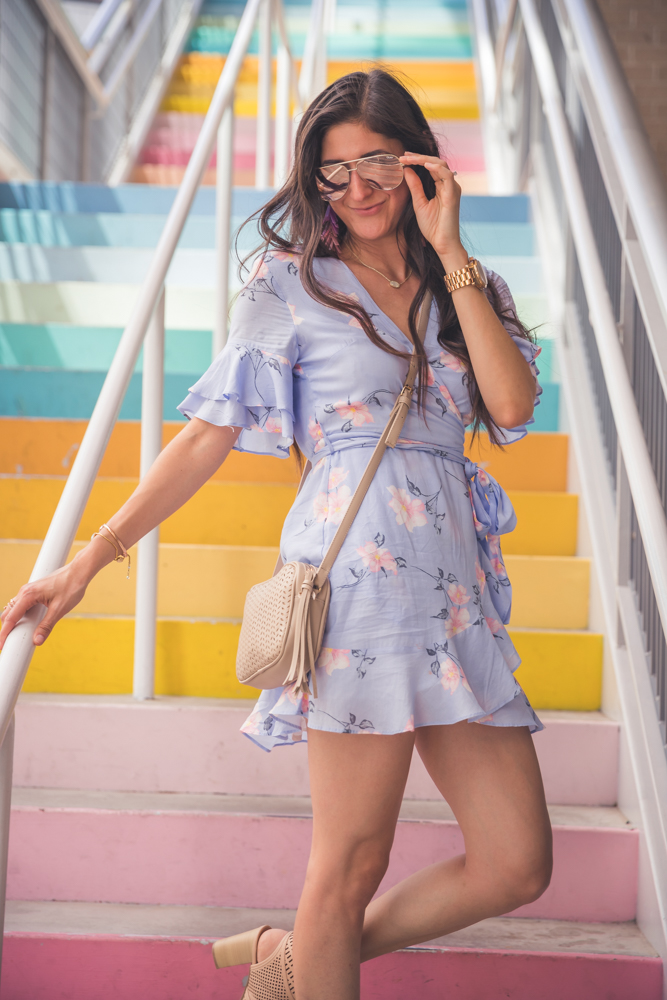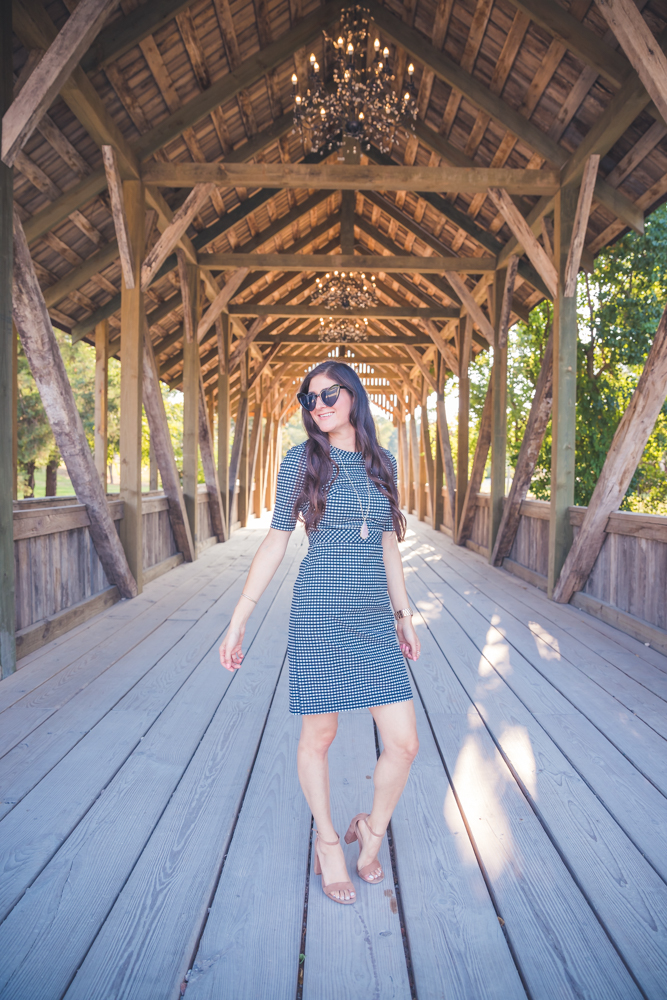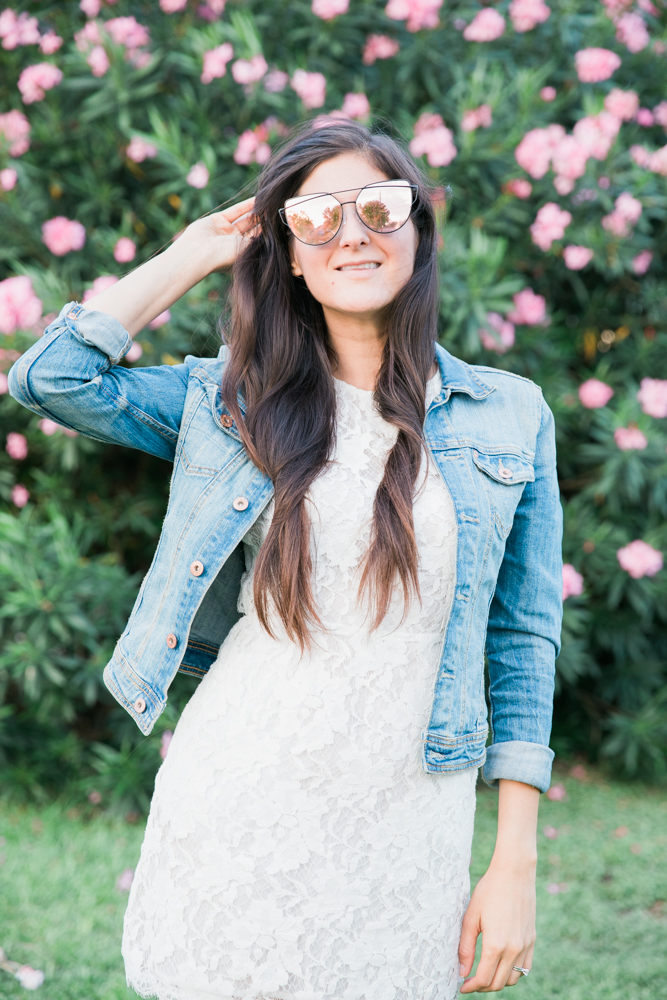 Do you have a favorite pair of sunglasses? I am here to talk to you about the best sunglasses for summer. Are you a brand name girl or are you content with a good dupe?
Forever 21
I have a variety of sunglasses. Some of them are cute and fun, some of them are chic and classy. My style of sunglasses ranges from fun and vibrant and chic at best. Some of the best sunglasses that I have purchased have been from Forever 21.
Quay Australia
Quay Sunglasses are also amazing! While at Create and Cultivate this Summer I was able to snag a pair and I love how they look.
Amazon
Amazon.com is also a great place to find some inexpensive but sturdy sunglasses. I have purchased some really cute ones off of here in the past.
Aliexpress
Last but not least, one of the shops that I have bought the best sunglasses has been from aliexpress.com. Y'all I have gotten the cutest glasses from that site.
I unfortunately am unable to link the ones I got from there but I wanted to tell you about it because most of the pairs that I have bought from there costed under $5 plus free shipping. Keep in mind though, if you go this route the shipping can take up to a month before it arrives.
Sad, but true. Since they are being shipped from China it takes quiet some time. The cool thing is you can find some of the same glasses on amazon.com and if you are a prime member have them in 2 days for just a few bucks more!
Where you do you buy Sunglasses from? Which are the best sunglasses style for you?
SHOP THE POST
You can click on each pick to purchase the ones below as well.
These come in different color lenses the blue ones are too cute as well!
I have these in this pink color and black too! I love them! They are so extra.
*Disclosure: This post contains affliate links. I may make a commission off of purchases from these links at no additional cost to you. Thank you for your support of thefashionablemaven.com
If you like this post check out these this one on Summer Essentials.