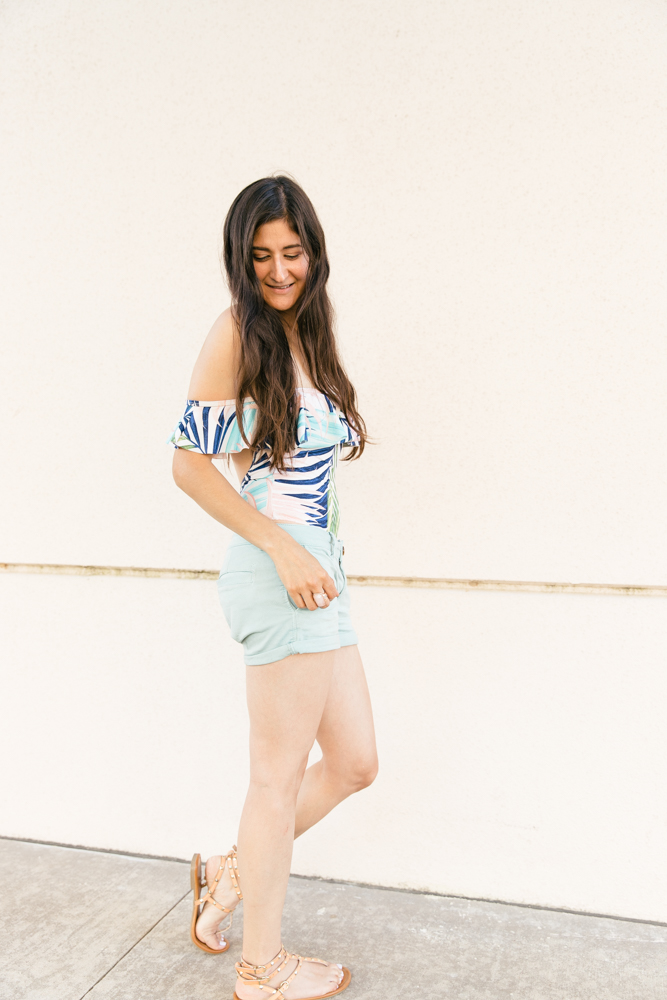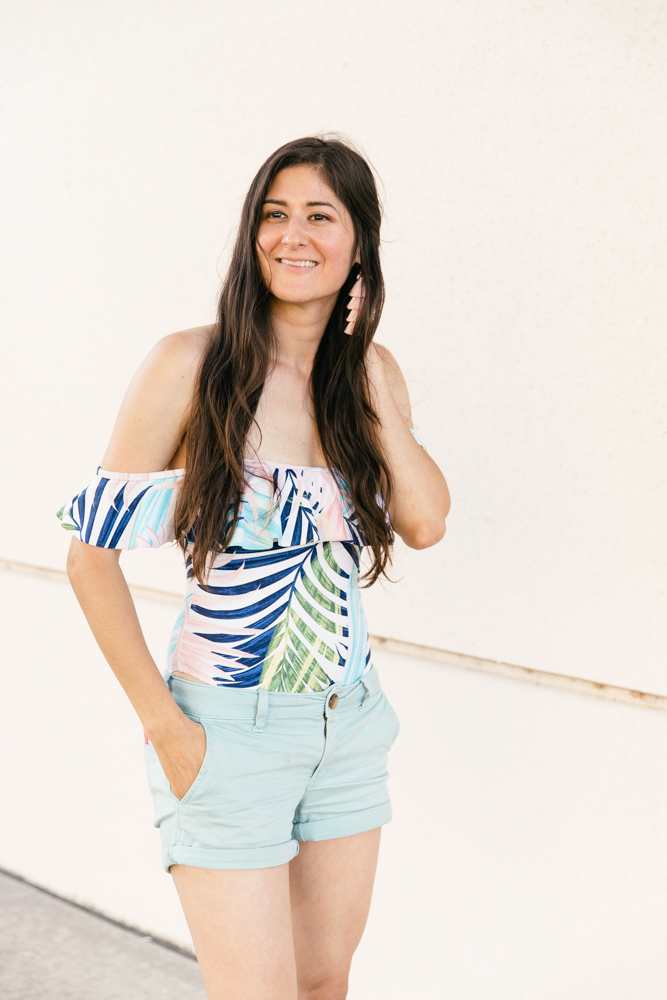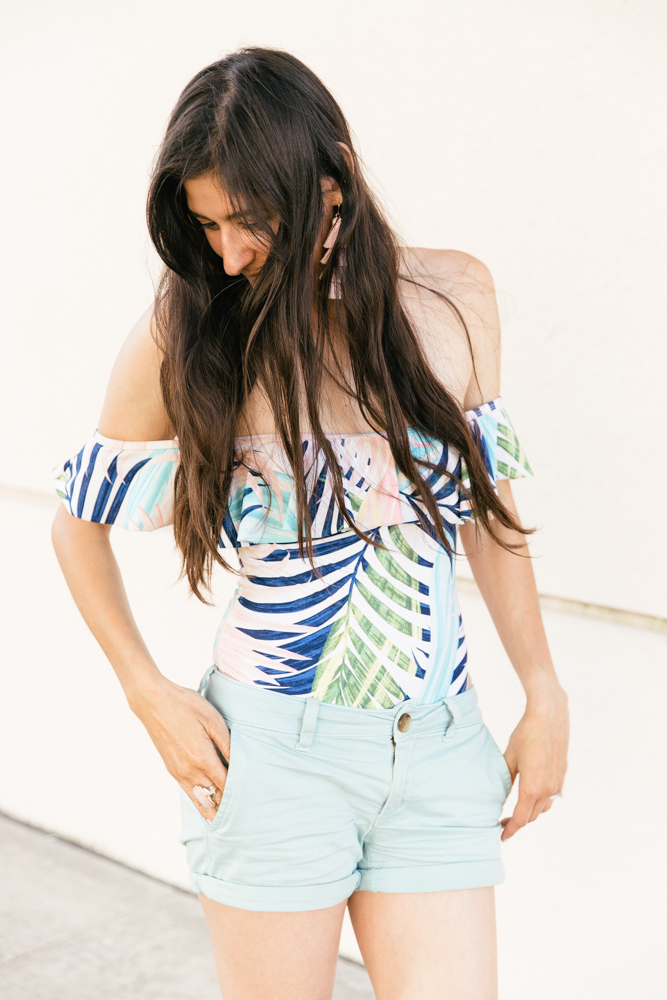 Summer is quickly approaching! The weather here in Houston is already starting to have that Texas hot summer feel to it. I am rounding up some of my top summer essentials. Summer is such a fun time. I have fond memories as a child looking forward to summer. It could have been because it meant no school? My family would often take us on vacation during the summer as well. Summer is known for long nights at the beach and camping at the lake. These summer essentials are the best for those times.
Summer Beach Towels
How many of you love going to be the beach? Well, if I am honest I don't love it but I do like it. I mainly don't care as much for it as others because of all of the sand. Though I love sand and how it feels between my toes, I don't care for how it gets everywhere. In my hair, all over my skin, in my mouth, eyes, etc. This is extra, but one trick to get the sand off is to use baby powder. It really works! Anyways, I love seeing all of the cute beach towel that most stores have these days. Like this one from PB Teen. Isn't it just darling?! I also really like this one too. What do you think?
Beach Tote Bag
This girl is a sucker for bags. Especially tote bags. I have seen so many cute ones from all over I literally have to stop myself from buying all of them. Beach tote bags are is a great summer essential to have. You can throw anything in them. Things you will find in my beach tote are:
Beach towels
Sunscreen
Baby powder
Water bottles
Snacks
Plastic baggies for small items
Hair ties
This one is super adorable and it has a cute colorful tassel. I really like this one as well.
Sunscreen
When I was younger I would go to tanning beds all of the time as well as tan all of the time. I would never and I mean never put on sunscreen. DON'T DO THIS! Now, I know how bad it is to not wear sunscreen. It is so bad! I now am more diligent when I have outdoor days. I also try to use good quality products. For the kids I use this one. I love it so much and buy the spray on type because it seems much more easier to me.  I've also heard so much good things about this one. I haven't tried it yet, but from what I have learned about the product, it is definitely on my list to try. Aim for 50 spf or higher.
Summer Clothes
There are so many cute summer pieces to add to your wardrobe. My personal favorites are rompers and sundresses. I love wearing shorts to for an easy everyday look. A great pair of sandals is key to get you through the summer. I like to have a pair of inexpensive flip flops handy as well for when I am at the beach and I don't want to mess up my nice sandals.
Camisoles
Rompers
Shorts
Such a cute sun dresses
Swimsuits
A great pair of sandals
Off the shoulder tops
These are a few of the summer staples you will find in my closet.
What are some of your summer essentials? I didn't mention all of the things that are needed when you go camping or glamping. I will have to save those for another time for you.
XO,
Jenni
SHOP THE POST
Find my other swimsuit picks here.
*Disclaimer: This post contains affiliate links. I may earn a small commission on purchases from the links. Thank you for your support of The Fashionable Maven.