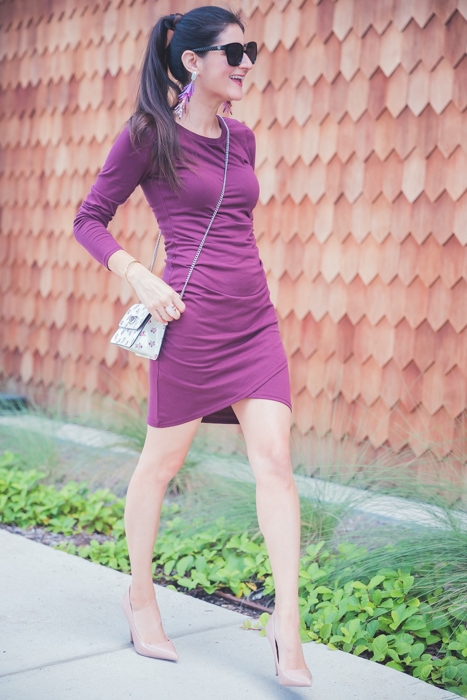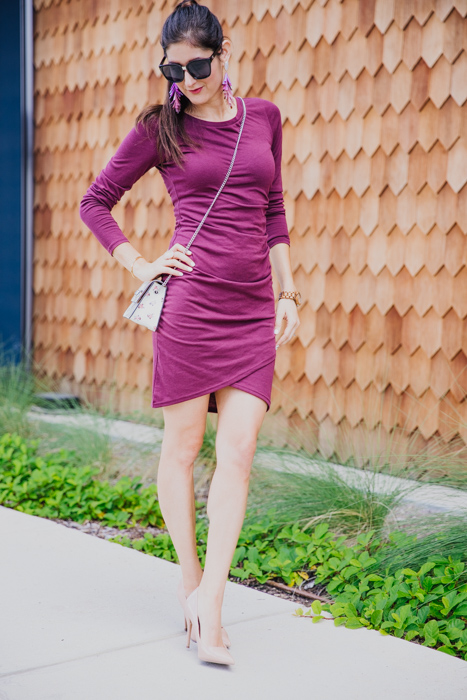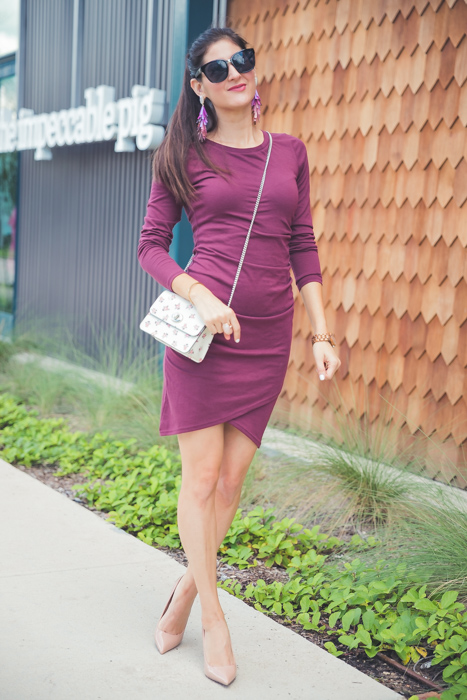 Fall is almost here so today I am talking about this cute outfit which could be your next favorite fall staple dress.
I love this dress! It is so comfy and so easy to throw on when you want to look put together but don't feel like trying so hard. 
I paired it with some nude heels which instantly makes the dress look so chic. It would also look great with a good pair of boots and even can be worn with these cute booties. 
This fall staple dress is so versatile because you could use it all fall and winter. For winter, you could add a coat over it and a cute scarf. You will find me in this dress so much the next few seasons!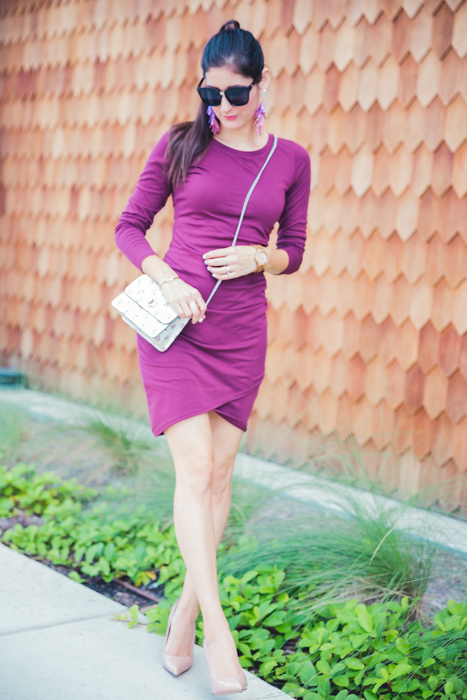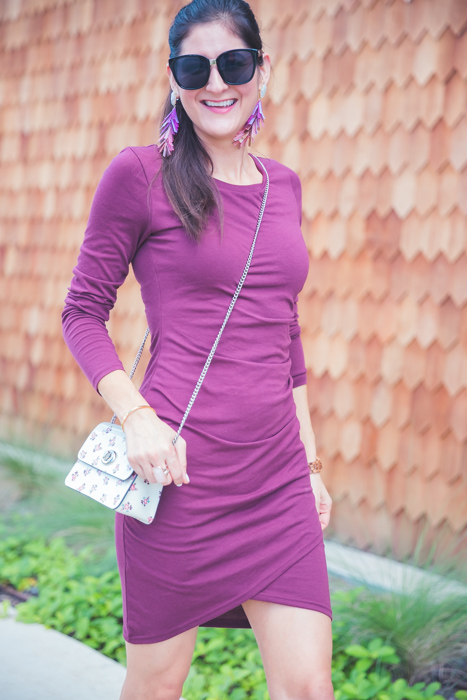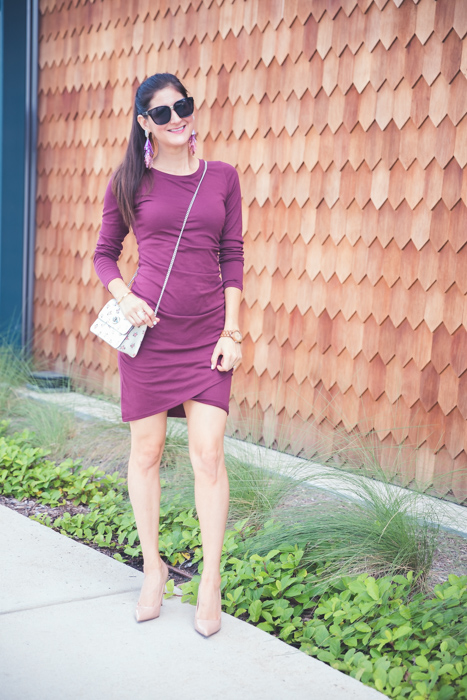 It also comes in so many other colors as well. Next in my shopping cart is the black one and the gray color as well. Their is also a short sleeve version. Since if you live in Houston like me, fall seems so far away, then this is a great option as well. I am in love with the pink one. It's also on my shopping list. 
Do you have a favorite fall staple? Would you wear this dress? There are so many of my favorites. Stay tuned for my next blog post about them. 
                            Shop the Post
XO,
Jenni
Disclaimer: For your convenience, I have included some affiliate links. That simply means if you purchase a product from these links I make a small commission at no additional cost to you. Thank you for your support of thefashionablemaven.com 
Click here to read about the cutest sweater for fall and winter. Seriously, the print is my favorite!
Latest Post