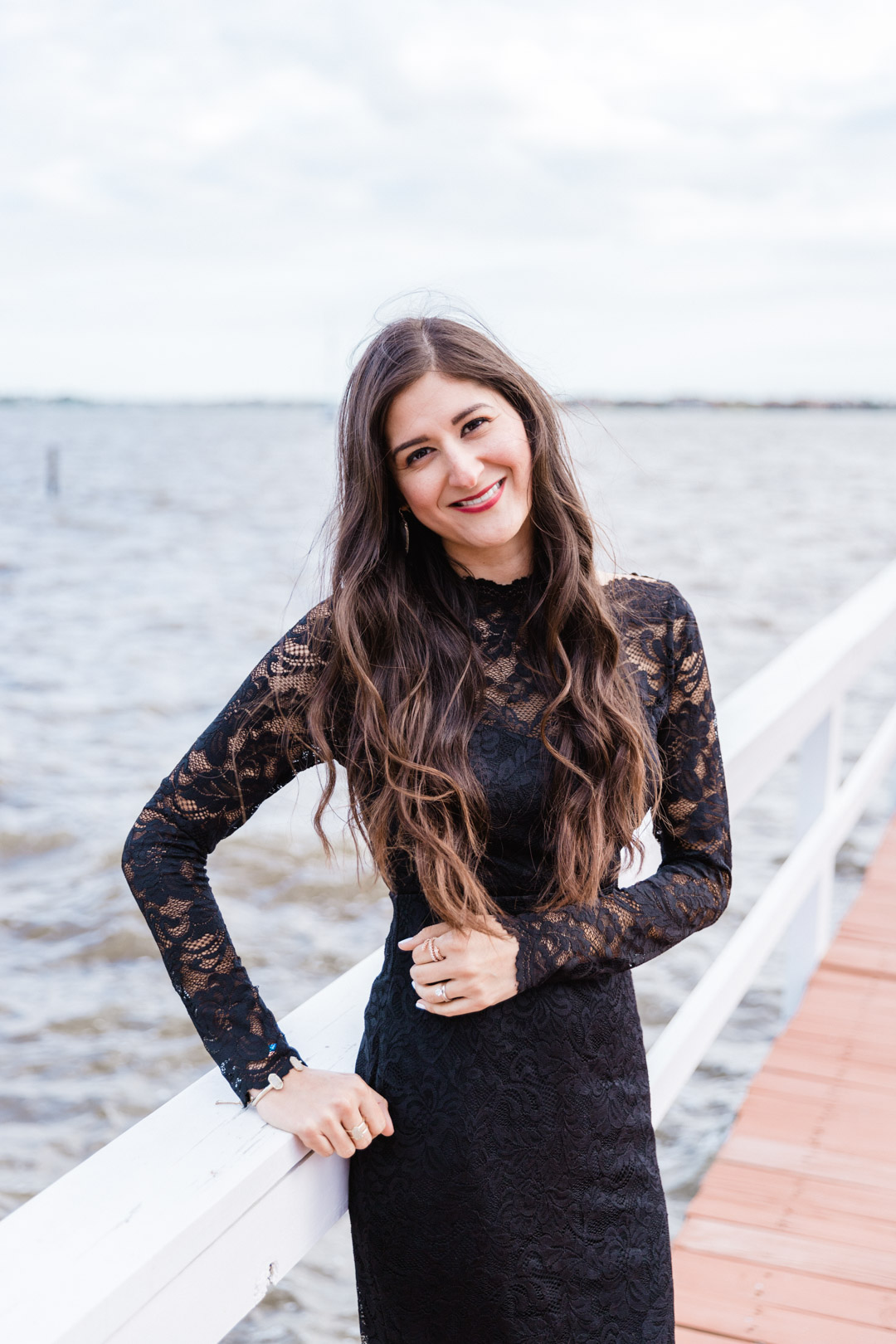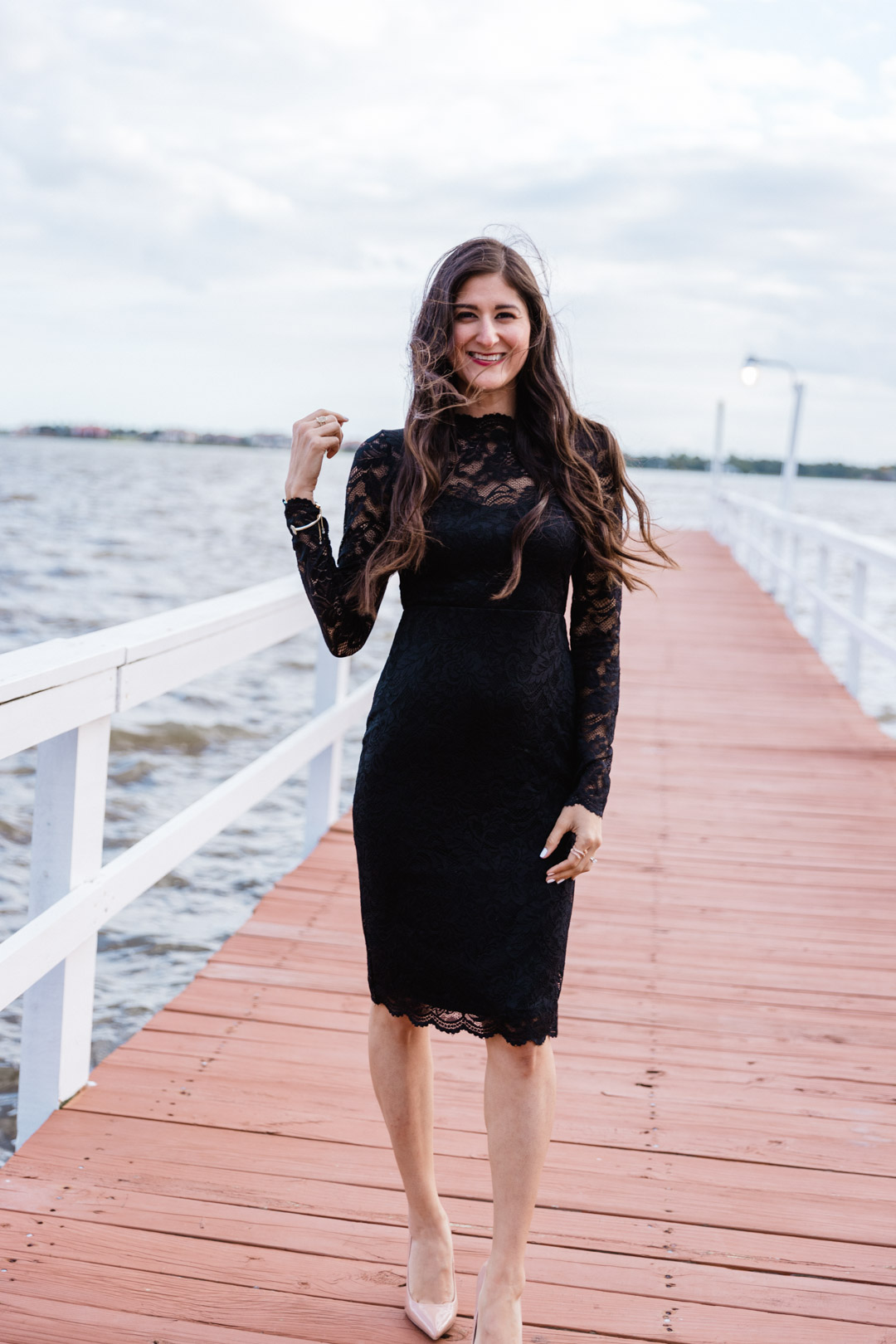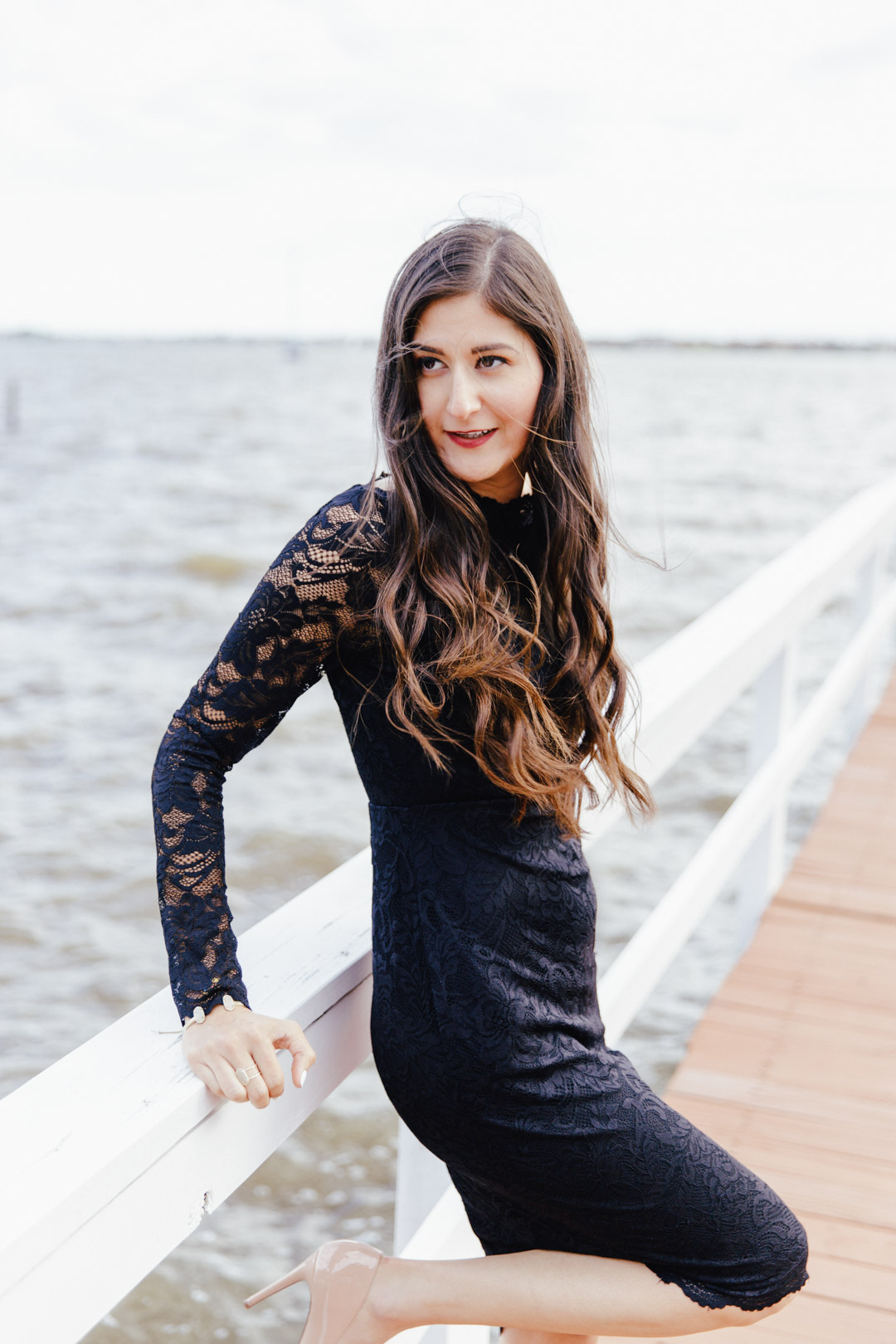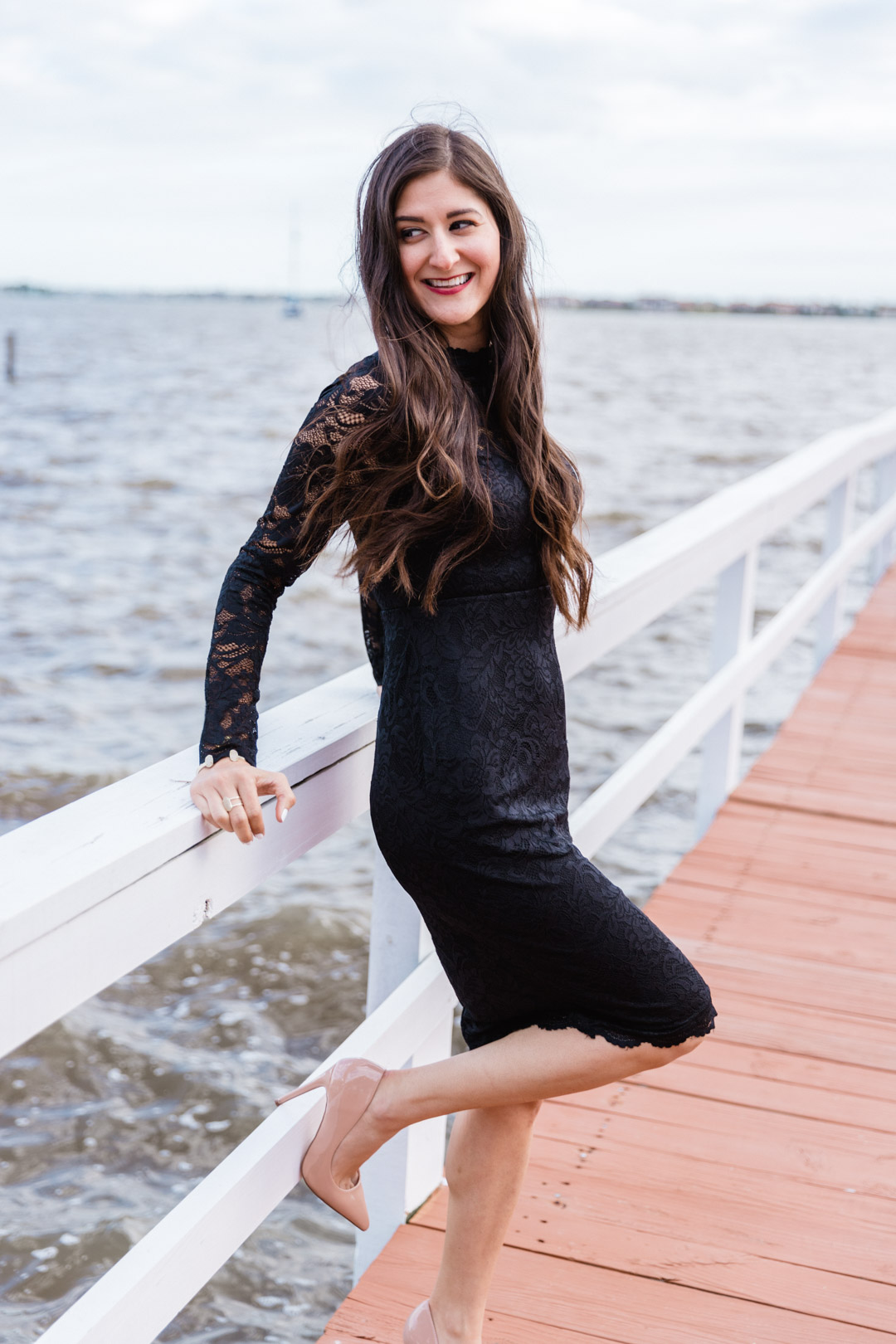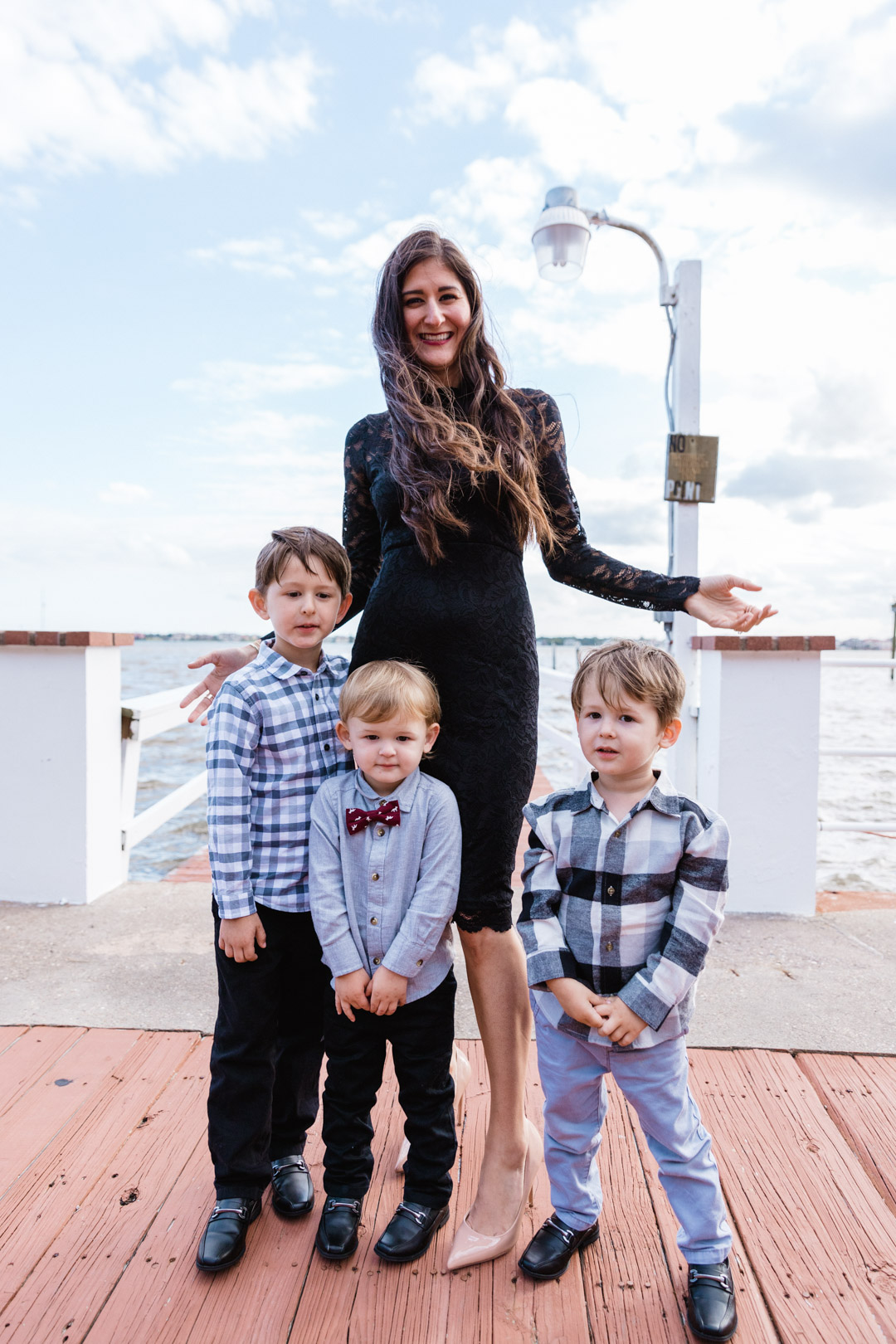 Today's post is all about fall wedding guest style.
My baby's sister, my only sister got married on Saturday. Everything about the wedding including her was beautiful! It was so sweet watching her walk down the isle.
Weddings in the fall are so fun. The weather is still so nice and there are so many cute dresses and jumpsuits that one can wear for the special occasion. Fall wedding guest have many options to choose from.
There are so many cute fall colors to choose from. Colors such as maroon, mustard yellow, shades of brown, neutrals, animal print are all great for fall.
For my family, I wanted to stick with blacks, grays, and whites. It can be so challenging since I have 3 boys and boys clothes is usually limited compared to girls clothes.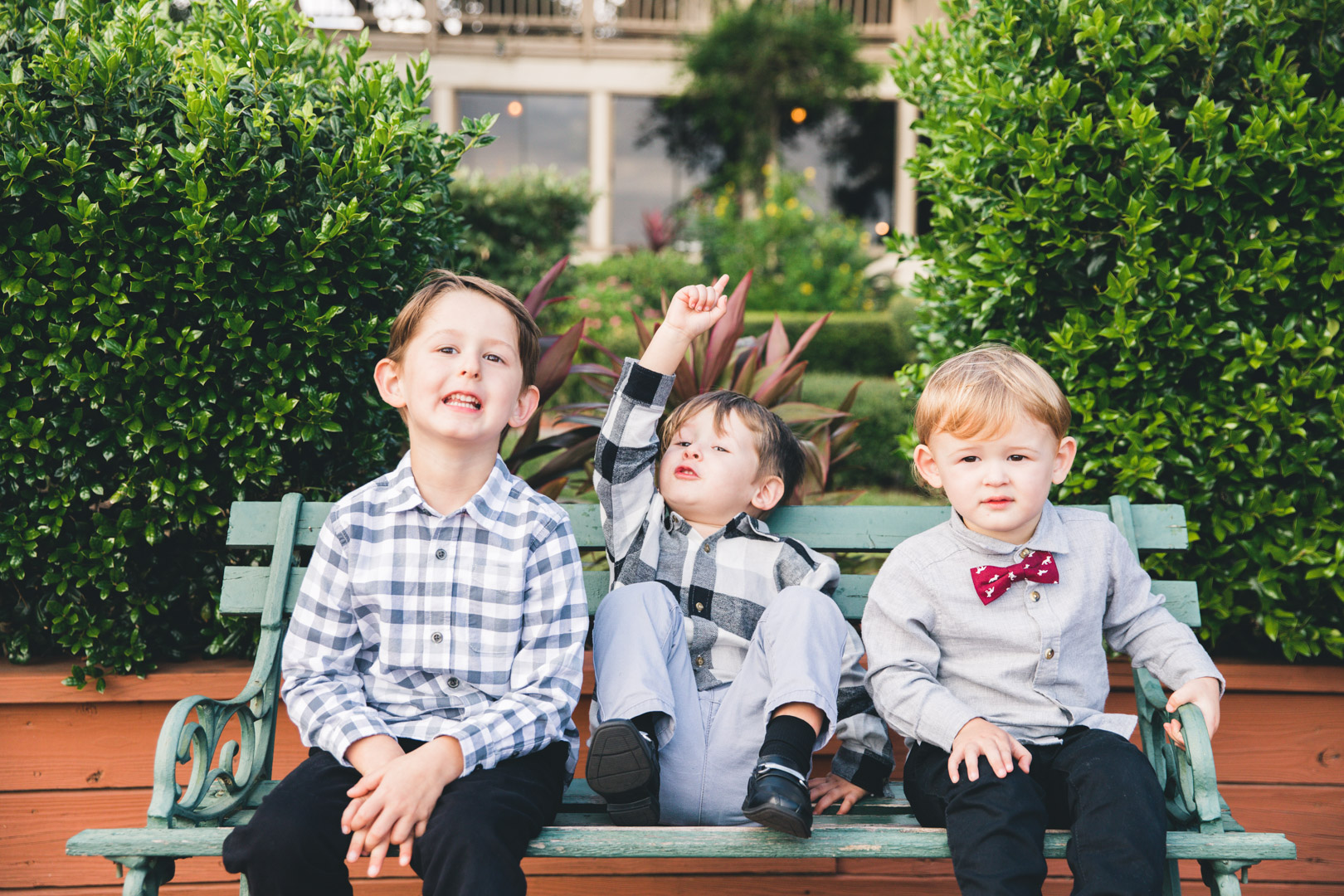 For myself, I search around and I found so many pretty dresses. I decided to go with this one because of the long sleeves. Since the weather can be unpredictable sometimes in Texas I figured that either way I would be prepared. The dress I wore I already sold out but this one is similar.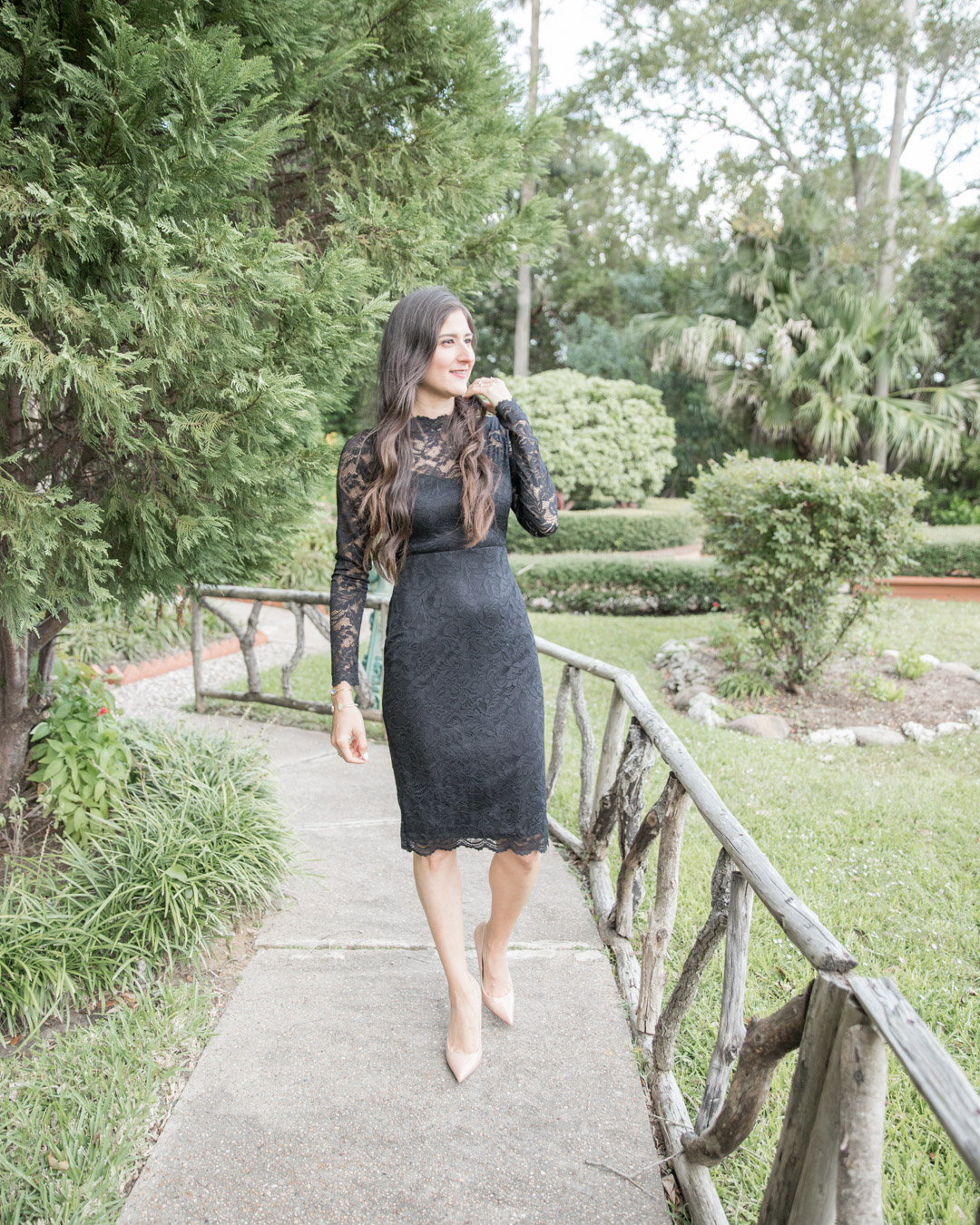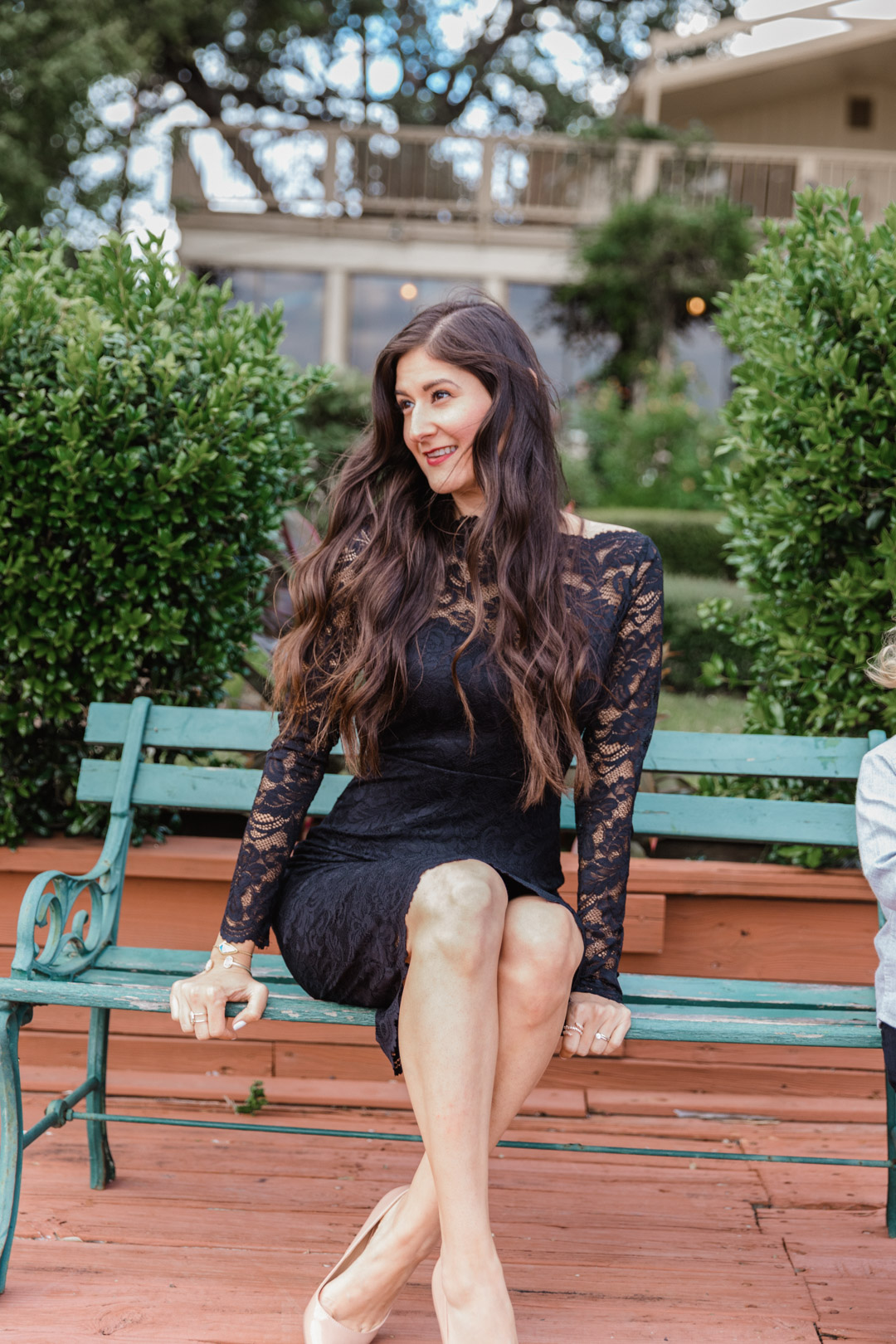 I am in love with this one!! Here is another cute black one with a little edge.
For the boys I chose different shirts with our coordinating colors. Tip: When styling your family its a great idea for everyone to have similar colors but different patterns.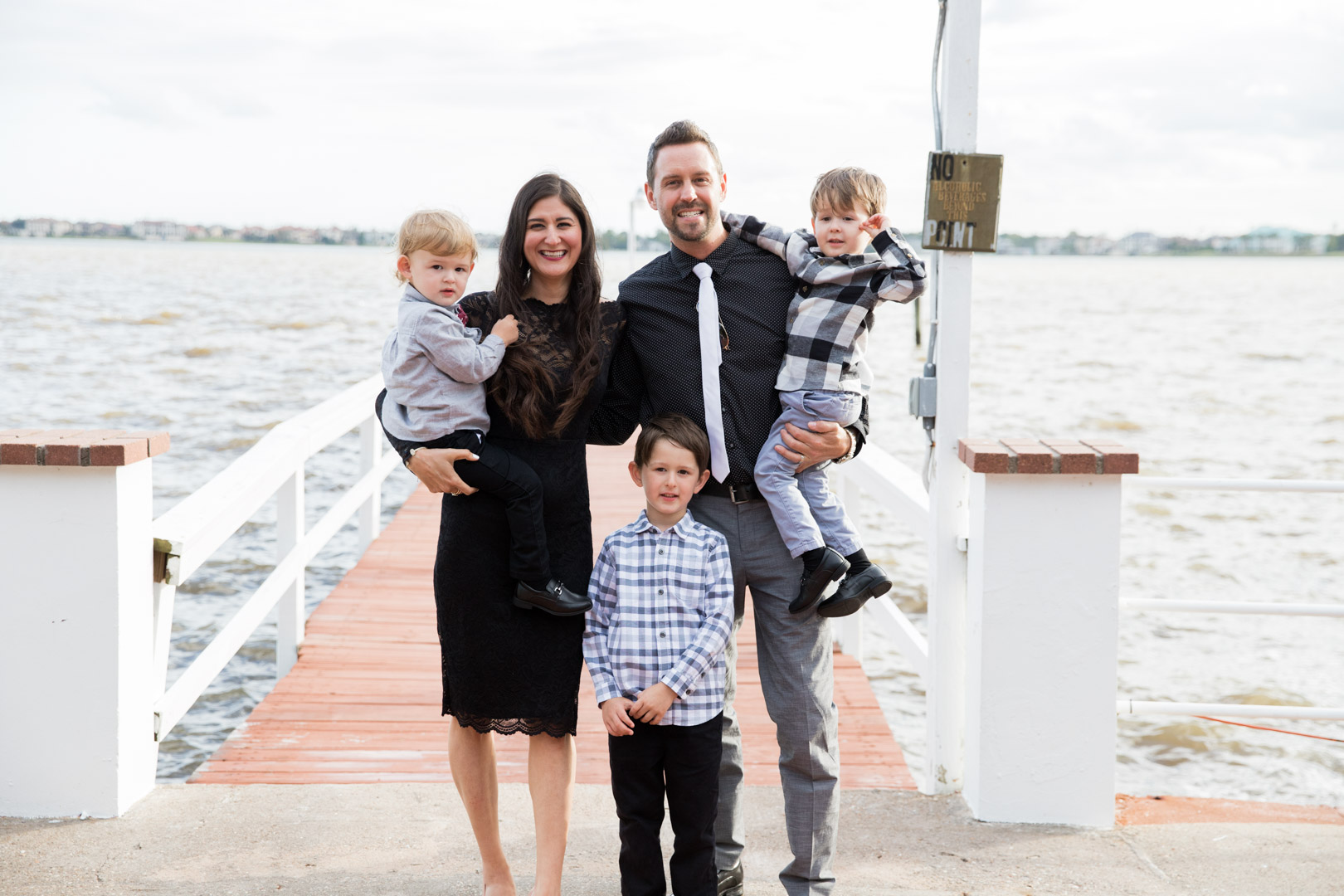 What is your favorite fall wedding guest style?
XO,
Jenni
SHOP THE POST
Click here to see what I wore to the last wedding I went to and what I wore. Hint: There a trend here.
*Disclosure: This post contains affiliate links for your shopping convinces. This simply means at no additional cost to you I receive a commission on purchases from these links. As always, all opinions are my own and thank you for your continued support of thefashionablemaven.com