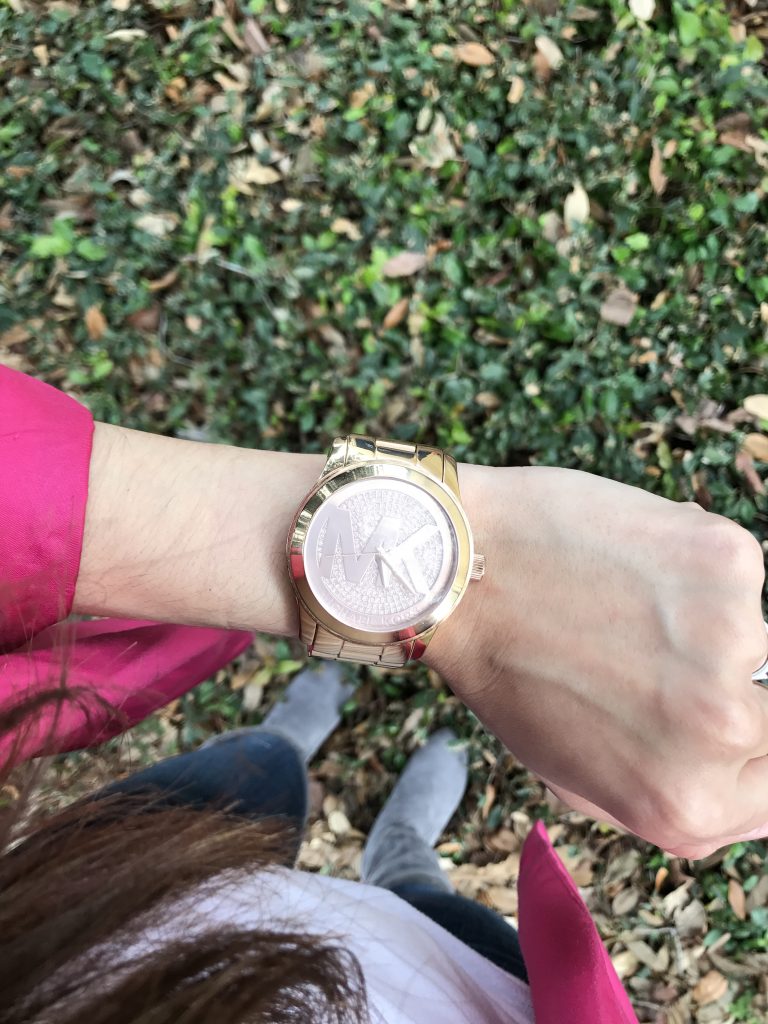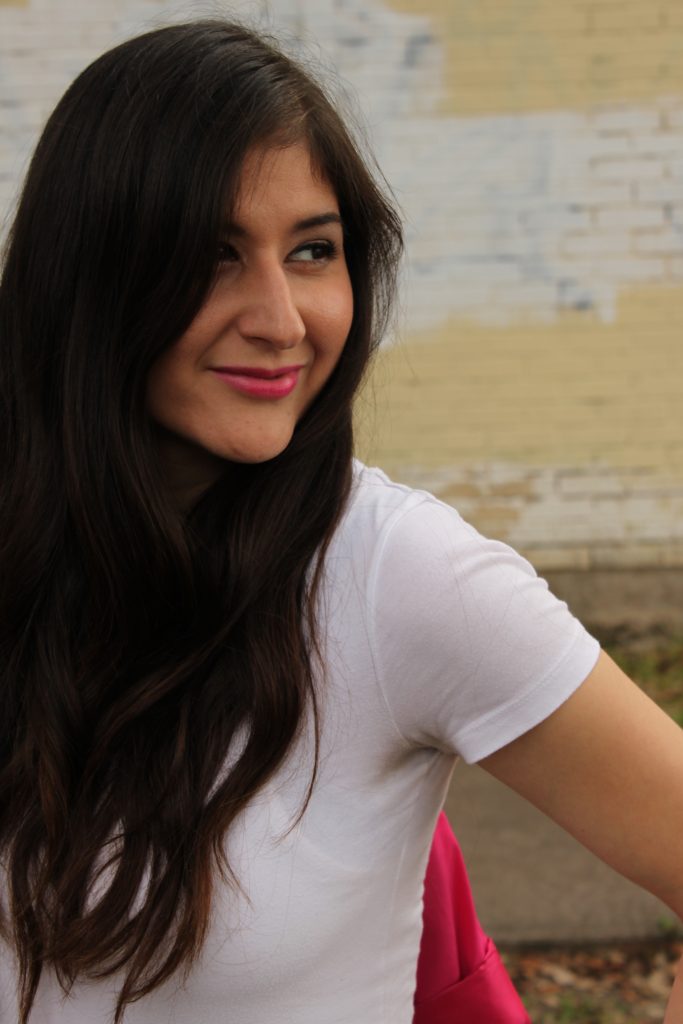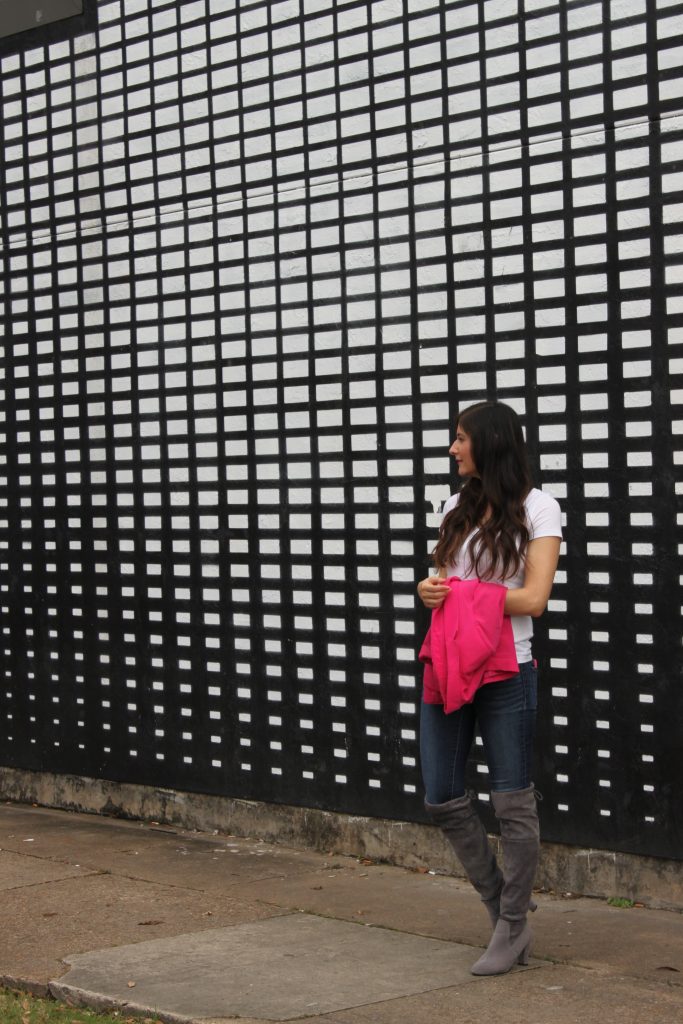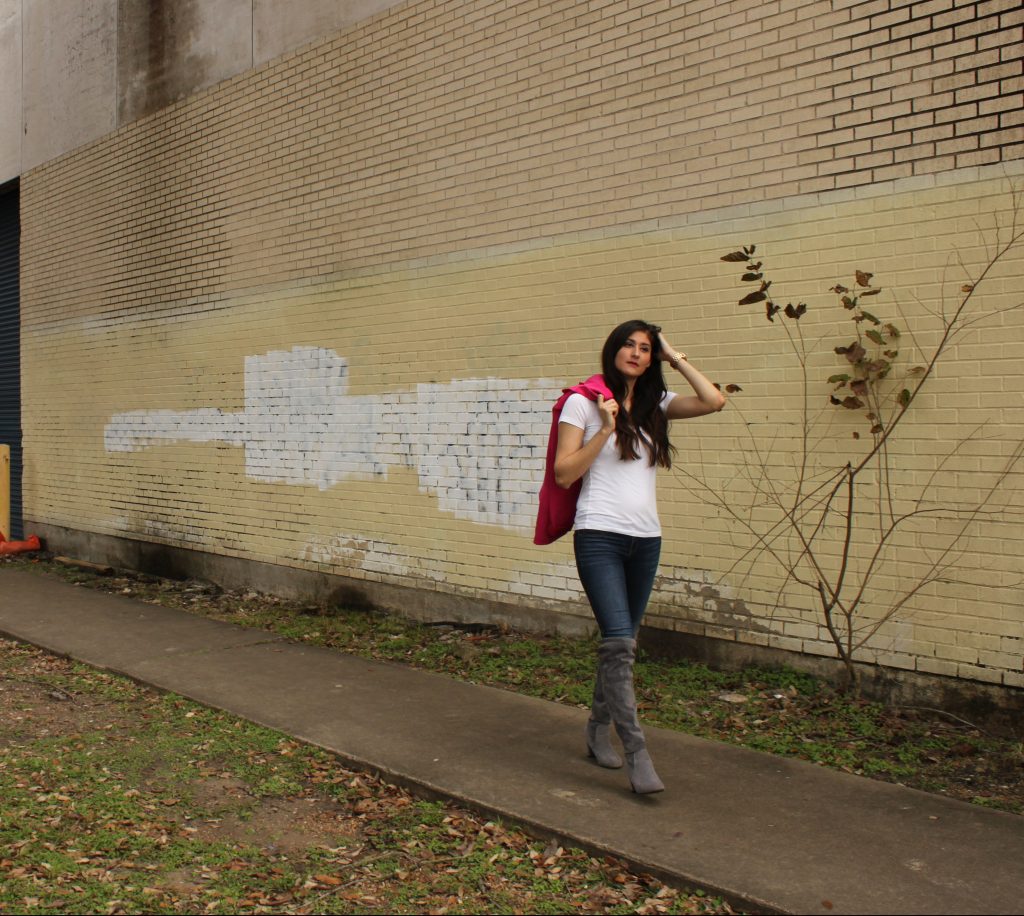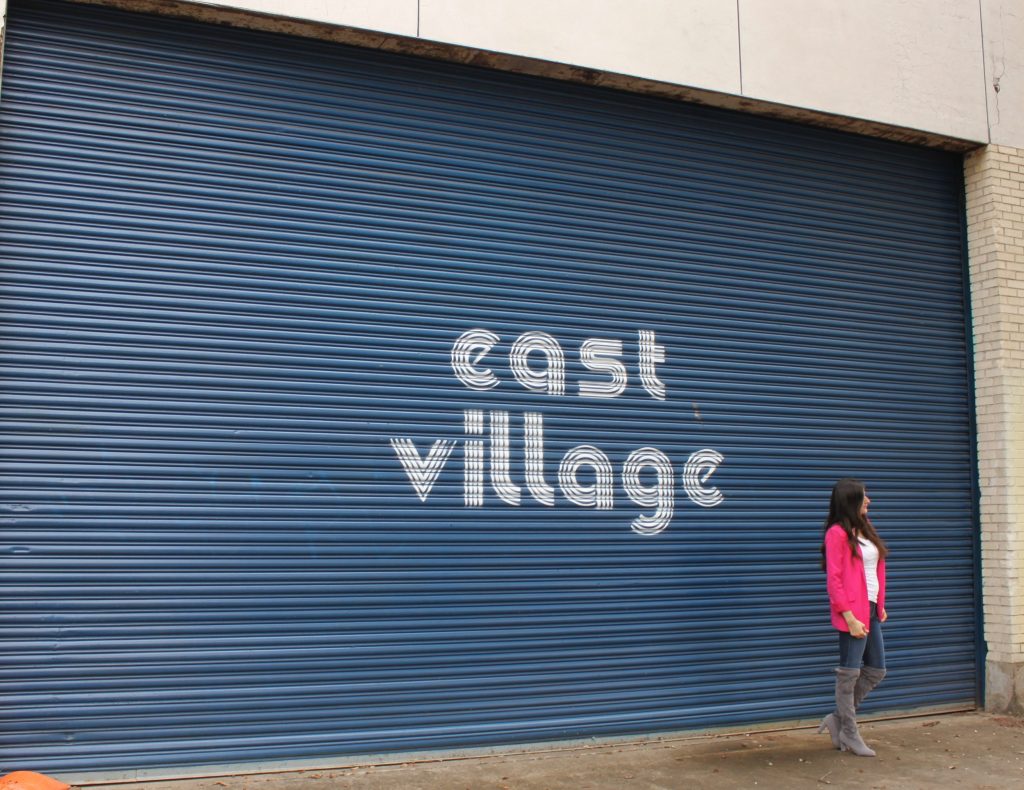 You know that feeling you get when you open a new gift and its just want you wanted, or that feeling you get when you take your first sip of morning coffee? Ahhh.. so good right? Well, that is how if feel every time I get when I go shopping or even better when the long awaited (5-7 business days) package arrives at my doorstep. Can I get an amen for all the business that have priority 2 day shipping?!
As I venture through the fashion and blogging world, I am excited to share with you my view on fashion. I cannot wait to see what this adventure holds and as you stick around, you may even grow a little with me. You guys are my best friends. No Joke!
That being said, I have certain fondness when it comes to boots. I cannot tell you enough how much I love them over high heels. Don't get me wrong, I love me a good pair of heels, but boots… they just speak to me differently. I guess you could say they are my spirit animal. Ha! Naturally then so, Over the knee boots are so me. I love how confident I feel when I wear them and also how tall I feel.
My Michael Kors watch was actually my first Mother's Day gift from my husband. Go big or go home right? I love it so much! It love that when I look at it I am reminded of that first Mother's Day. My baby was just a under a month old. It was Mother's Day, My son's baby dedication, and my husband's birthday all on the same day.
This style is chic yet also basic. It encompasses both comfort and class. I have had this blazer for years, so I am sure you won't be able to find this exact one but I have seen many others in this color also in cute styles.
White tee: Target here
Pink Blazer: Forever 21- old but similar in Blush here
OTK Boots: Charlotte Russe here
Denim Jeans: Pacsun- old but similar here
Watch: Michael Kors-old but similar here
XO,
Jenni