Valentine's day is just around the corner? Do you have plans? Whatever your plans may be. I am here to help you find the perfect look for you Valentine's day celebration. Below are just a couple of Valentine's outfit ideas to help you find the perfect look.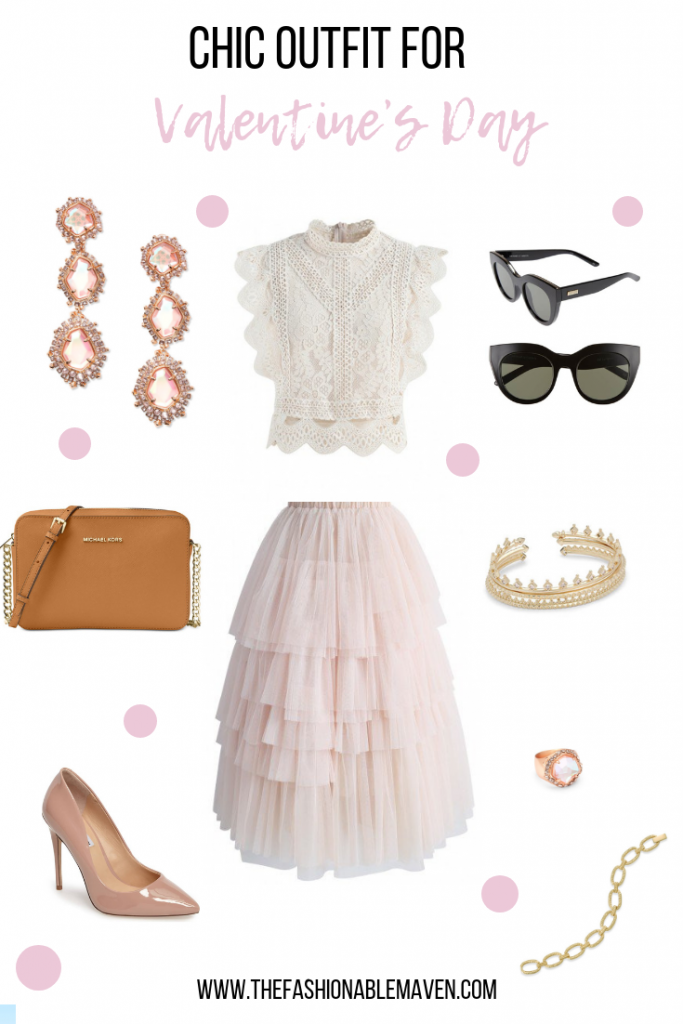 Shirt Similar| Skirt |Heels | Purse |Bangles | Link Bracelet | Ring | Earrings | Sunglasses |
Valentines outfit number 2. I actually own this dress and it's what I plan to wear on Valentine's Day. The material is so sturdy and very flattering as well.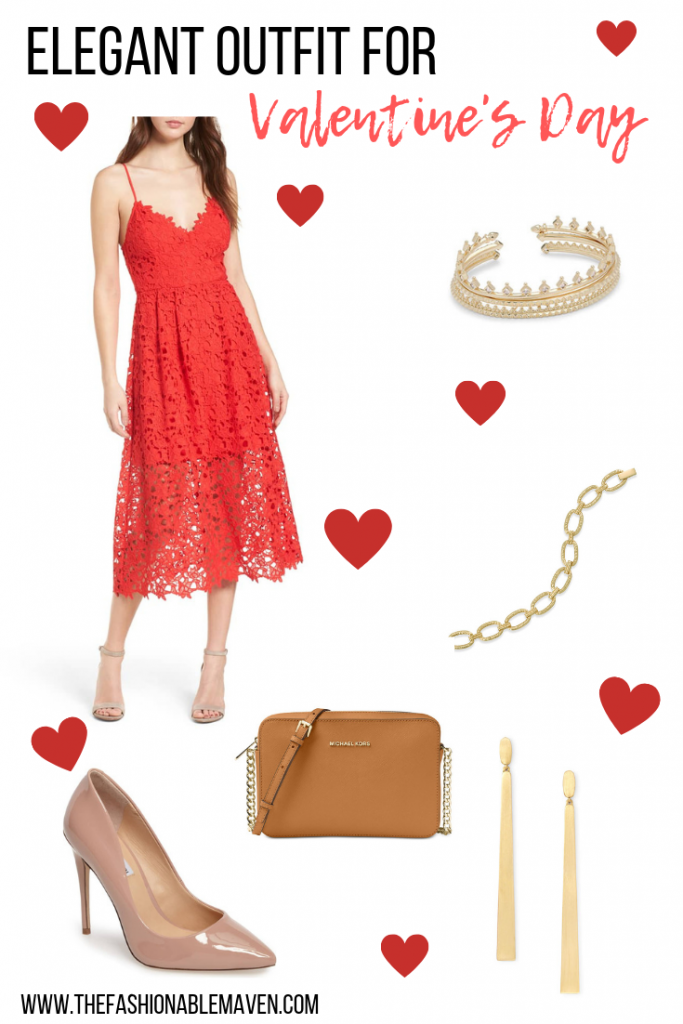 Dress Here and Here | Heels Option 2| Purse | Earrings |Bracelet |Bangle|
Though some like to wear reds and pinks for Valentines. Another great color to wear would be black. You most likely already own a little black dress too! Here is a really pretty one I wore to my sisters wedding, you can see it here.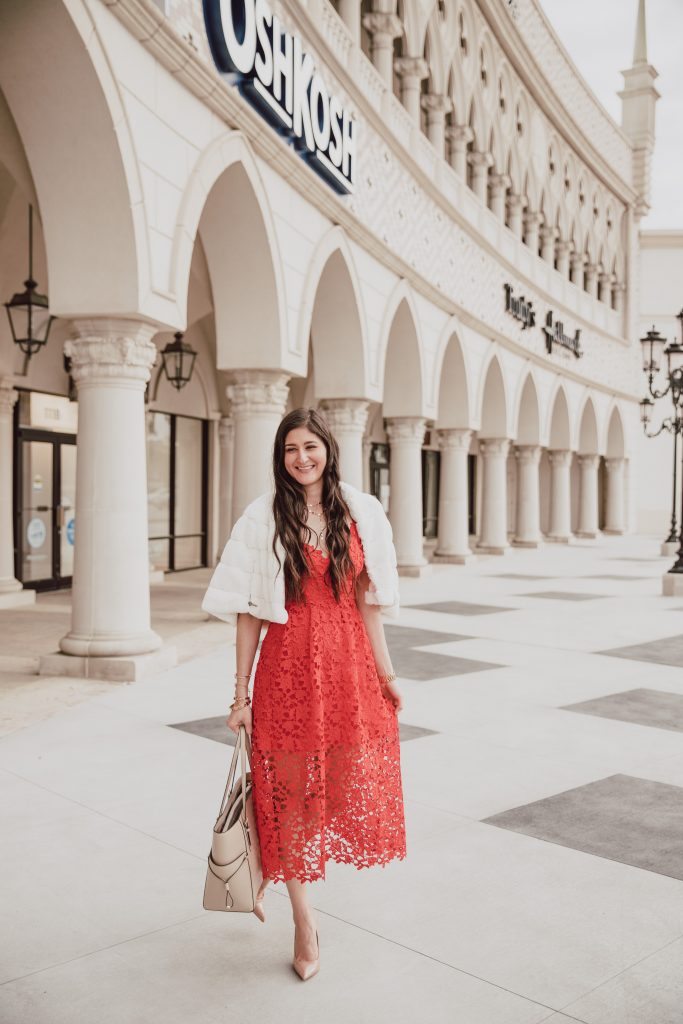 Whatever you decide to wear I just know you are going to look fabulous! I hope you have a great Valentine's Day!
XO,
Jenni
Latest Post