<a href="https://www.bloglovin.com/blog/19740655/?claim=hgvsnvn86mq">Follow my blog with Bloglovin</a>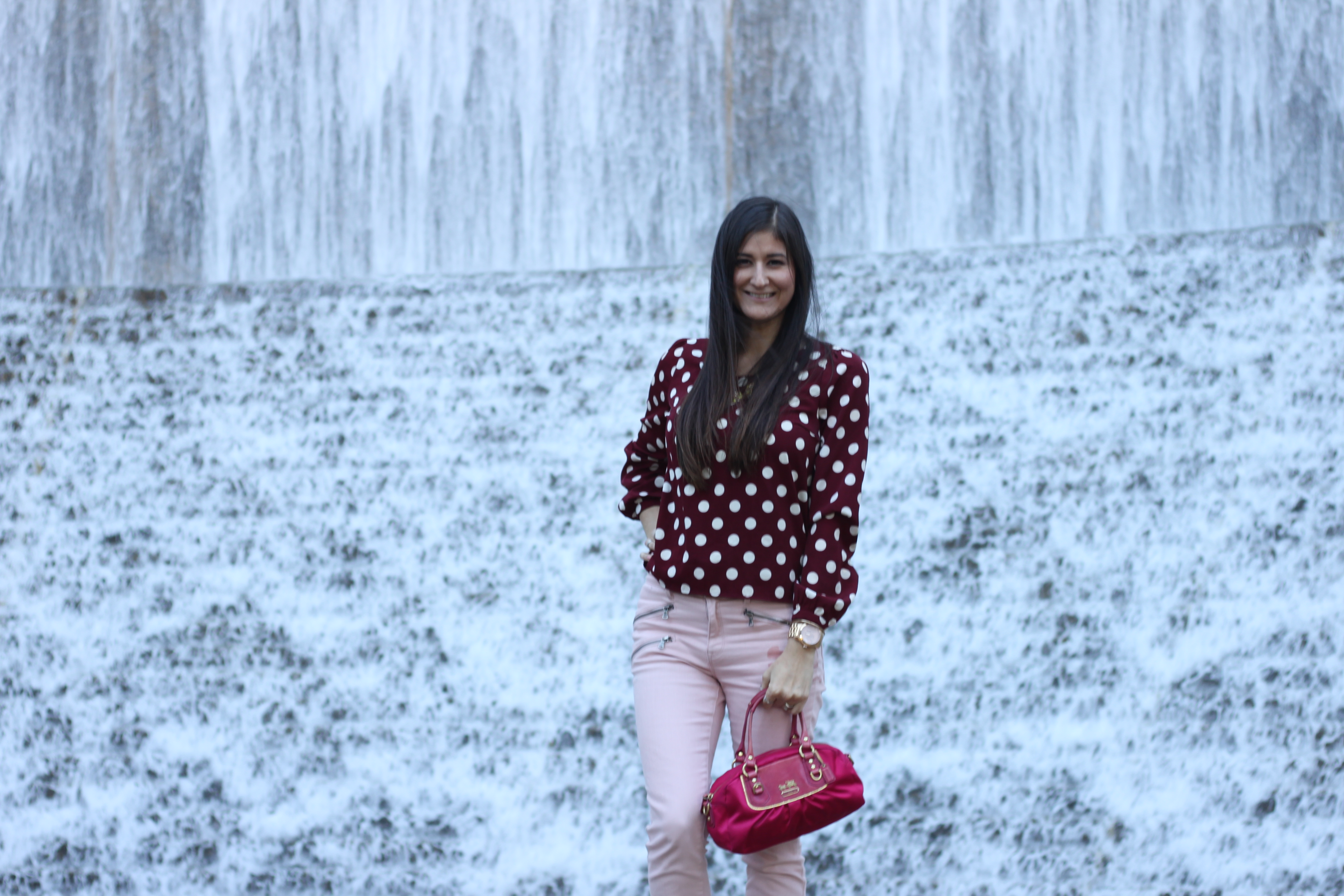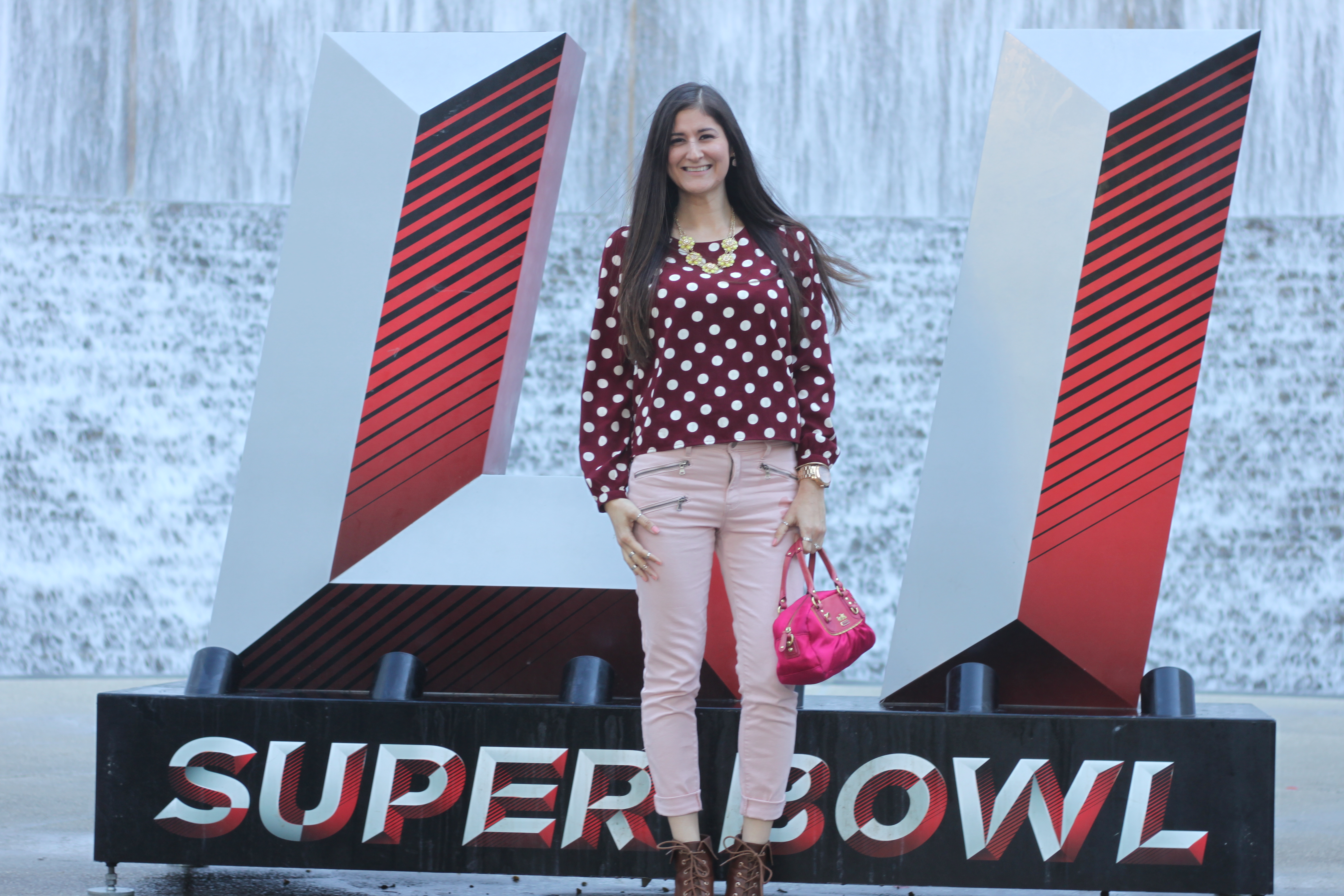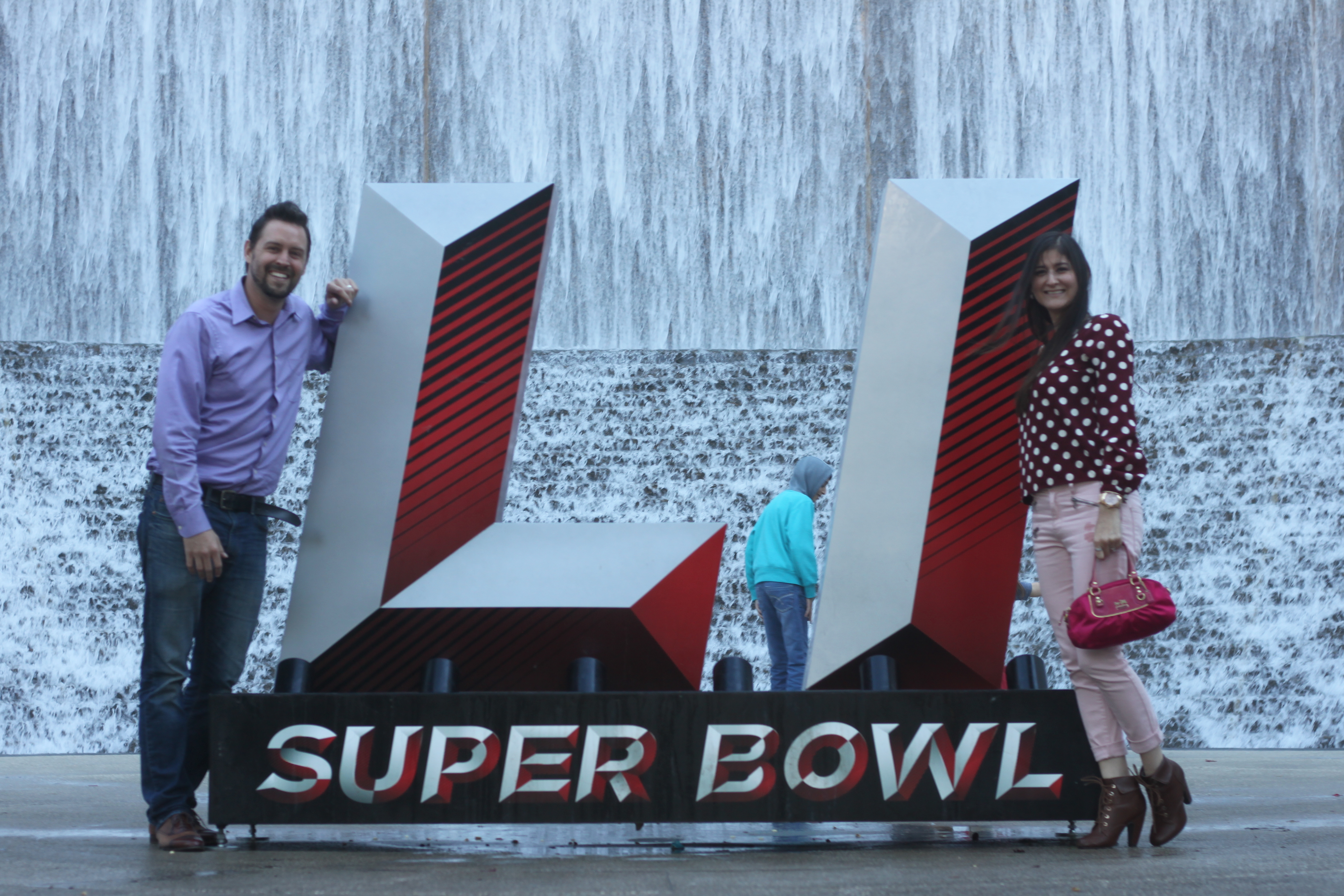 This year has been such a eventful year to say the least. We have had the Super Bowl here, Harvey, and now our baseball team The Houston Astros are World Series Champions! It has sure been a year of ups and downs for us all but we have fought hard and are coming back stronger than ever! I was able to attend the Astros World Series parade it was so much fun!
It was on Friday November 3, and even though most people were working that day a extremely large amount of people took the day off as well! The downtown streets were packed! My family and I got to the parade the parade 2 and  half hours before it actually started and even then the streets were already soon full. It only became even more full as the parade time neared. Everyone shined their brightest orange (the team's color) or gray haha the color of the championship shirts.
It was such a fun event. The atmosphere and the energy my fellow Houstonians was amazing. For the first time since the hurricane we had something to be excited about and you could see it on everyones faces.
The weekend of the Super Bowl was similar. Our city was adorned with football memorabilia and football attire. I was able to snap a shot front of the water wall by the Williams tower with this cool Super Bowl sign.
Now for my outfit deets. I actually have had this polka dot blouse for a looonng time. I got it from Forever 21. The blush pink pants are new though. They are so cute and I love the extra zipper details on them. I have also seen that blush pink is one of this years fall colors. Yessss! My Coach purse was a gift for one of my birthdays, but I cannot remember which one. The booties I got from a story at Baybrook mall called SHI Shoes. I wear them all the time. They are so easy to put on though it may not look like it with the laces.
So what about you? Are you a fan of polka dots? I LOVE them!!
xo,
Jenni