Thank you to Essential Body Bar for sponsoring this post.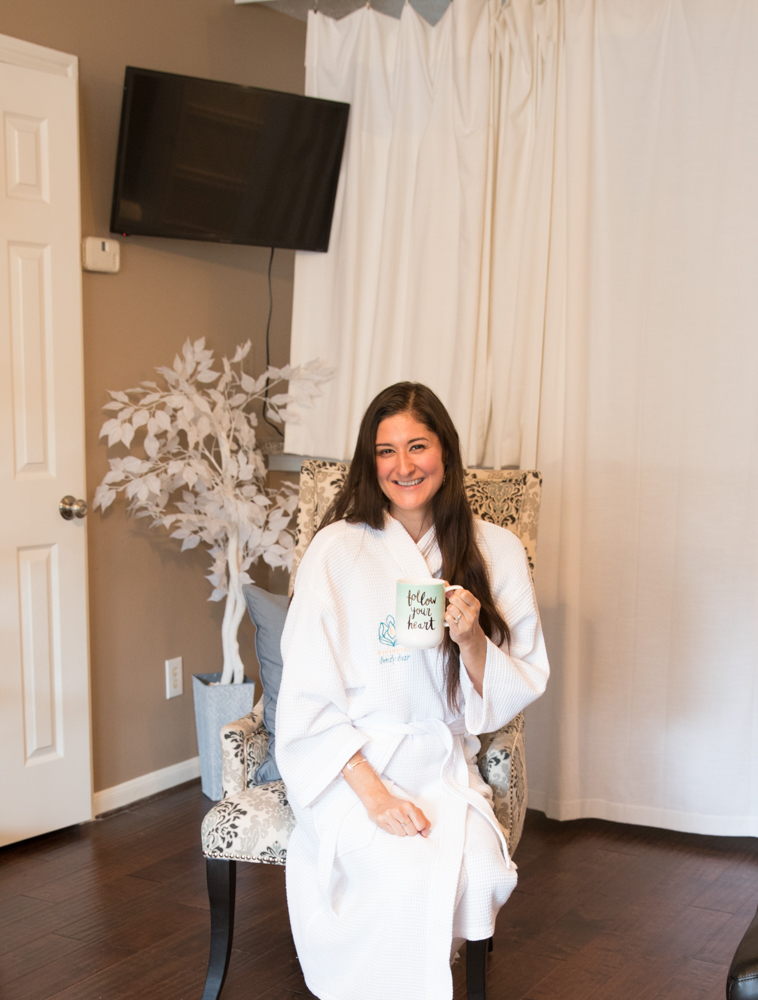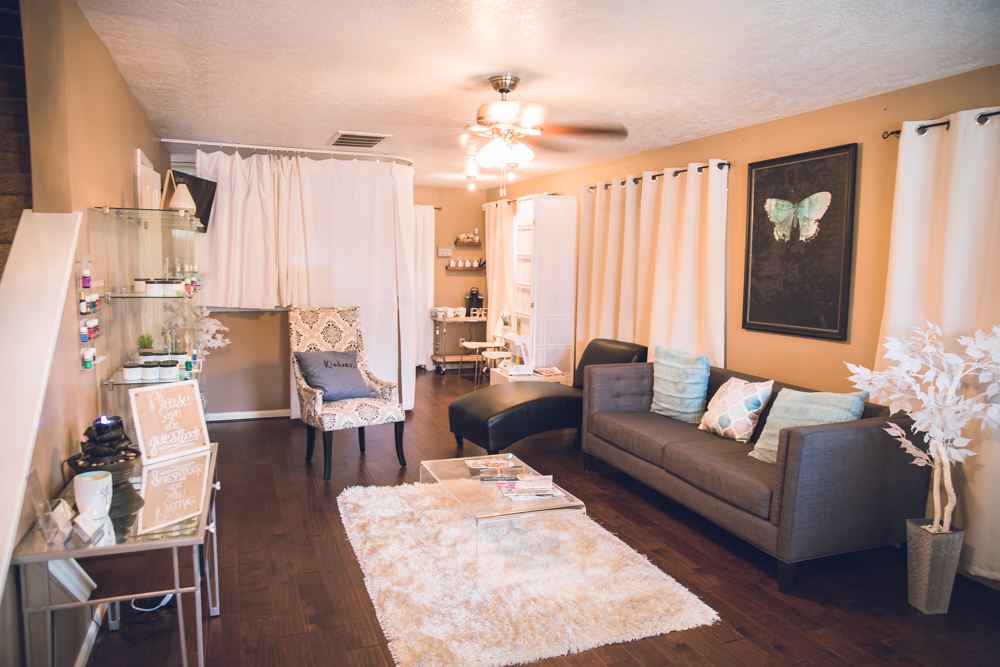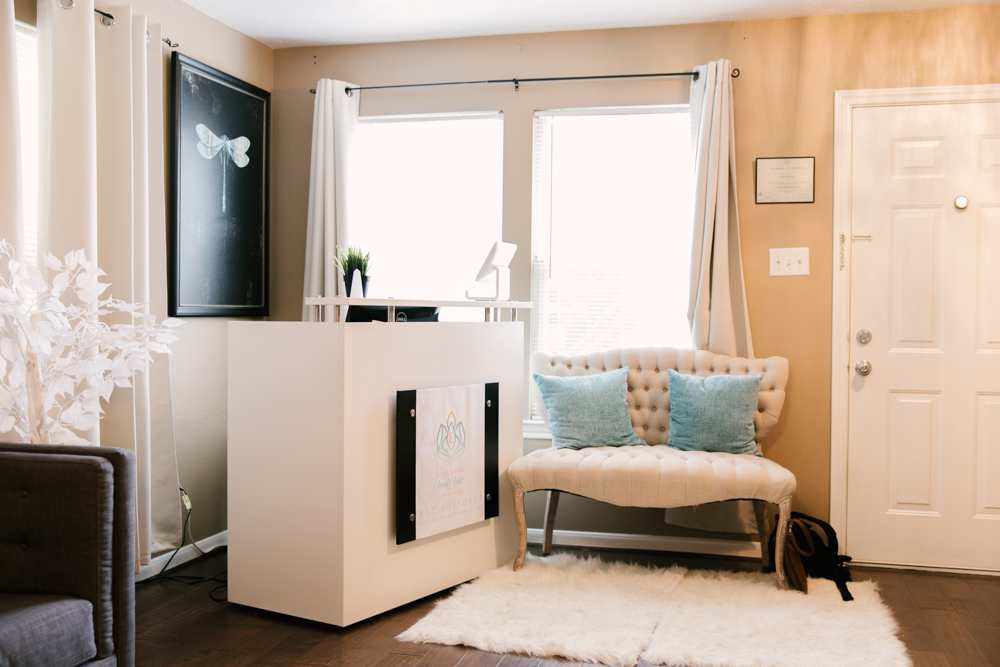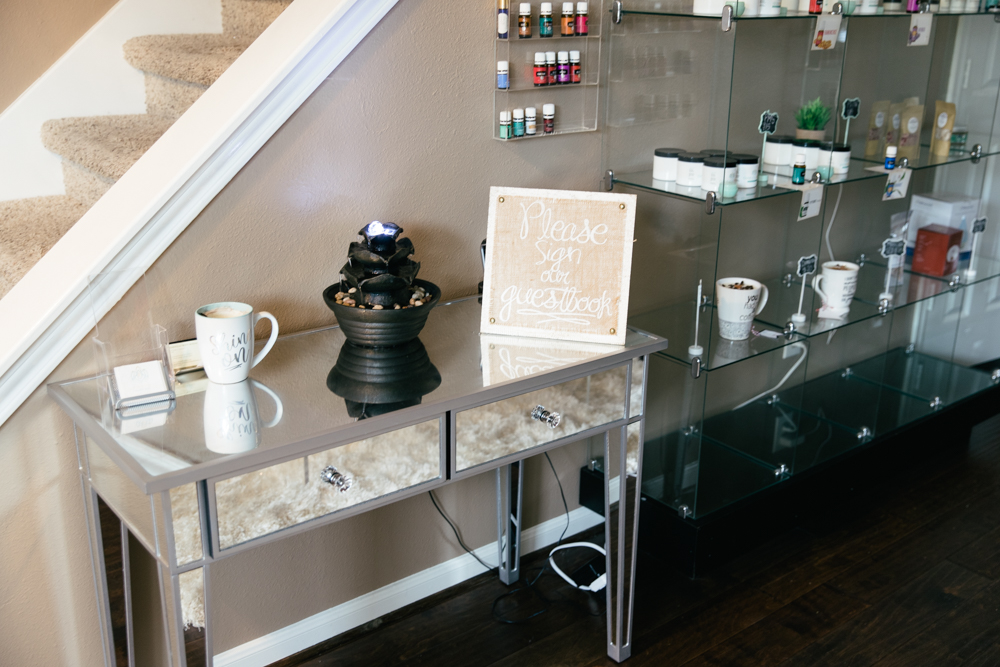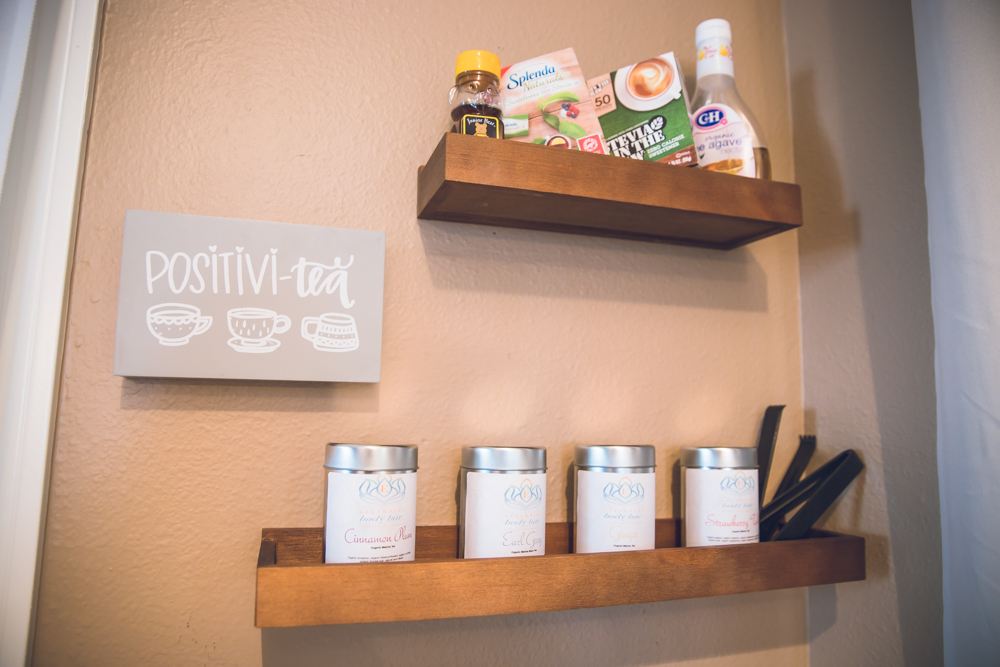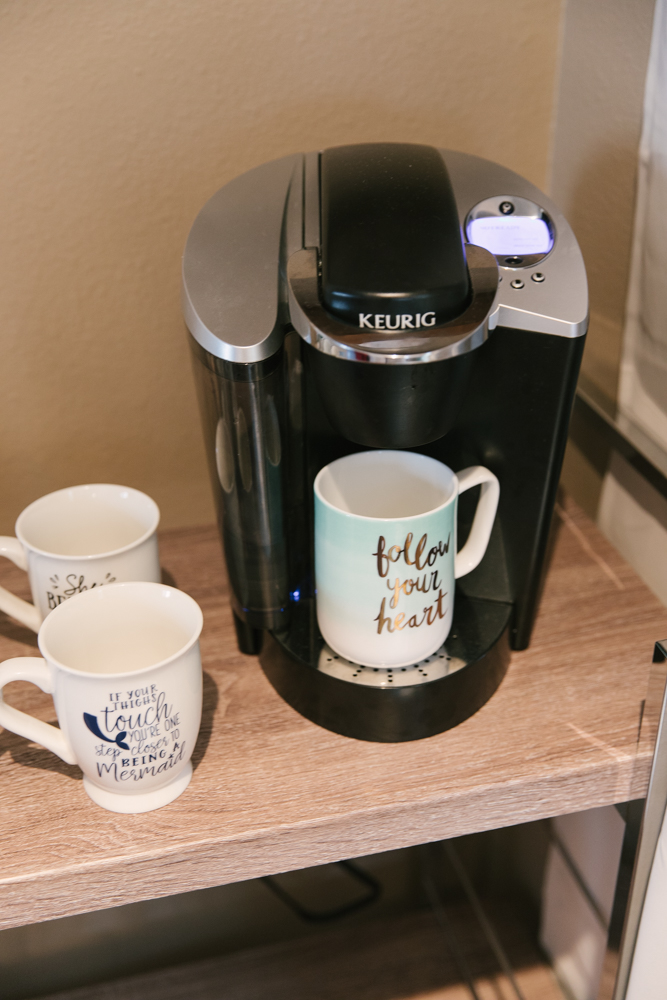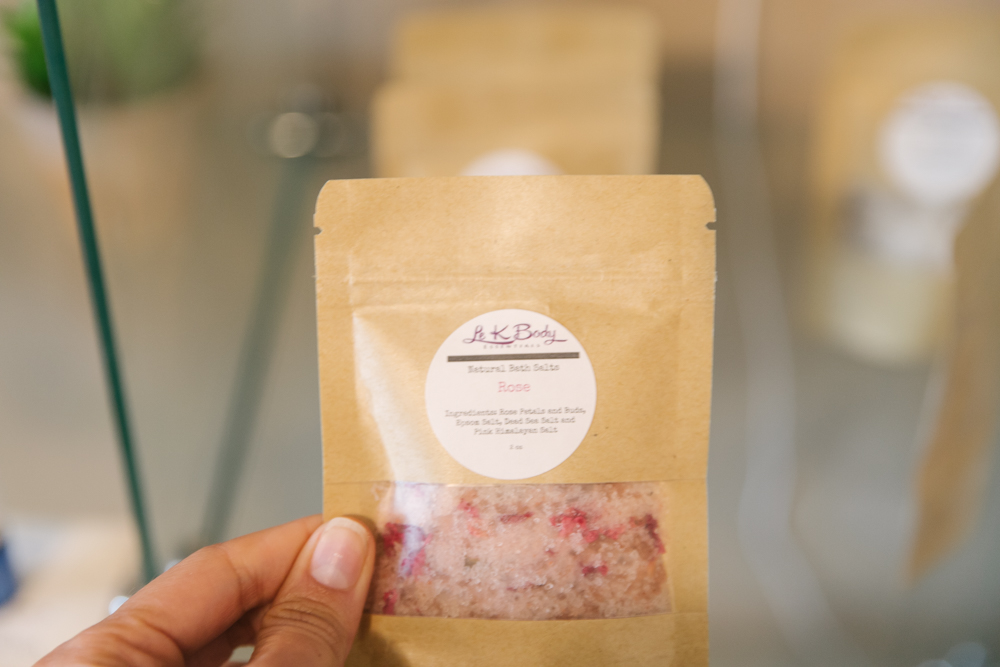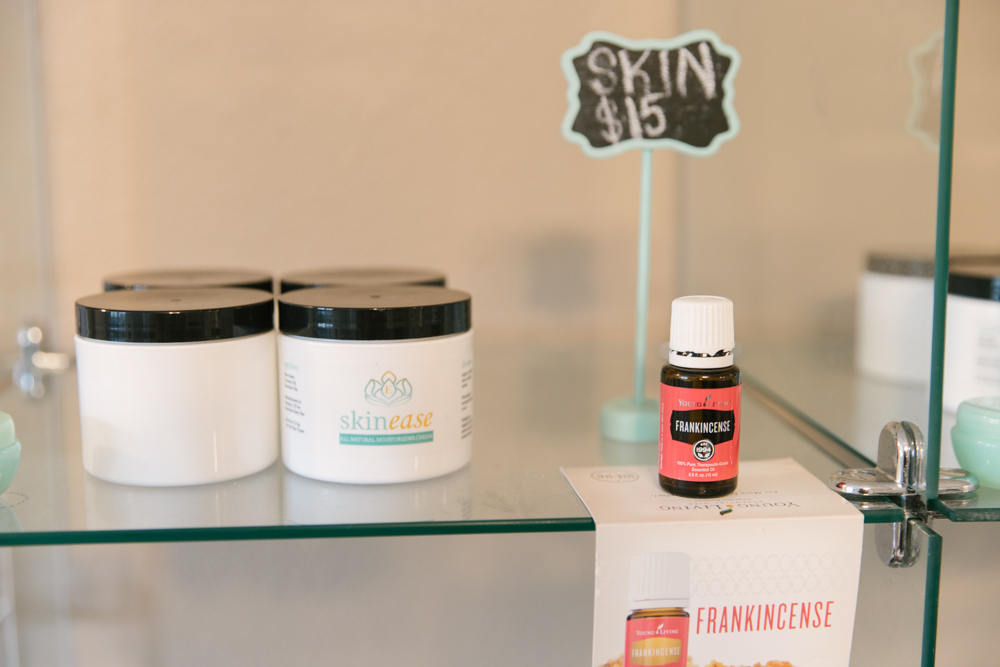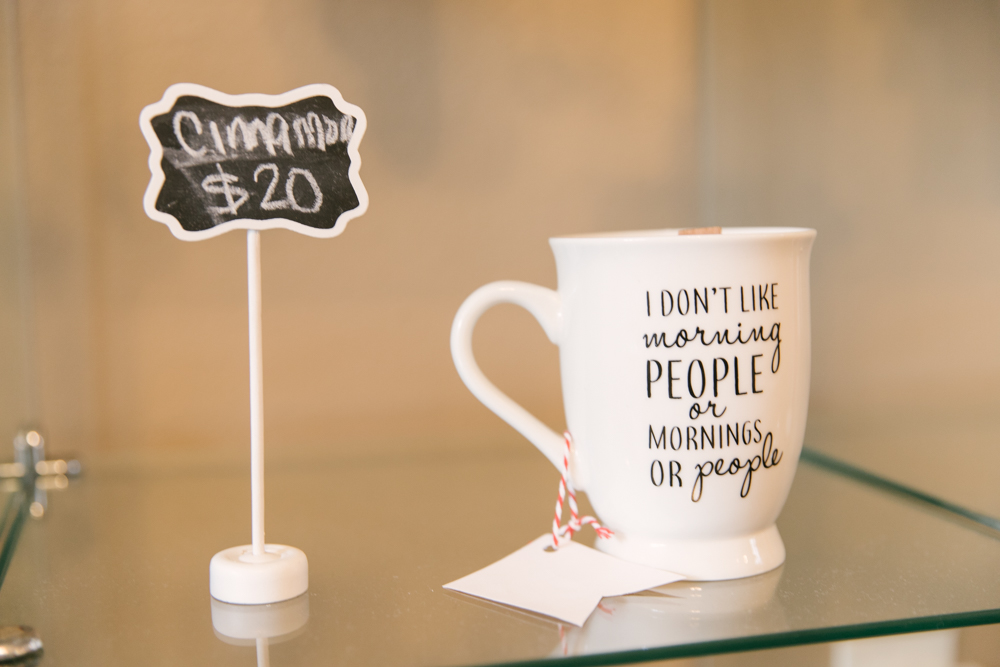 Last Thursday, I was able to go to Essential Body Bar in the Montrose area. The experience was amazing! The Essential Body Bar was so cute and quaint. They just moved to the new location around 2 months ago. The new location is in a small 2 story townhome. The decor inside is so cute. One of the things that stood out to me about the spa was their use of all natural products. They use the brand of essential oils that I use as well. They also make many of their facial products out of herbs, essential oils and other oils that are great for your skin. I love that they used all natural ingredients on my face and body!
Upon arriving, I was greeted by Sara who happened to be the person in charge of my appointments. I was scheduled for a microdermabrasion facial and a body facial both of which I had never done before. Another aspect that stood out to me about the spa is that it is small. Since it is small it is very personable and their was no wait time. As soon as I was checked in I was taken up to the room where I would be getting my facial. With many other larger spas, even though you have an appointment, many times you still end up waiting for them to call you back. The spa is also quiet and the atmosphere is filled with relaxing music and essential oils.
The Essential Body Bar also offers compliment tea for its guest. They have so many cute mugs and a darling tea bar area.
What services do they offer?
Essential Body Bar offers a variety of services to name a few:
Massages, multiple kinds
Facials for face and body
Microdermabrasion
Infrared Body wraps
Waxing
Oxygen Therapy
Organic foot soak
Laser Liposuction
and so many more. To view the full list see here. 
Where are they located?
They are located at 1220 Cleveland St. Houston, TX 77019.
What about parking?
Street parking is available to the guest.
Can I get a membership?
Yes, absolutely! The Essential body bar offers a membership package that includes 1 Infrared Body Wrap, 1 Swedish Massage, or 1 Microdermabrasion Facial per month. Priced at $69.00 for one hour.
Where can I make an appointment?
You can make an appointment online at www.essentialbodybar.com or you can call 832-808-0903 to book your appointment today.
What are you waiting for? Me time is the best time! Self care is so important and relaxation is waiting for you at the Essential Body Bar.
One more thing…
Interested in checking them out? Well, you are in luck! They are having a mixer on July 21, 2018 from 1-4! There will be a free facial analysis, free eyebrow wax, and 10% off services booked the same day.
What is your go to service at the spa? Let me know by commenting below!
XO,
Jenni
Want to read more post? Check out this one about self care.