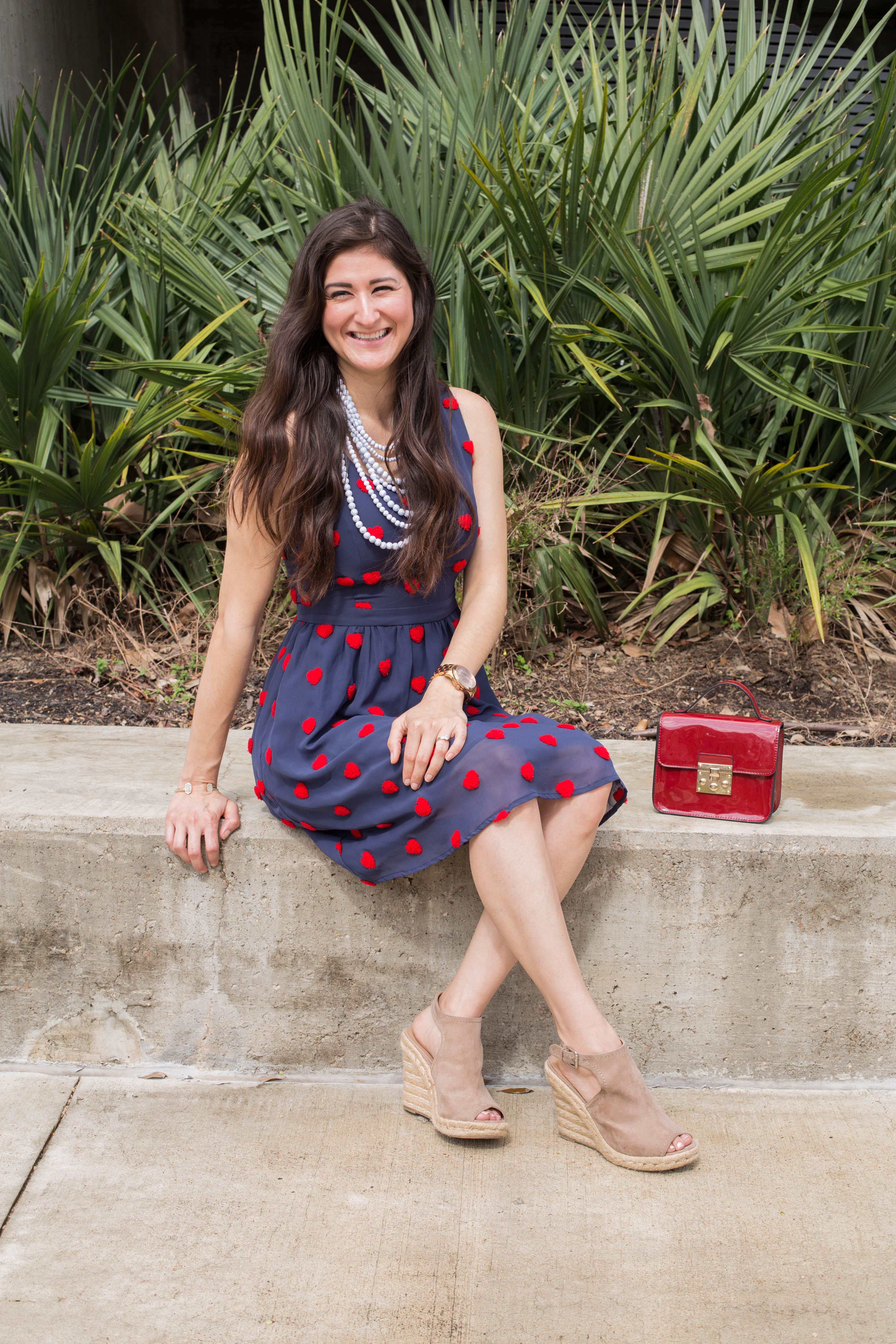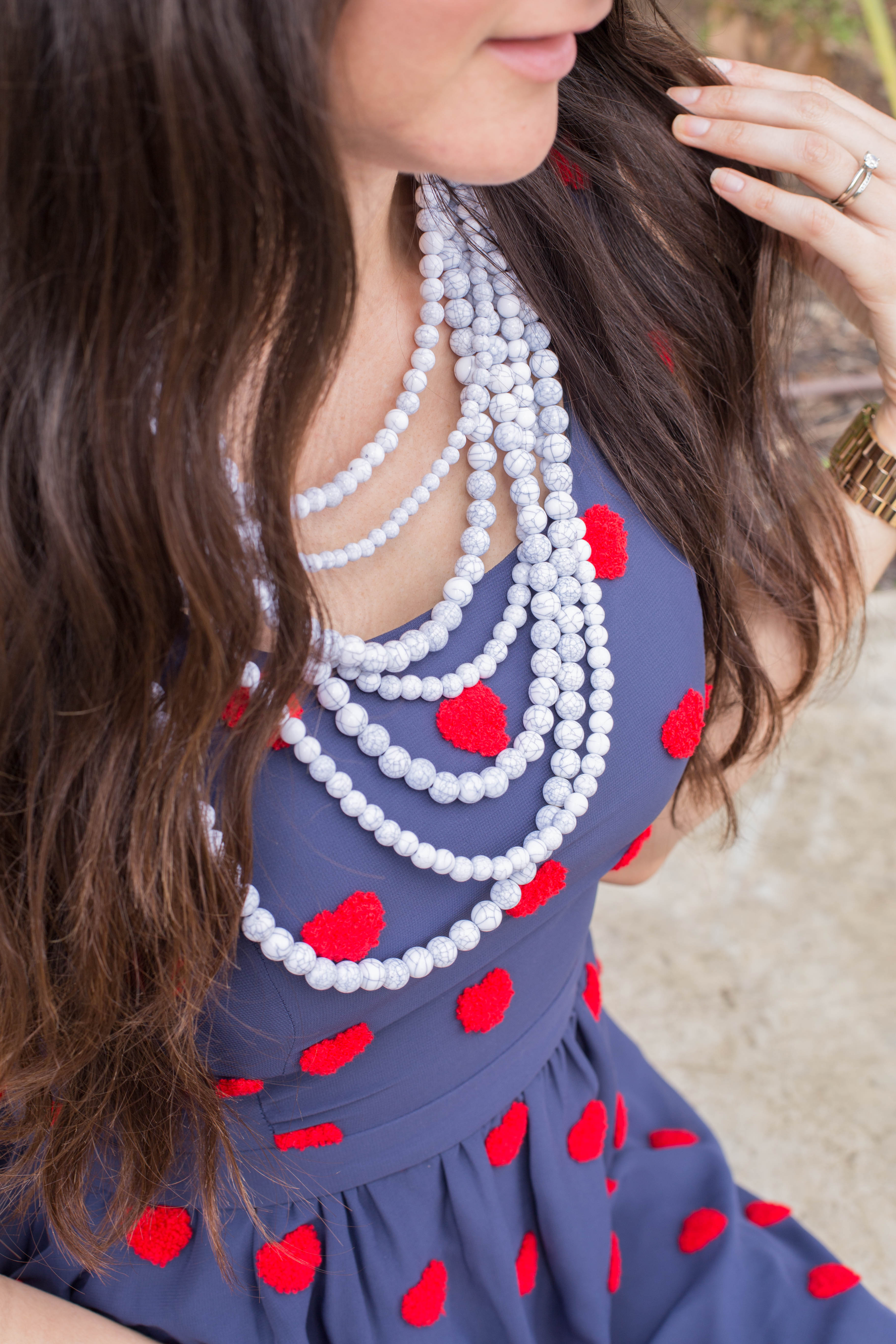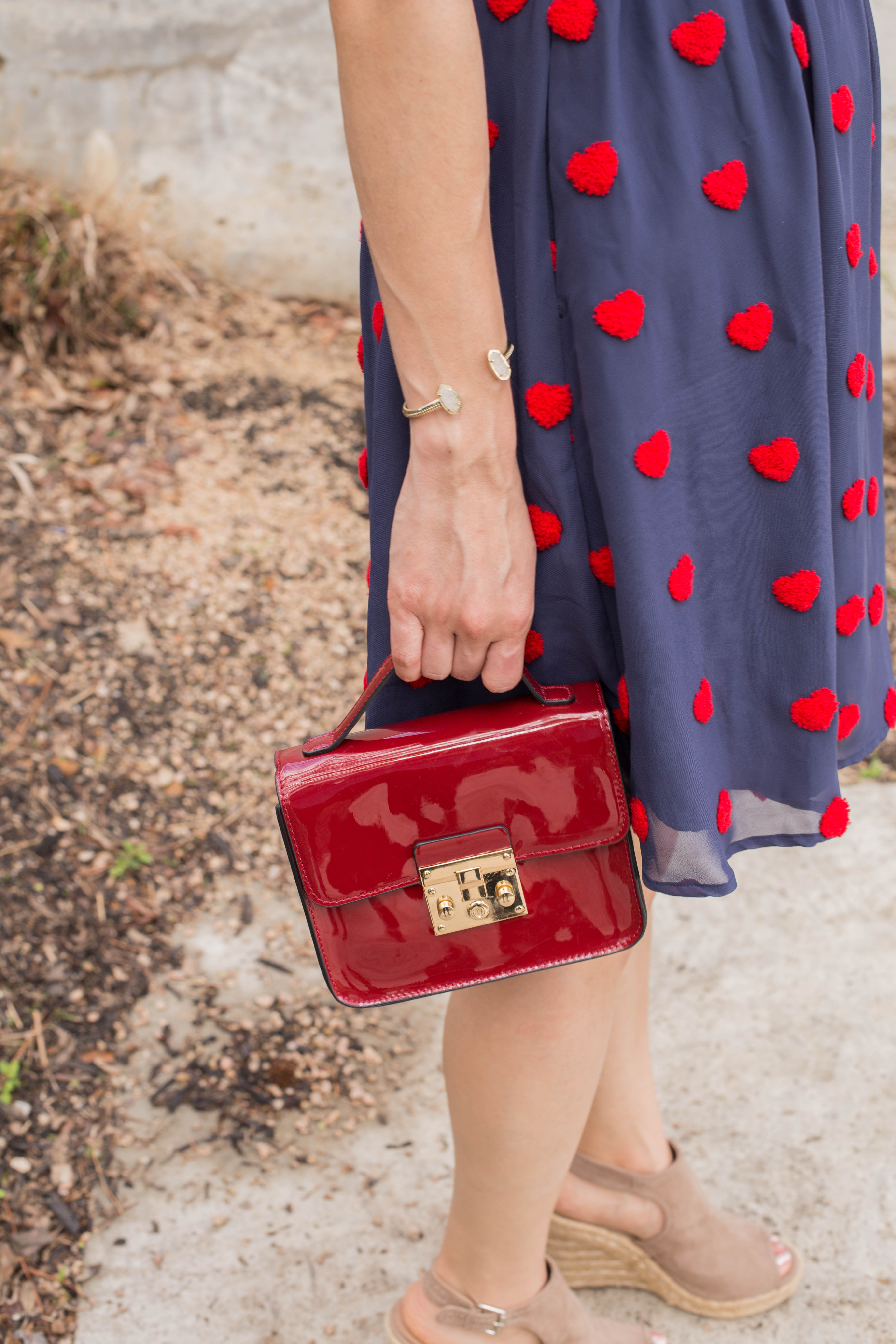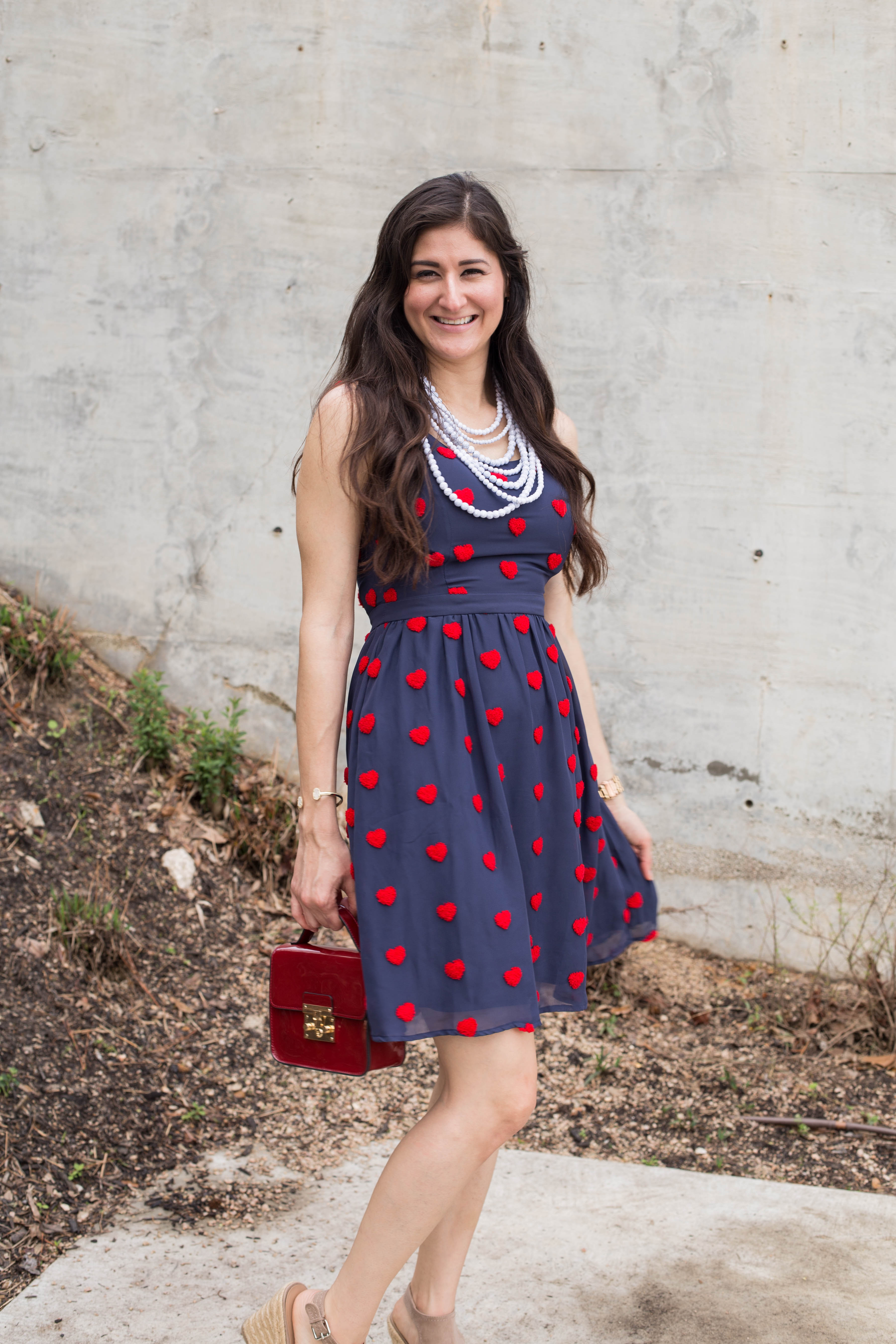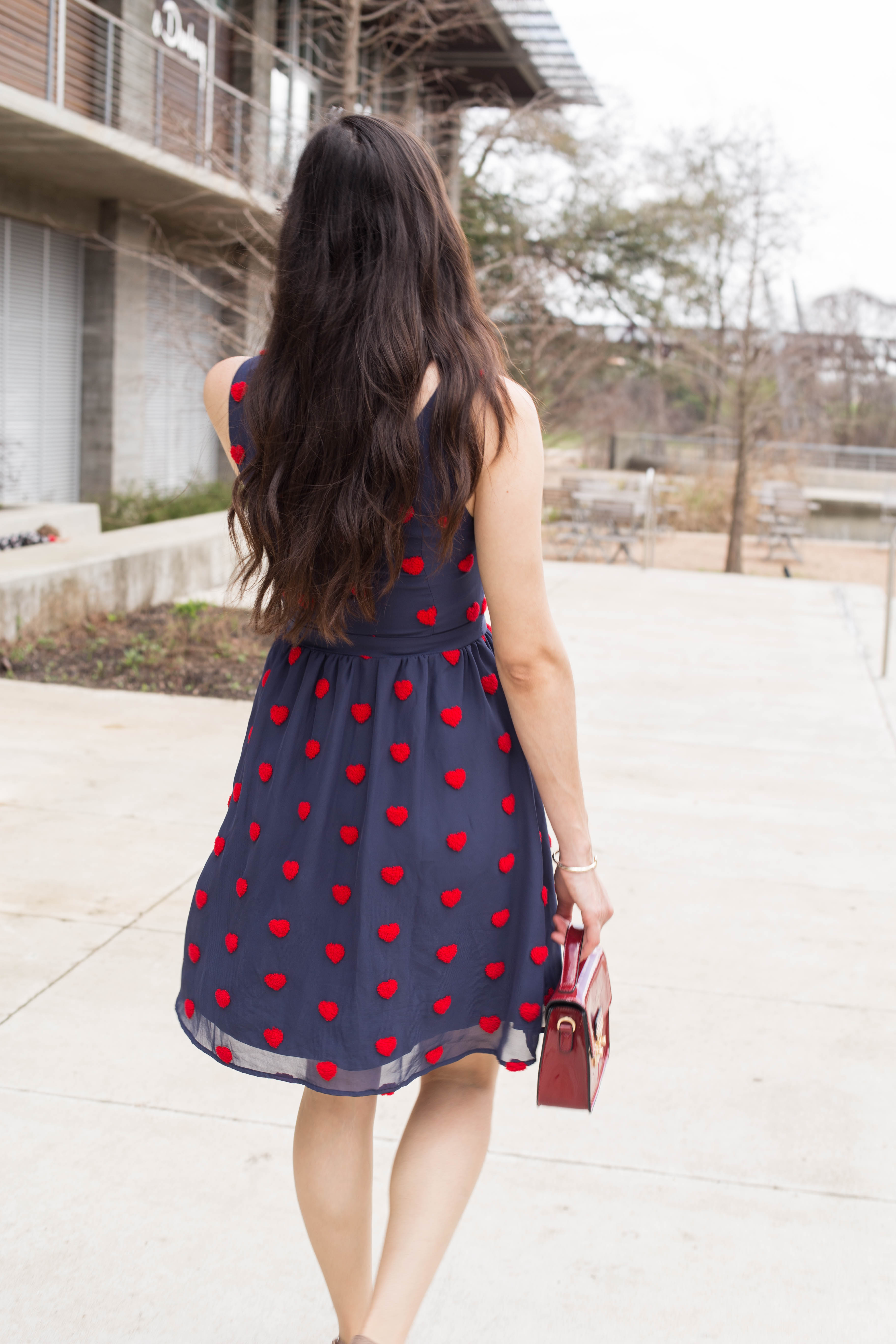 I feel like I have been absent for a little while or at best not fully present. I've been working on some new stuff that will pay off in the long run but it's tough until then.
I have also been working on switching up some of dietary needs too. I started juicing and I am working on eating less processed foods.
Something that I am eating is causing me digestive issues unfortunately. To be honest I have had digestive issues my whole life and I am fed up with it, so I am making some necessary changes. Say a prayer for me because I love all food..
Now to some fun stuff. This A line dress is so cute and I had such a great time working with Sarah Miller, she is a great local photographer and the brains behind these pics. I love working with different people and learning new tips along the way too. Sarah was so fun to work with and she really helped me not be nervous. I tend to get nervous when working with other photographers. I don't know why, its silly but whatevs.
This A line dress is so perfect for valentines day or a date night with your boo. It is lightweight and the length is great. I let my sister borrow it for her valentines day and it was a hit. She received so many complements. What kind of a line prints do you like best?
Dress: Modcloth |Shoes: Target |Bag: Forever21 | Necklace: Jane.com
SHOP THE POST
XO,
Jenni
*Disclaimer: This post contains affiliate links. I may make a small commission from links at no additional cost to you. Thank you so much for your support of thefashionablemaven.com!
Come see these amazing skirts in My favorite skirts ever post!