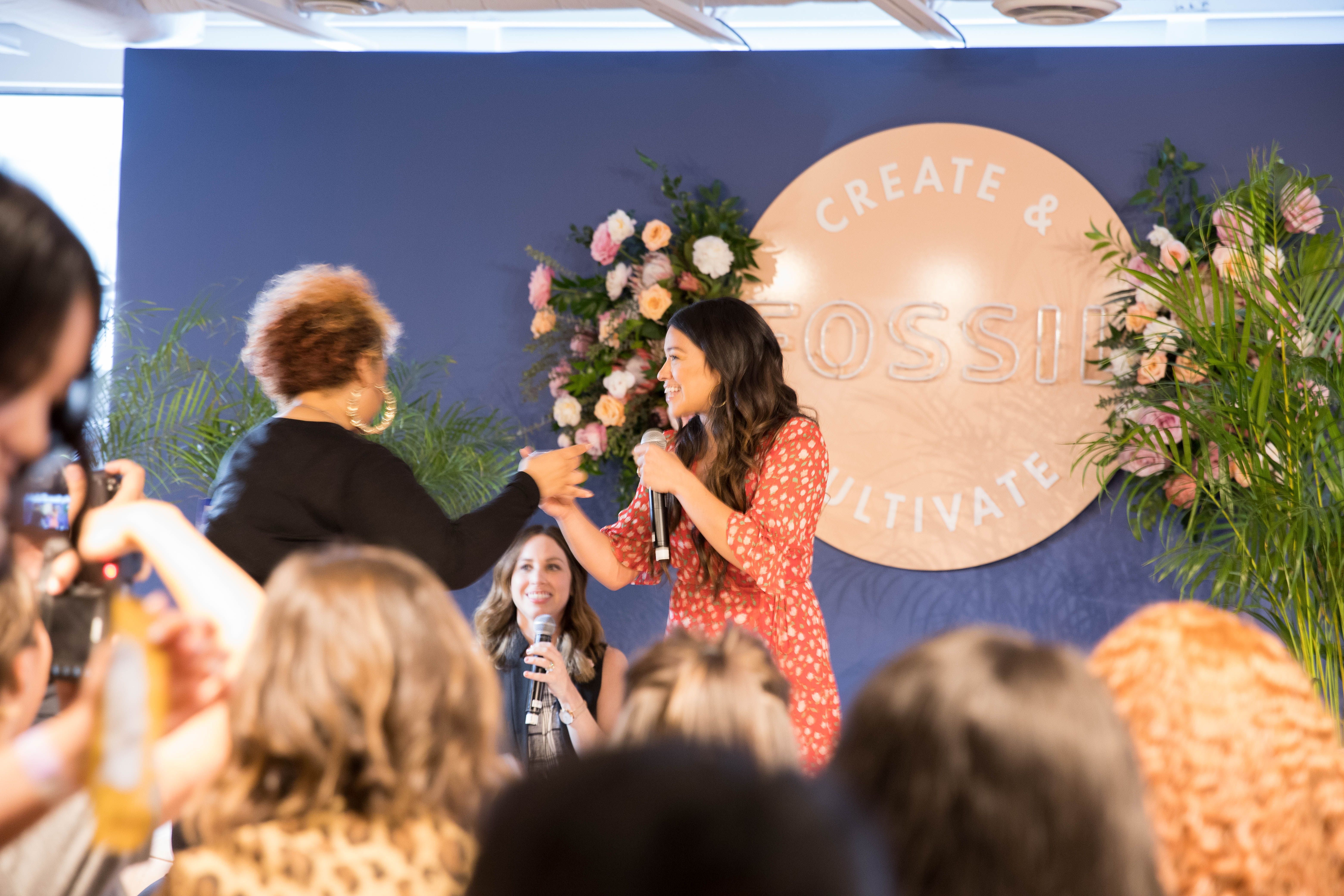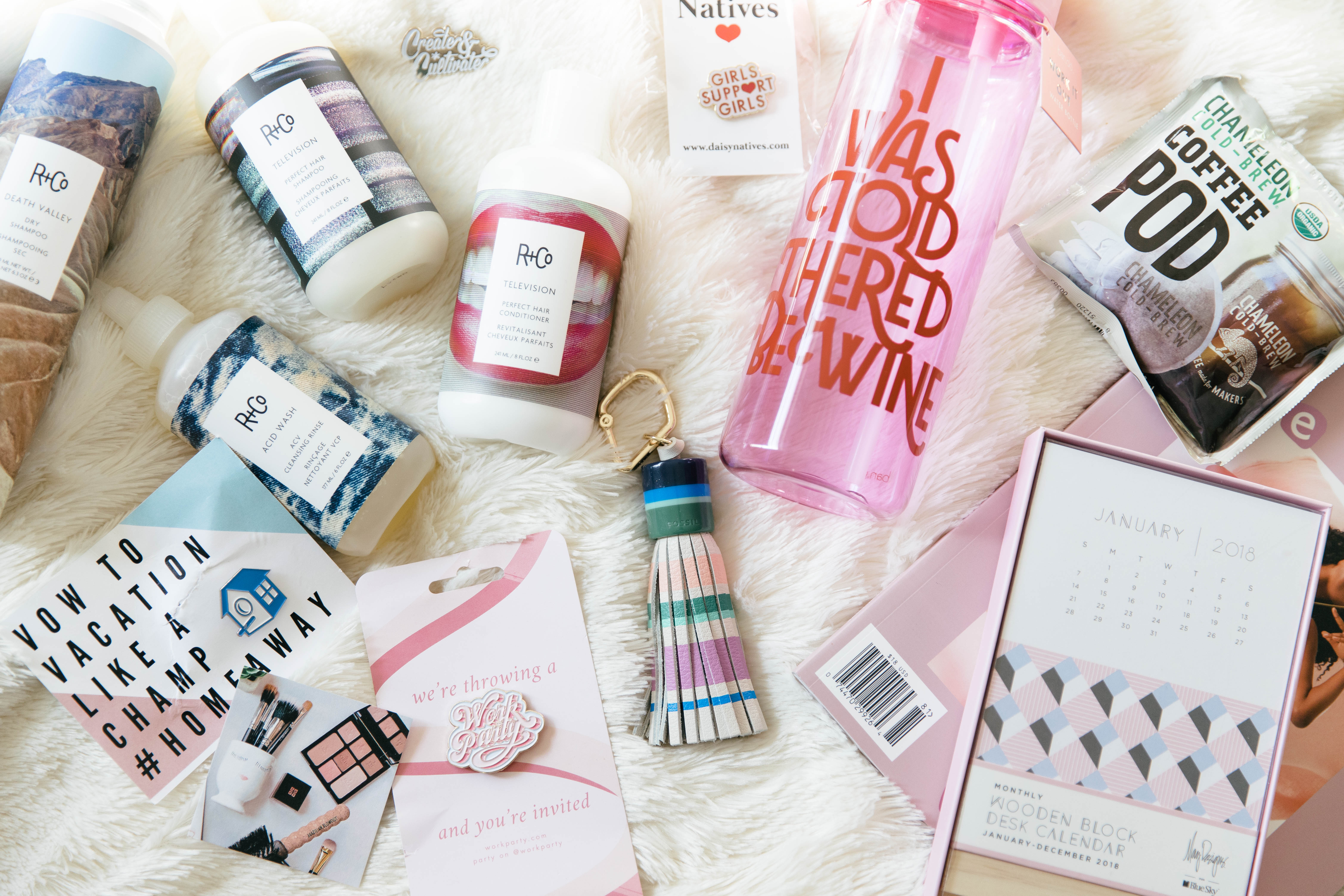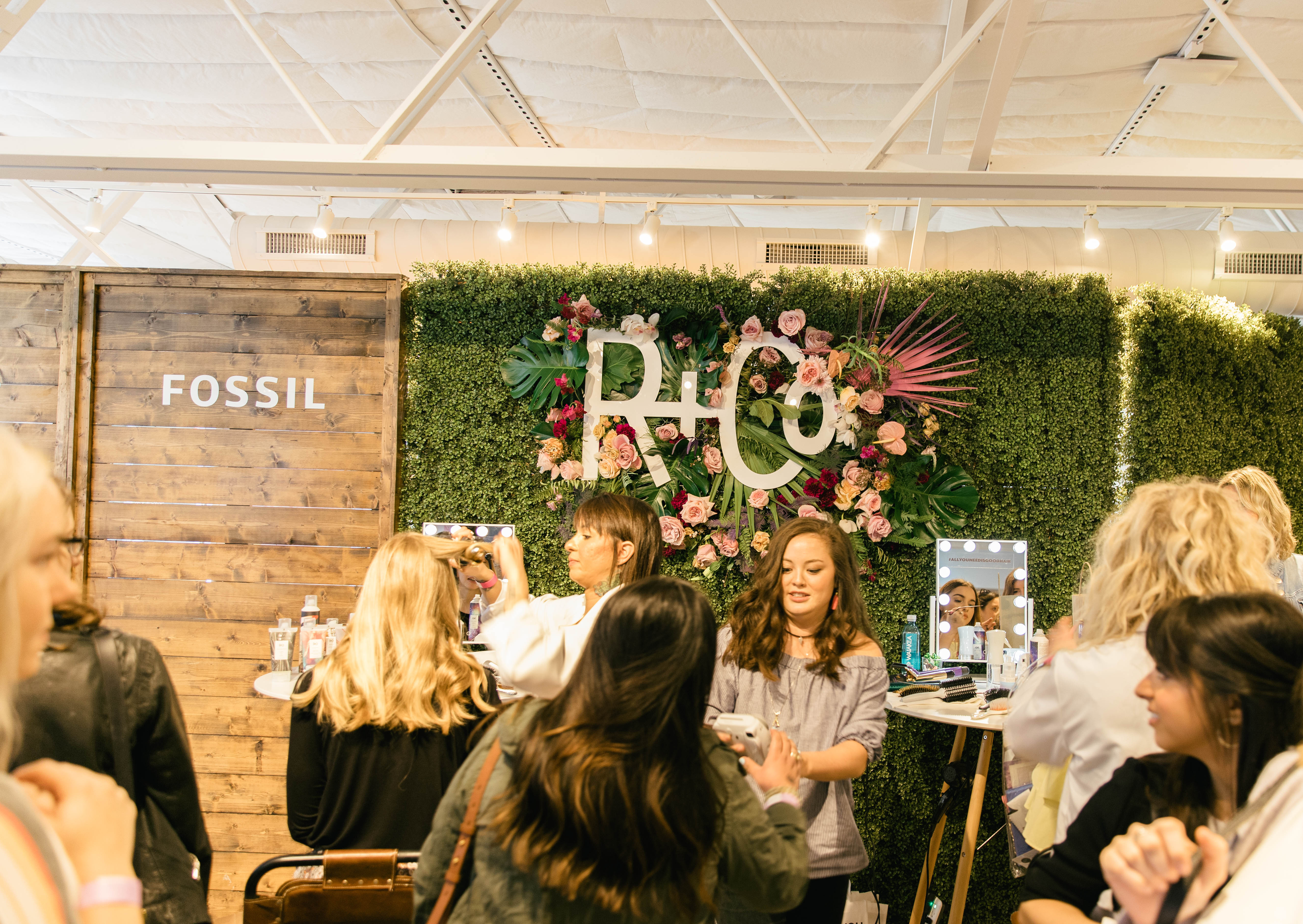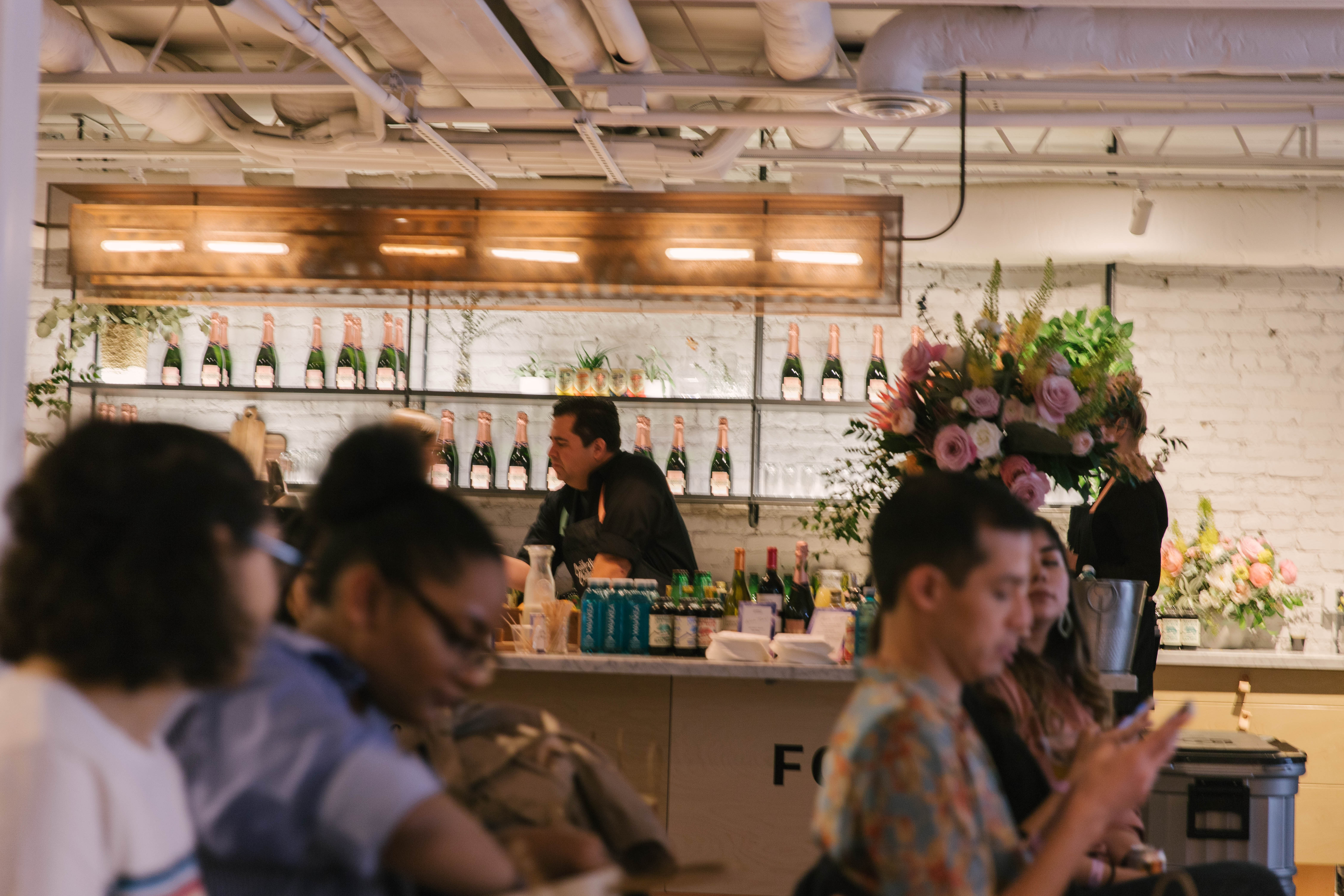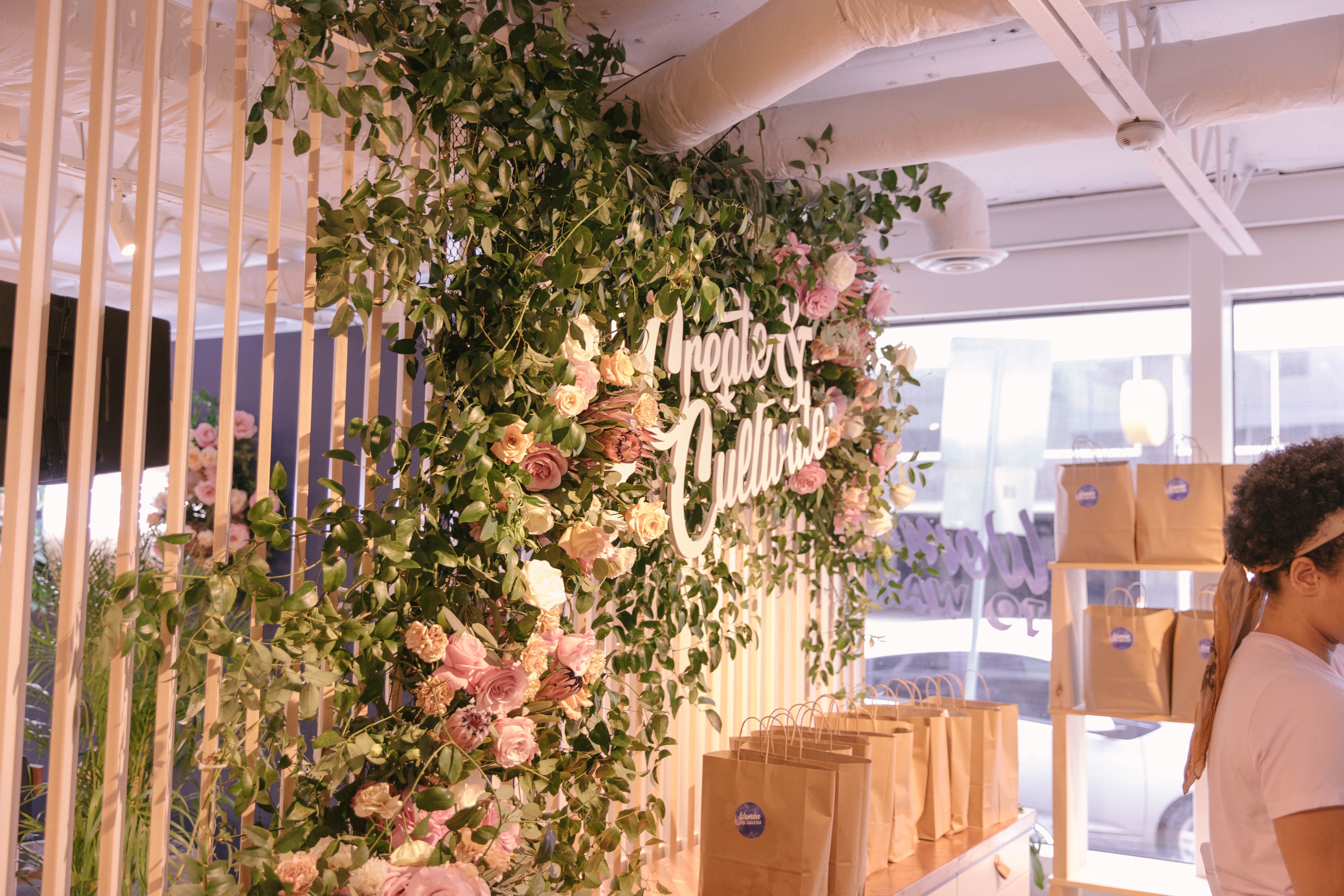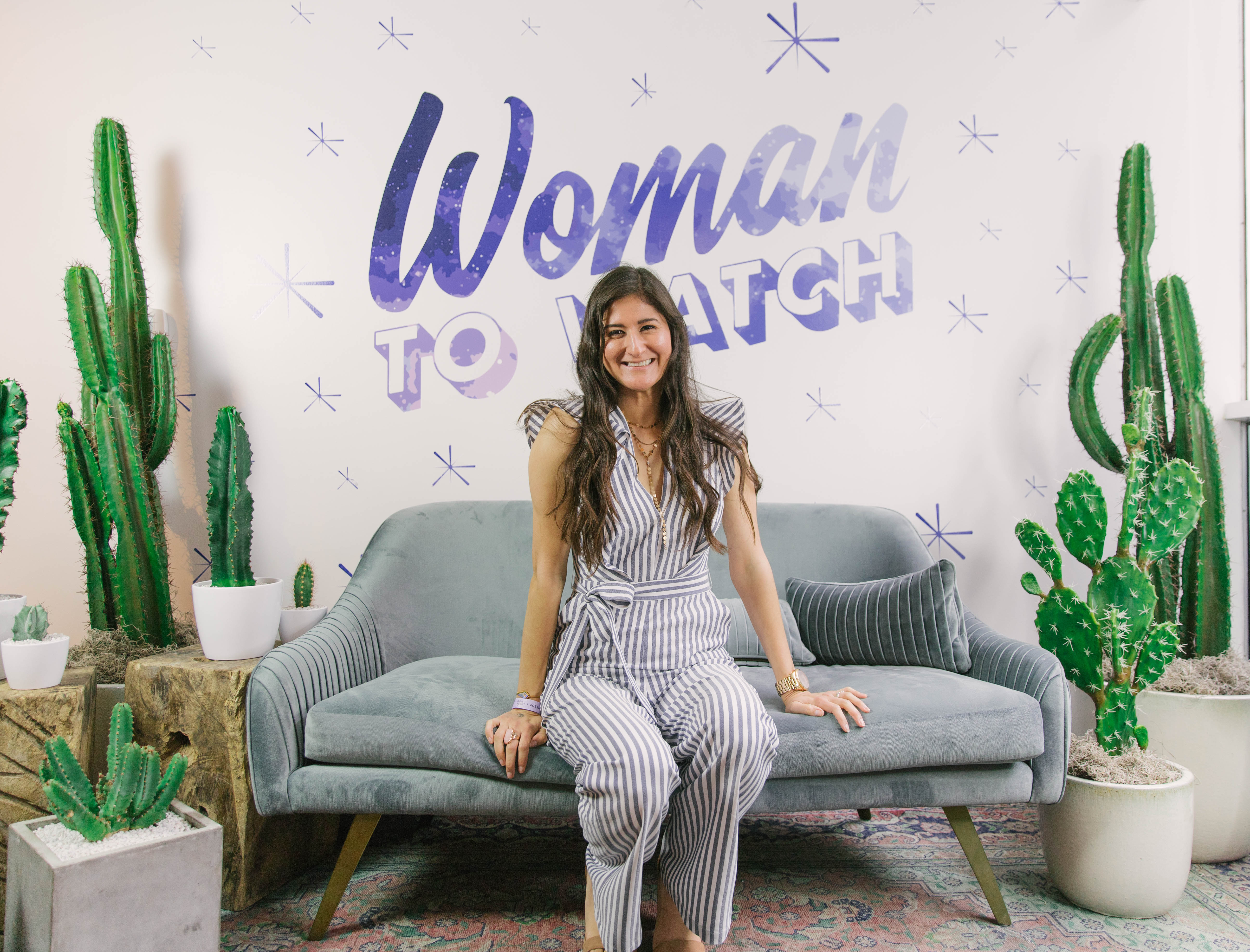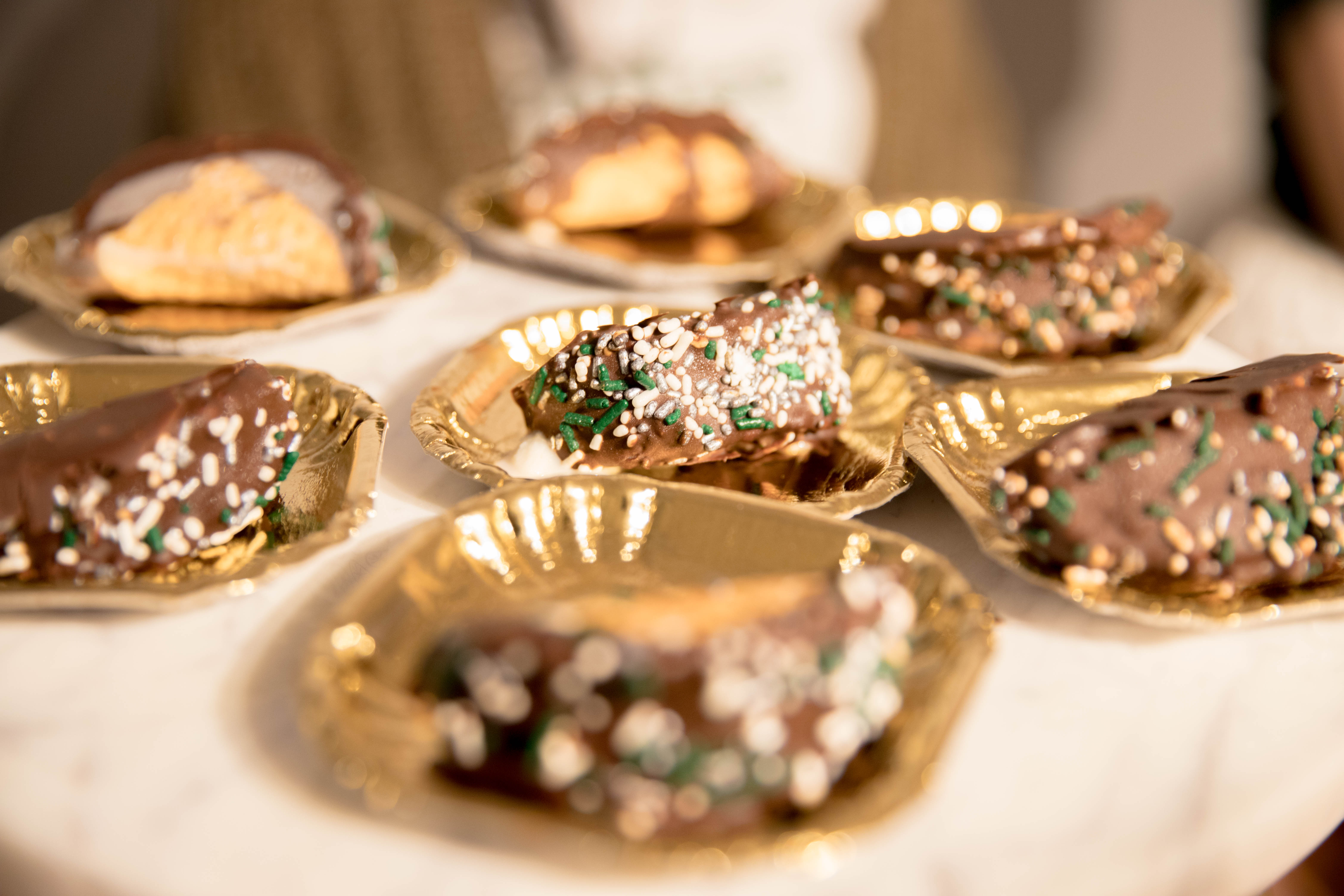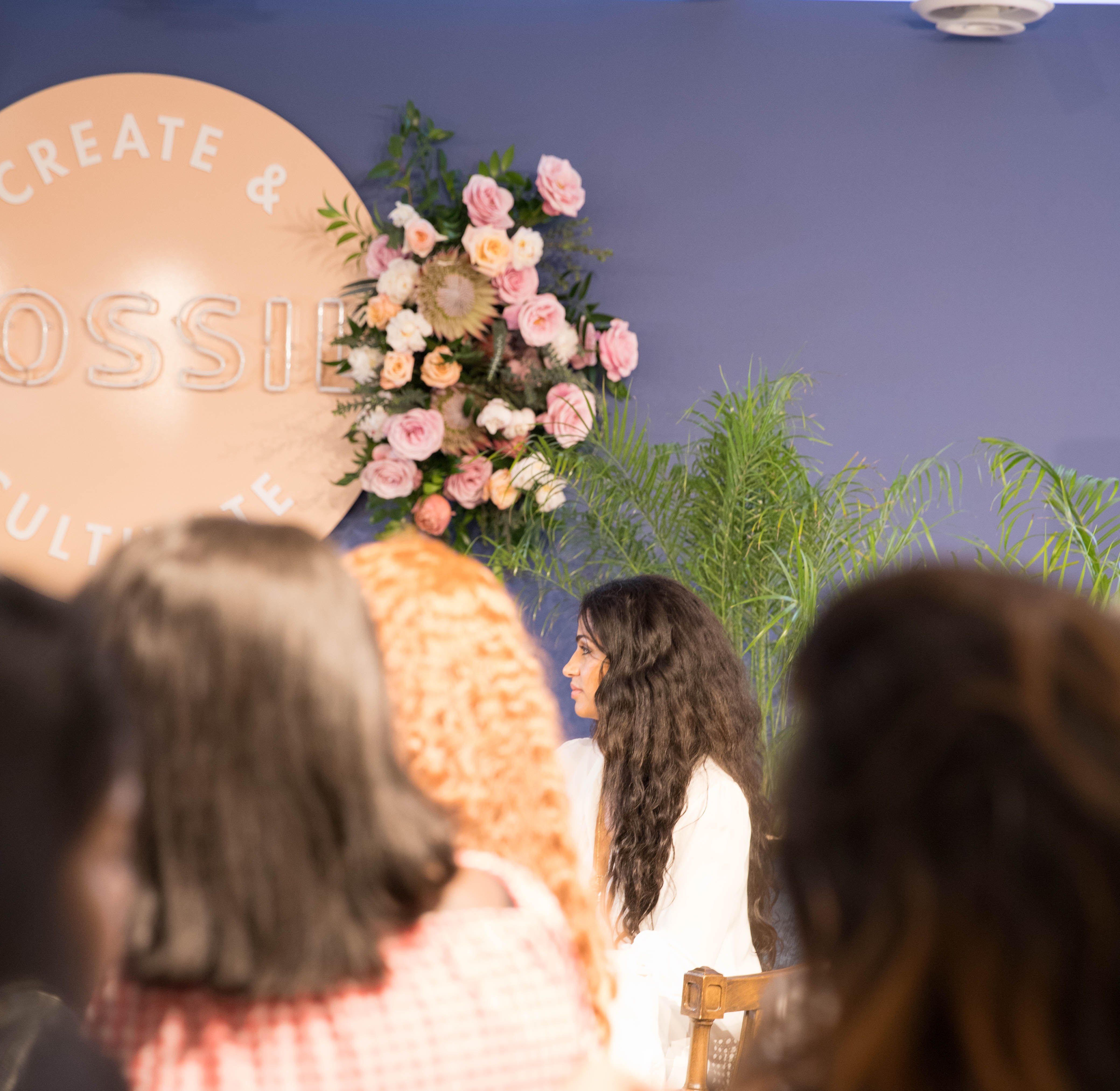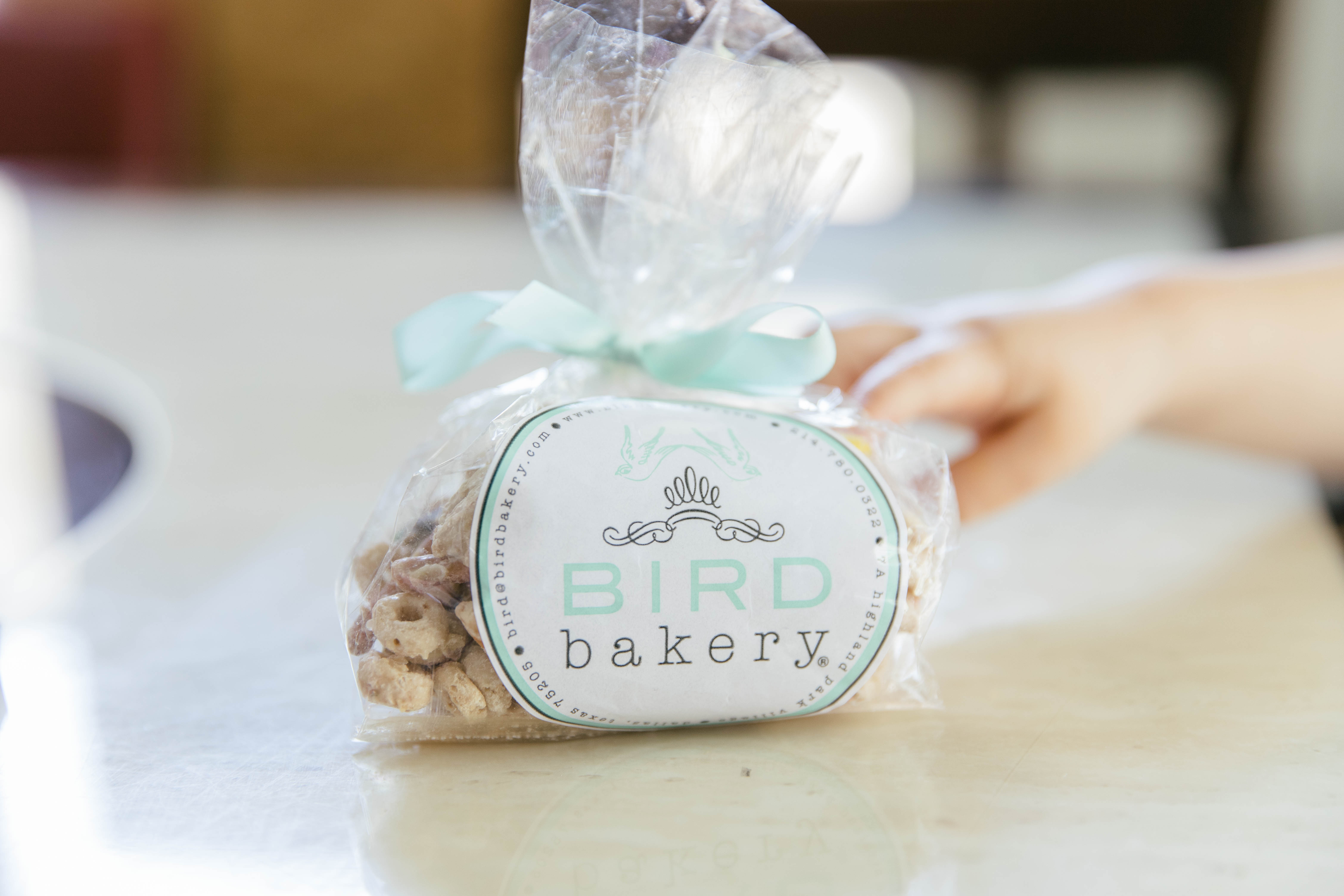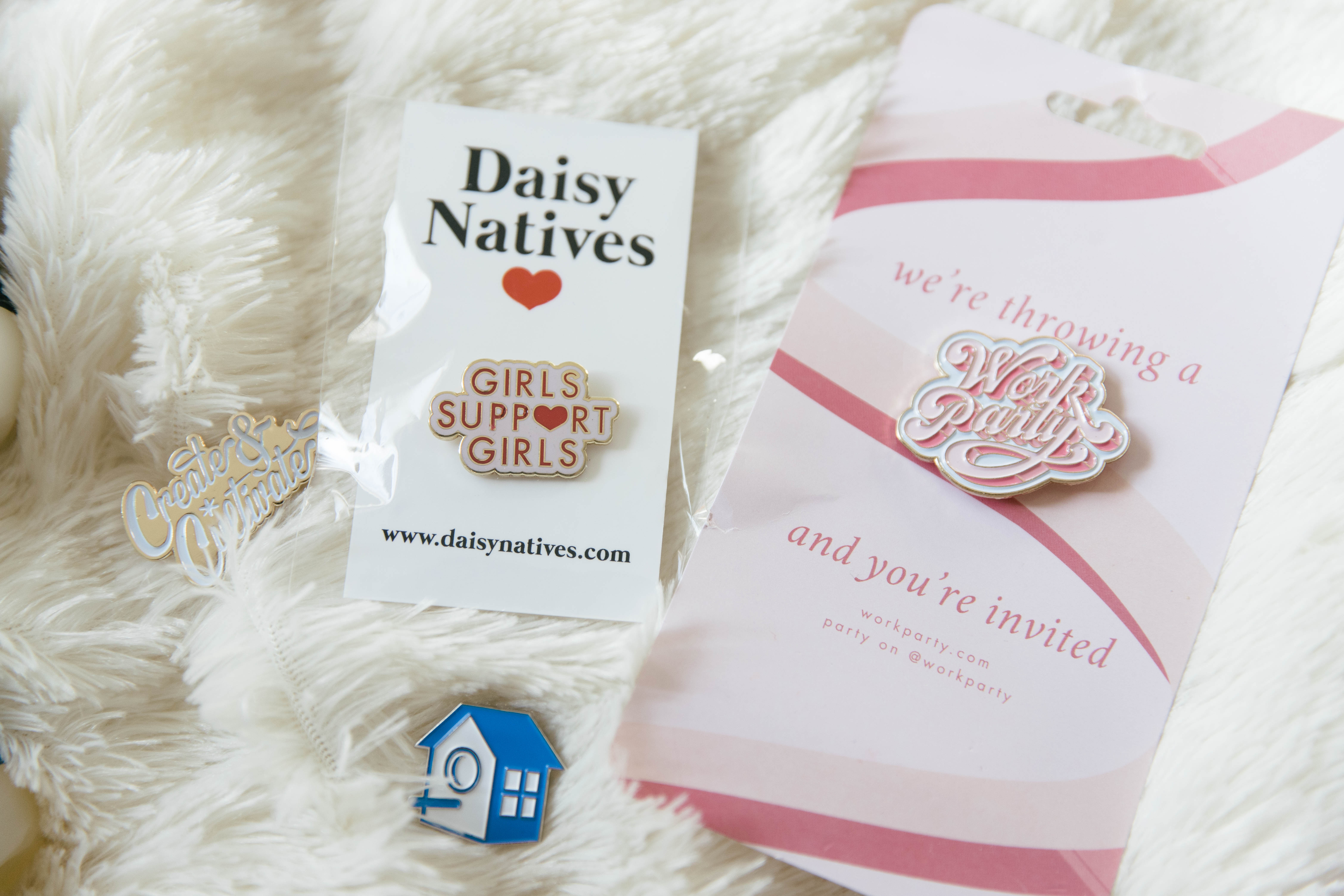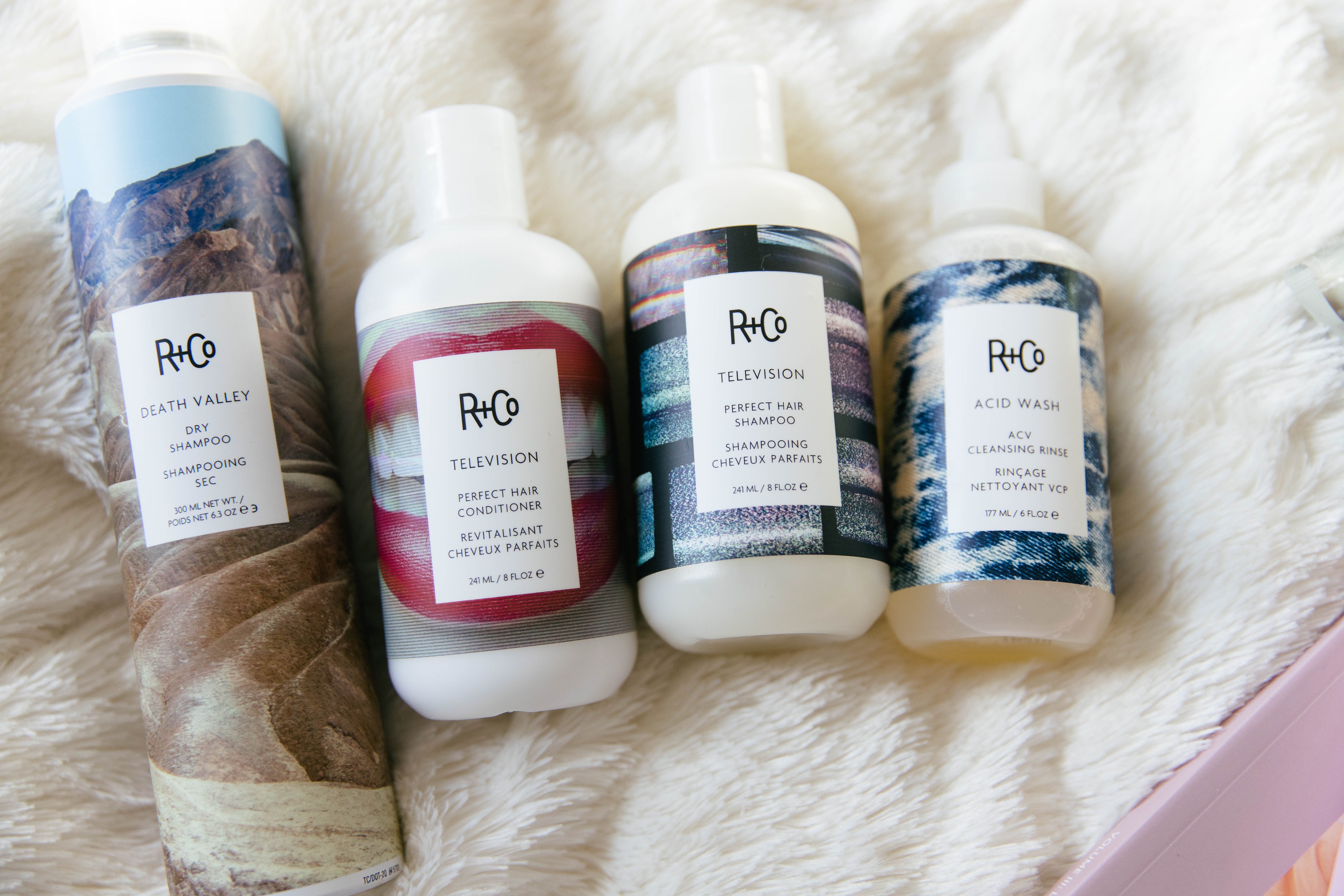 Create and Cultivate Austin Pop Up Speakers
I had the privileged of going to Austin for Create and Cultivate this past weekend. It was a blast! The pop up was sponsored by fossil.  Their were so many speakers including the CEO of Soul Cycle Melanie Whelan. The keynote Speaker was actress Gina Rodriguez from Jane The Virgin. I learned so much about owning a business and also about branding. I cannot wait to apply them to my blog and my brand.
The Venue: The Refinery
The pop up was held at the refinery in Austin off of Brazos street and & 7th. Right in the heart of downtown Austin. The Refinery is small 2 story building. It was quaint and cute. It had a full bar area, I am uncertain if remains a bar area when open to the members. The Refinery is used for offices and available for renting on the weekends. Since the venue was a small venue there was limited spots. There were only 120 chairs set up but they allowed some standing room only. It was a packed house at all times throughout the day.
Waiting in line..
I was able to stay the night at a family members house which was about 25 minutes away. I arrived at The Refinery at about 8am. The first session wasn't until 10:30 am. When I got there, there was about 30 people in line already. The first girl in the line got there at 5:30 am. I was also told by another girl that on Saturday, the previous day, they were handing out tickets for the event.
I actually sat by some people who didn't even have to wait in the line because they had a ticket. The doors also didn't open until 10:20 am. So we all had to wait outside. Luckily it wasn't too cold or hot at all. There was about what looked like 500 people in line behind me! So if you ever plan on going to a create and cultivate pop up get there EARLY!! The pop ups are free the conferences are paid for.
Swag/goody Bag
The first 150 people got goodie bags which included a water bottle from Bando, Shampoo, conditioner, Dry Shampoo, and an acid wash from R+CO, Coffee from Chameleon Coffee, a magazine or it could be a catalog, cute pins from the Create and Cultivate team, and a clip on tassel from Fossil. I also received a cute blue notebook with the Create and Cultivate logo on the front.
Snacks Provided
At the event they had snacks and cute little bites from all sorts of sponsors. For the breakfast hour they had mini muffins and other varieties of breakfast treats from Bird bakery. Bird bakery has 2 locations, one in Dallas and the other in San Antonio. I ate a lemon blueberry mini muffin and a mixed berry muffin, it could have been raspberry but I didn't ask. Every thing is made fresh daily. They don't keep any of the food from the previous day and try to resell it.
They hand squeeze the lemons that were used in the lemon blueberry muffin and in the lemon tarts they provided. I love their business model. The owner was one of the panel members in the first session.
For the lunch hour, Beyond Meat provided mini pretzel bun sliders. They were plant protein burgers and they were surprisingly tasty! The company boast of using plant protein, no GMOs, and No soy or Gluten. I they also had pretzel balls too.
Later, they served the mini taco ice creams with chai ice cream dipped in chocolate and sprinkle. It was a chocolate covered mint chai ice cream. Very tasty too. I love how all of the snacks were healthy alternatives to chips too.
Vendors
Upstairs they had hairstyles being done by R+CO, Make up by Hey Lovely, and manicures done by Chillhouse. I was only able to get my make up touched up. The lines for the others were long and I didn't want to miss out on the panels. They also had head shots downstairs and so many Intagram-able areas.
Panel of Speakers
There a number of panel sessions and even a mentor hour. My favorite panel, aside from the keynote, was the Panel called Work Party. This session included Jacklyn Johnson the creator of Create and Cultivate, Brooklyn Decker, Camila Alves McConaughey, and Mary Lawless Lee. They all had so much good tips on balancing personal life and business, not being afraid of taking risk, being confident in your brand, and being flexible with the times and trends. I learned so much!
Keynote: Gina Rodriquez
The Keynote as I mentioned was Gina Rodriguez from Jane the Virgin. She talked about being positive in spite of the naysayers, lifting other women up, and she is so passionate about the hispanic culture and women in the workplace. She seemed so sweet too as she left she would take selfies with some of the women on her way out.
In the End
I had a great time! I was able to learn from others who have been successful in building their businesses and their dreams, I was also able to connect with other bloggers, photographers, event planners and amazing women all their with the same purpose of lifting each other up and learning. At the end of the day we women need to lift each other up and no longer tear each other down. It was a good time and I highly recommend it.
XO,
Jenni
My romper was a hit too! It is from A'gaci but they aren't selling it anymore, I will link any similar ones that I can find.
Disclosure: This post contains affiliate links. All opinions are my own and thank you so much for your support of thefashionablemaven.com
You may also like these post: