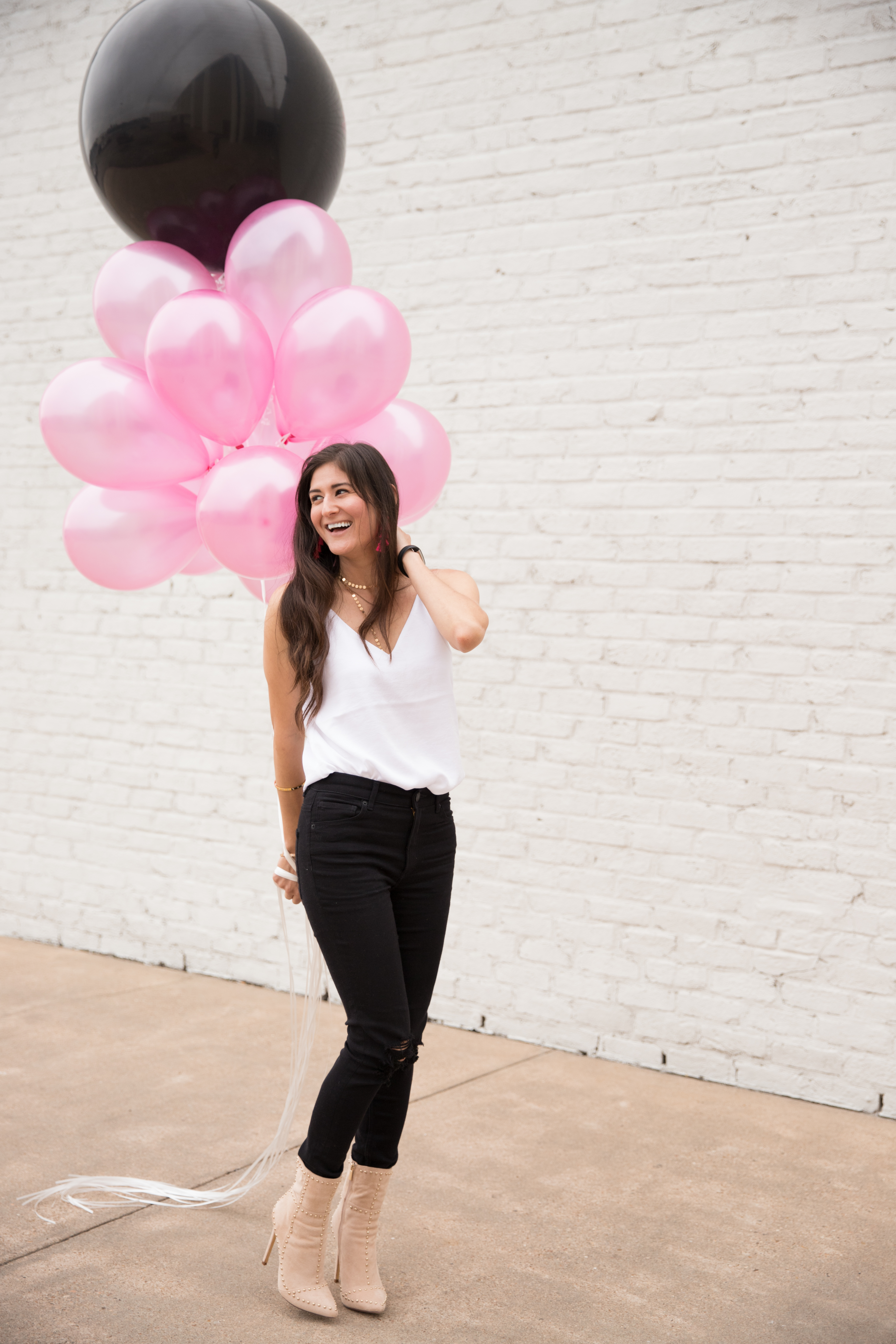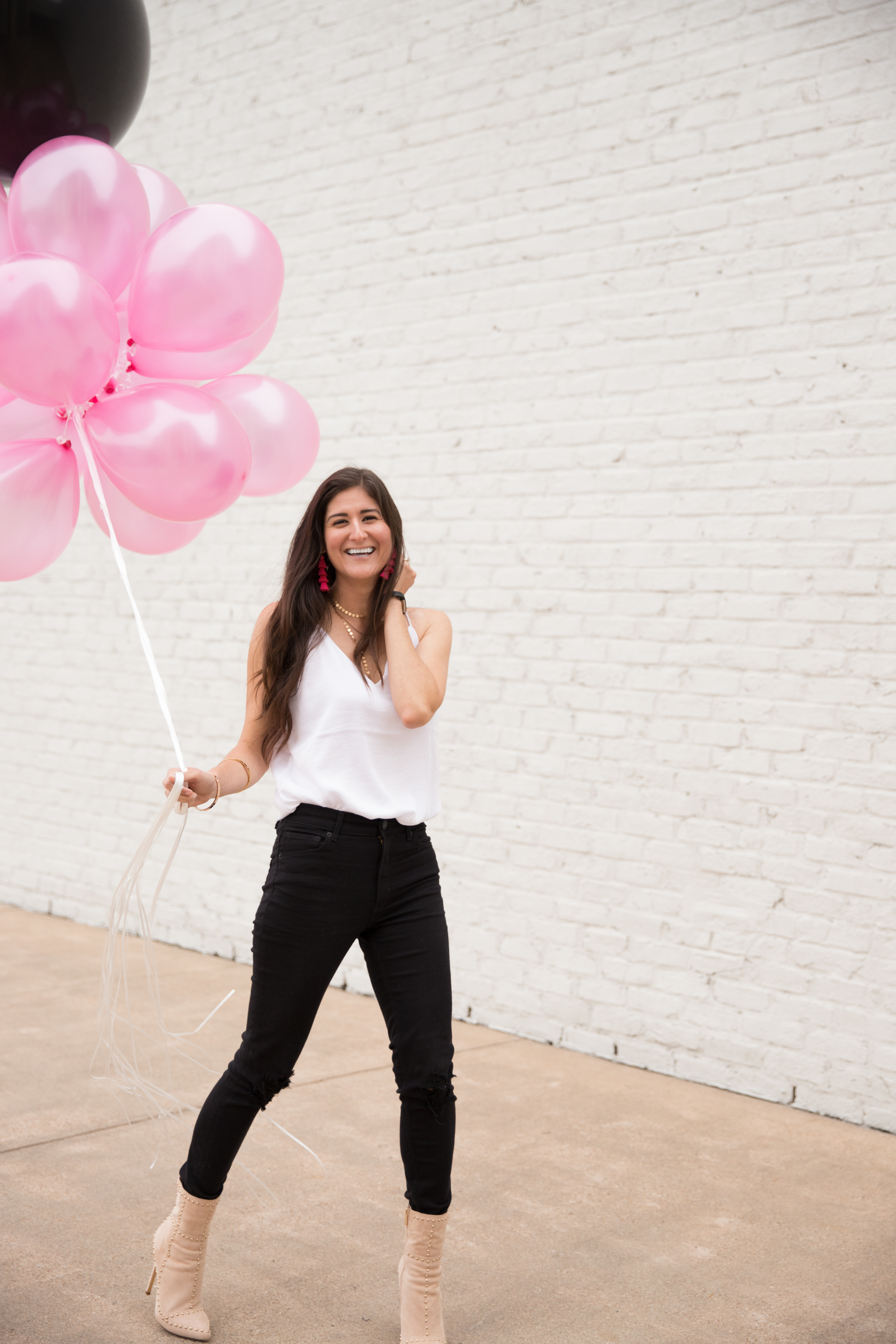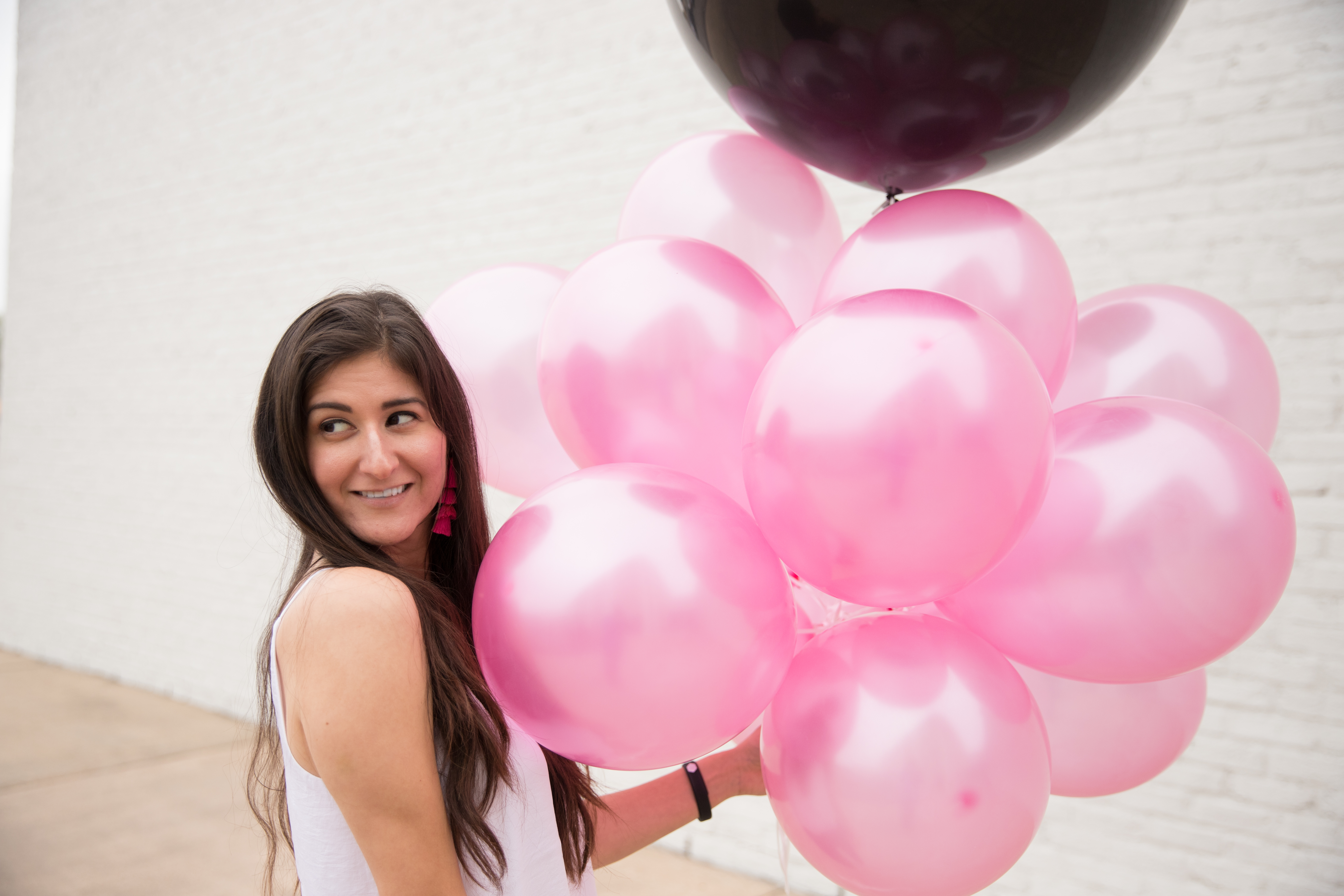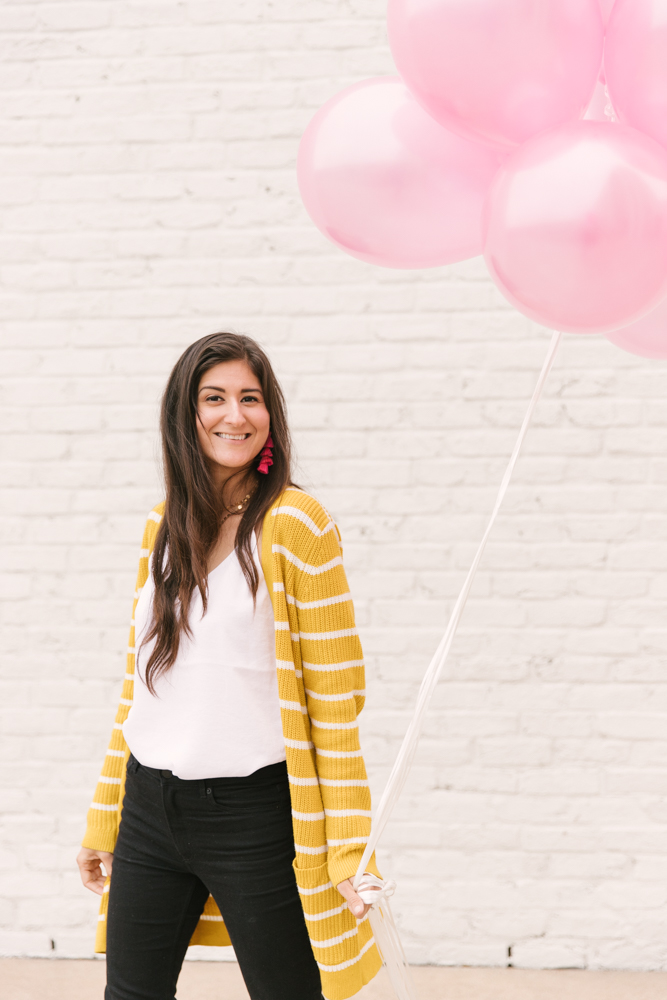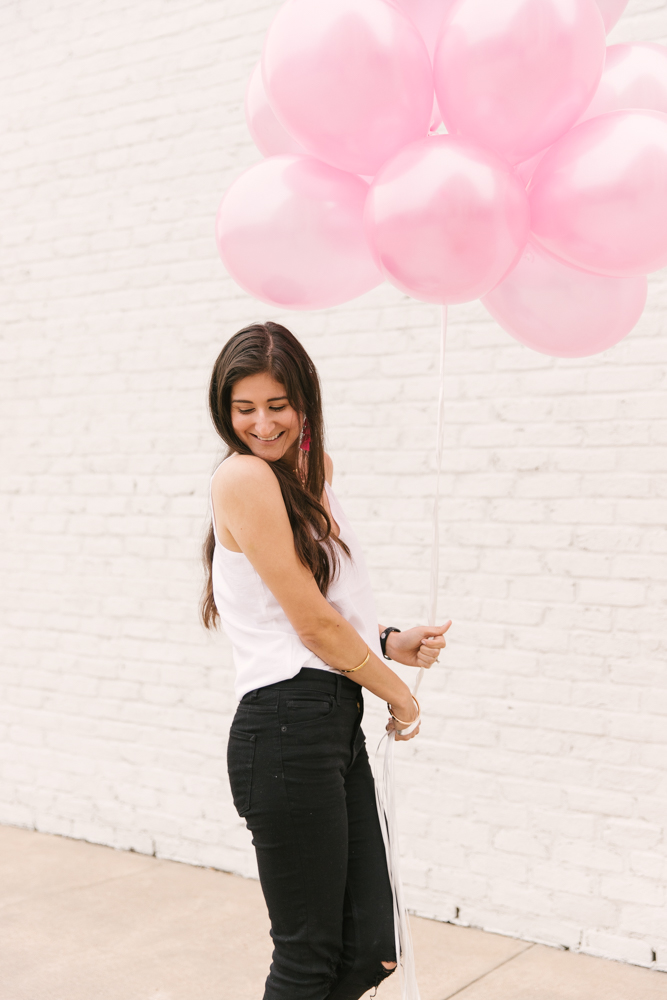 April is seriously my favorite month because it is my birthday month. Do you celebrate your birthday all month or just the day of? This year though I was actually sick though.
I wasn't able to do much on my actual birthday, but I am planning on celebrating soon. I plan on going to a nice dinner with my family for sure.
My Plans
Going to antique week was part of my celebration too. The next few months for my family is busy with birthdays and events. First is my birthday then my son's is 2 days later (he kinda stole my thunder), then my husband's birthday in May and Mother's day. June is Father's day, July is my other son's birthday and August is my baby's birthday. It's a good thing that we have some months off in the fall before Christmas!
What are some of your favorite things to do on your birthday? Do you have an traditions? One tradition I have is to go get my birthday gift from Sephora and my free birthday cupcake from Sprinkles cupcakes.  I also use my Kendra Scott discount to get something cute for myself. I have been eyeing a few things its is so hard to choose! Those are the main things I do every year.
This year I kind of what to go for a hibachi dinner. I don't know of many places though. I will have to look some up. Either way, I will share my night with you on my instastories when I do get to celebrate! What is your favorite way to celebrate your birthday month?
*Disclosure: This post contains affiliate links, any purchases made from those link will give me a small commission at no additional cost to you. Thank you for your support of The Fashionable Maven.
The Look
For this look I wanted something simple due to the weather being  warmer. This cute cami is my go to. I love how versatile it is. You can wear it alone like I have here or it can be worn with a cute bralette underneath.
Pair it with a cute denim jacket and a great pair of jeans and you have the cutest look!
These black jeans are the best! I wear them all of the time. For sizing, I recommend a shorter length. I bought them in a regular length and they are too long. It makes it bunch up at he ankles. In hindsight, I should have gotten the short version.
They have distressed knees. They fit so well. Many of the time I am unable to find a good pair of fitting jeans but these are great.
XO,
Jenni
SHOP THE POST
Ready for more inspiration? Take a look at this post for more.