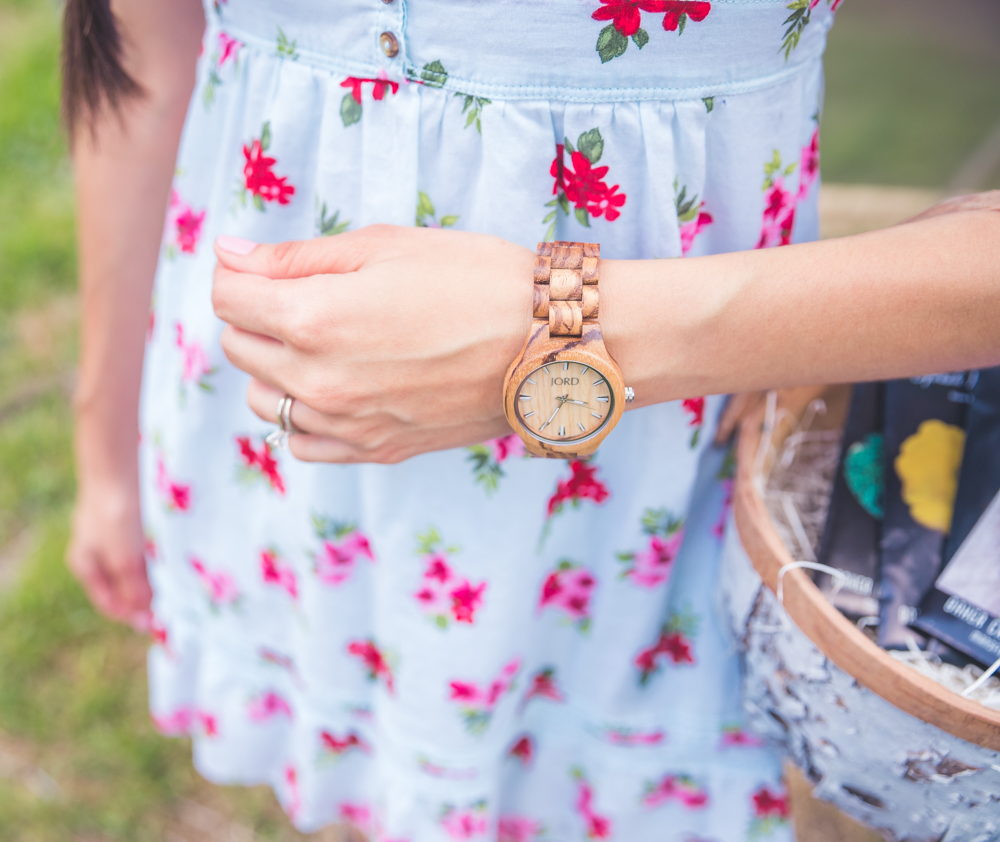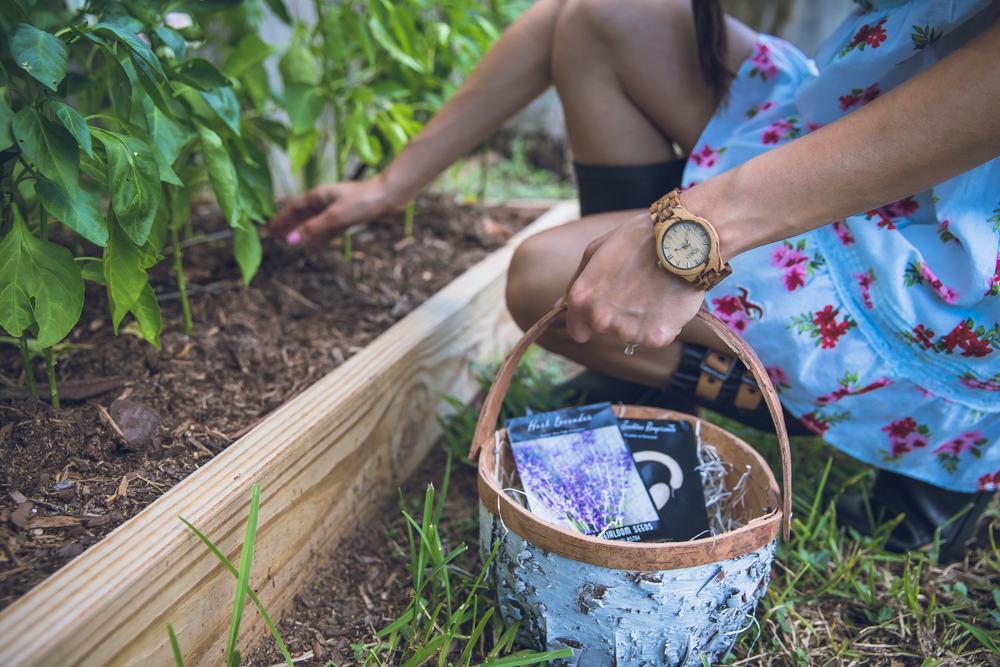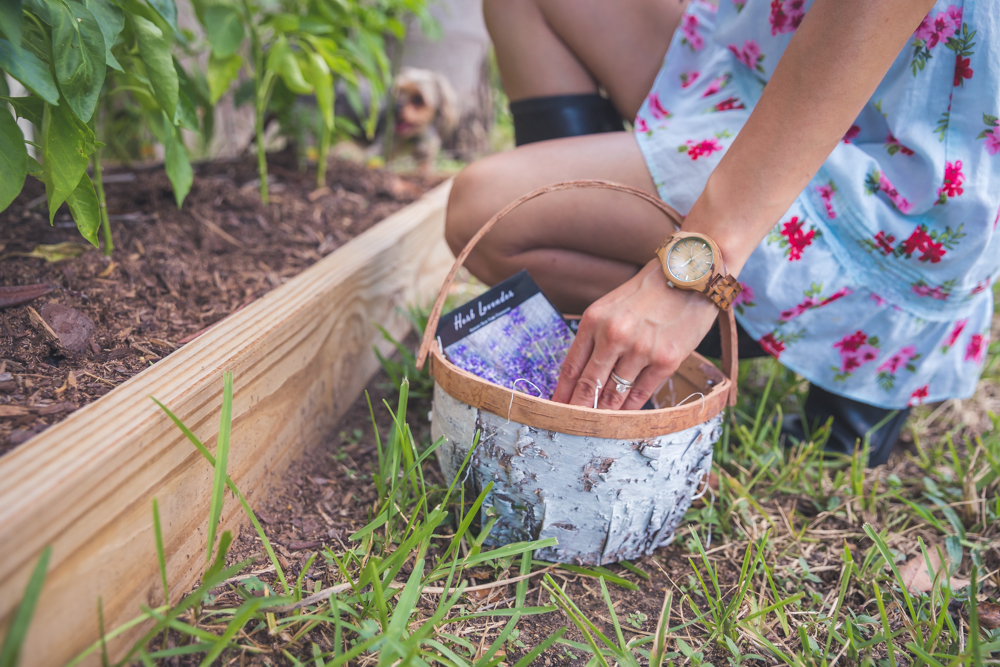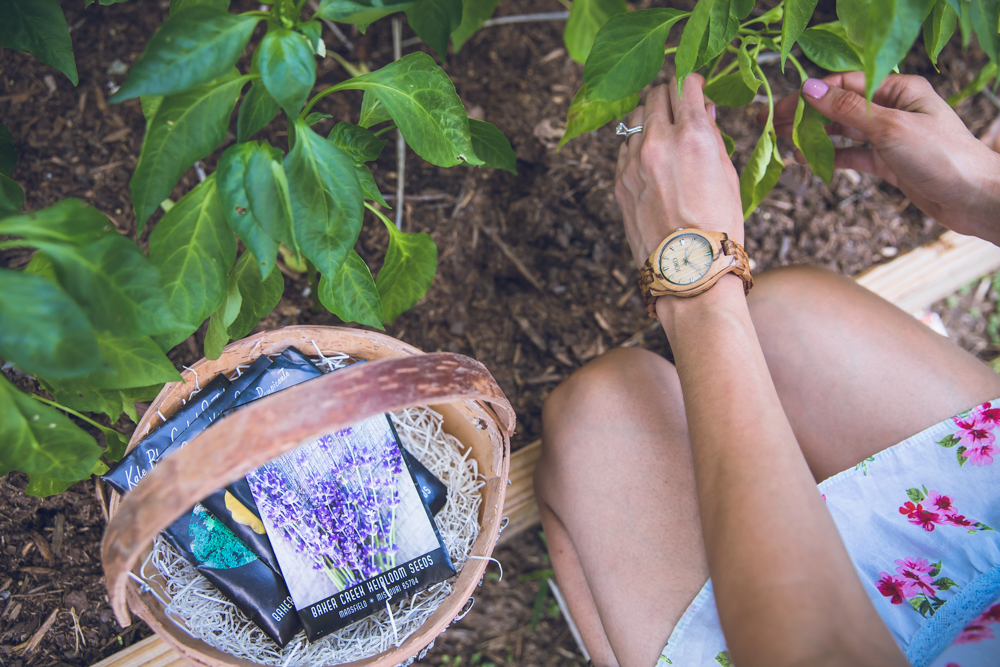 *Disclaimer: This post is sponsored by Jord. My opinions are all my own.
 If you have been searching for a different and unique watch look no further. I am excited to introduce to you a brand that specializes in just that. Jord is a watch company that specializes in making unique watches that are stylish and different. The wooden watches that they offer are not only stylish but unique as well. When they reached out to me I was thrilled to be partnering with them.
The Fieldcrest watch that is made from Zebrawood with hints of Maple is the watch that I thought was the cutest. I personally like bigger watches. This one compared to the other ones was my favorite. The color of the wood is what caught my attention. You can tell by looking at it that it is a unique watch. Catch a glimpse of the women's collection of watches here. There is on with a pink face that gives me all of the heart eyes.
Apart from women's watches Jord also offers men's watches as well. You can view all of the men's collection here. I have also seen a rise wooden accessories for men, such as wooden bow ties. Questlove from The Roots band on the Tonight show wears them often. Paired with a stylish wooden watch any gentleman would look dapper with these wooden accessories. Jord also offers custom engraving for all of their watches as well. These would make great memorable timeless pieces. Anniversaries, weddings, graduations, or any special occasion would be a good time to engrave and personalize your wooden watch.
How to style your wooden watch
Since this watch is unique it does take some thought into how to style it. The other day I was wearing an edgy and glitzy outfit. That particular outfit, in my opinion would have not been the best for a wooden watch. One thing I like to consider is the colors of the watch that you are wearing. If it has a colored face then pairing it with a outfit that incorporates that color would be a good fit.
Boho chic
Nautical
Summer dresses
Casual jumpsuits and rompers
Casual outfits
To see all of the watch styles Jord as to offer click here.
They're are so many ways to style your wooden watch. I hope you have found some inspiration here. I am excited to let you know that you have the opportunity to enter the giveaway for the opportunity to win a $100 gift card towards your next Jord purchase. That is half off!
You can enter for your chance to win the Jord Watch Gift card Giveaway by clicking on the bolded link.
Good Luck and Happy Shopping,
XO,
Jenni