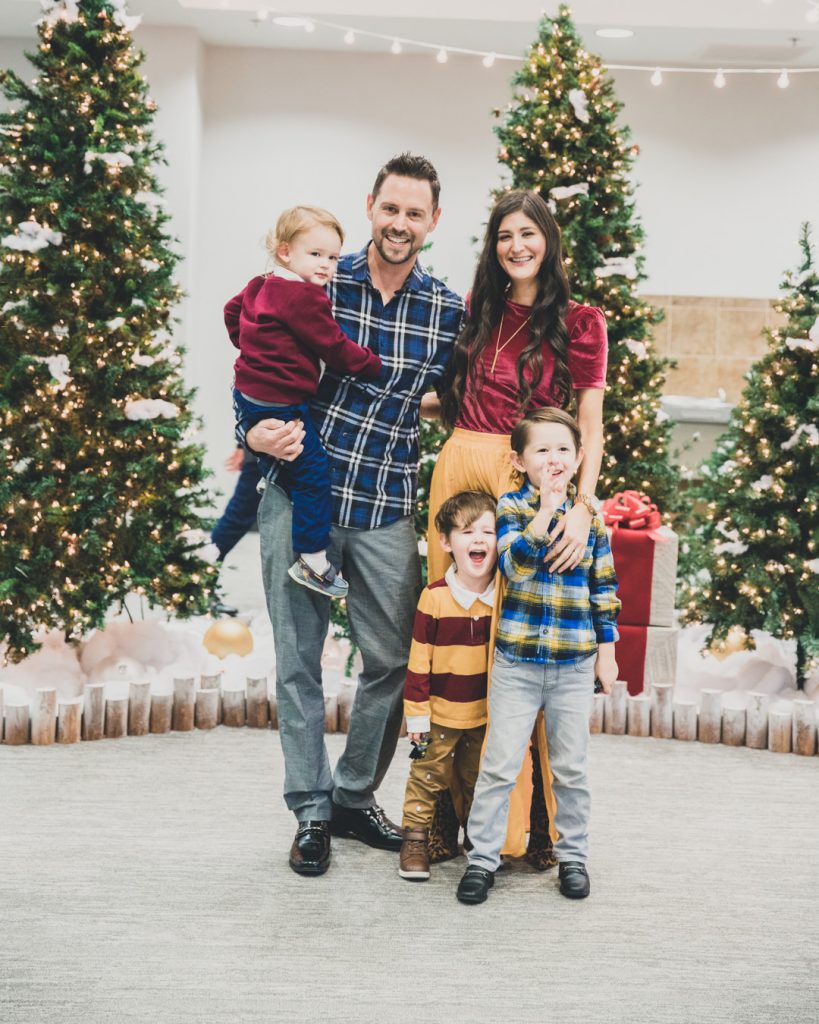 Today I am sharing with you some of things I will be doing more of in 2019.
2018 for me was a good year but also a challenging year that at moments stretched me. I developed a LOT food sensitivities and I spent much of the year feeling sick to my stomach unfortunately.
The year was also spent making new friends especially through blogging and stretching my boldness. Each year I try to be more bold than the year before. This is something that I resolved to do in my early 20's.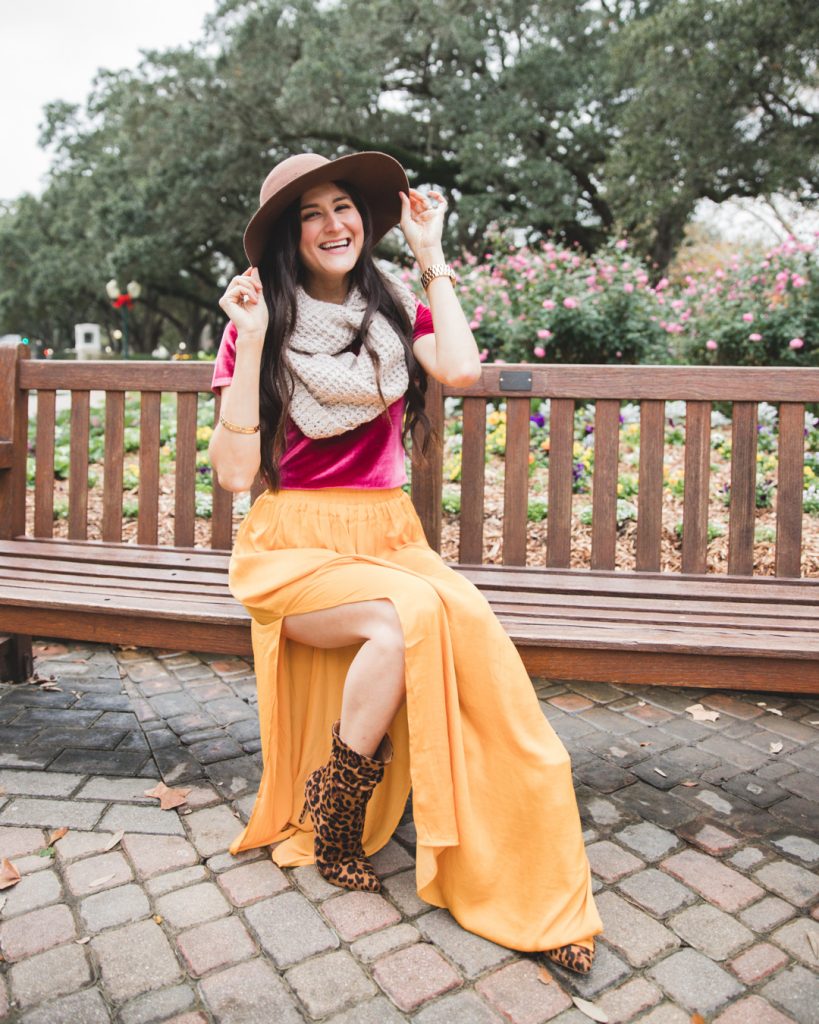 Here are some things I will do more in 2019:
Be more presently active.
I am a bit ashamed to say this but I spent way too much time on my phone daily last year. At an average of 5 hours and 30 minutes a day! Say what?!
Our phones do so much for us and honestly it's faster than my laptop so I find myself doing more on it too for that reason.
This year, I want to stop what I am doing and give my children my full attention when they randomly come talk to me.
I will make more time through out the day to be more alert and live my life, as a opposed to staring at my phone watching other people live theirs.
Time is so precious and each year that goes by I see my sons growing older and older. This time cannot be missed!
Journal more often
When I was a teenager I had a diary. I would write in it several times a week. Once I found one and read it, it cracked me up. The trivial things that bothered me back then really helped me understand myself and gave me a better insight on what areas of growth I needed to focus on.
Beginning in December 2018, I decided I wanted to journal about my daily life with my children and our experiences. This will be so much fun to look back on in future years.
Read more books
Growing up my mother would take us to the library often, from this experience I grew a love for books. I would read all of the time. As I got older the amount of time spent reading decreased. Often, spending time with friends took precedence.
After I became a stay at home mom with the birth of my 1st son, I was able to read more due to breastfeeding. This changed with my subsequent pregnancies since I had little ones that needed my attention during those times.
This 2019 is the year for me to start back up again.
I finished 2018 reading Bird Box. I am starting 2019 with Girl, wash your face.
Books planned so far:
Focus on the Positive and not the Negative
This one is a daily choice. I want to do this more this year so that I can clear my mind of the things I do not need to dwell on so that I can better use that mental space to focus on the things I want to accomplish.
It's so easy focus on the bad things, the way things "should" be, the pain, the hurt, and the justice we either rightfully deserve or feel we deserve.
What good does that bring us? It only makes us more angry, more bitter, and more time is lost.
Instead of focusing on the negative learn from it. Failure is a part of life. Hard times will come to every one. They are only seasons which in the moment feel like eternity but really are just short periods of time.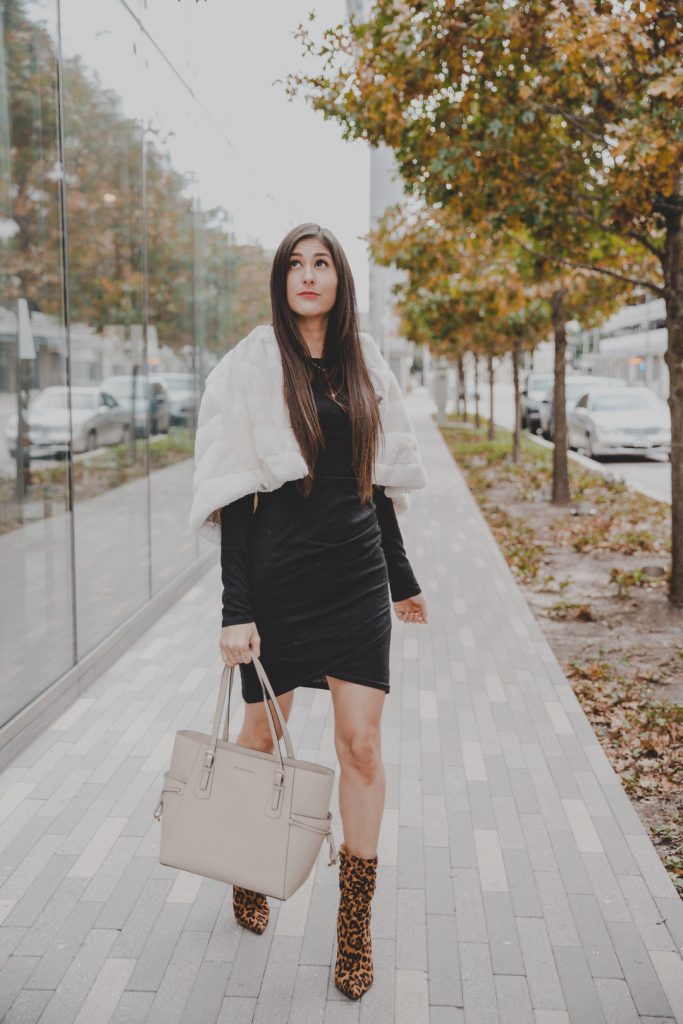 Stop comparing life to other's highlight reels.
There was a handful of times last year where I experienced days of sadness that was brought on by me comparing myself and life to someone else's. Let me tell you. What a waste!
I would look at other peoples success or other women's travel trips, followers, body you name it and compare my progress or life with theirs.
I am here to tell you everyone shares their best on social media myself included. We don't often share our struggles with others, but that doesn't mean they don't exist.
We all have our ups and downs, highs and lows, and we all have to walk through this journey called life together. Instead of comparing lets celebrate others and let's be grateful for where we are in our journey.
If that isn't enough, than the great thing about life is if we don't like something about it we can make a change to improve our lives. That's my plan for this year.
What are you planning on doing more of this year?
XO,
Jenni
Shop the post
*Disclosure: This post contains affiliate links for your shopping connivence. This simple means at no additional cost to you, I receive a commission on products purchased from the links. As always all opinions are my own. Thank you for your support.