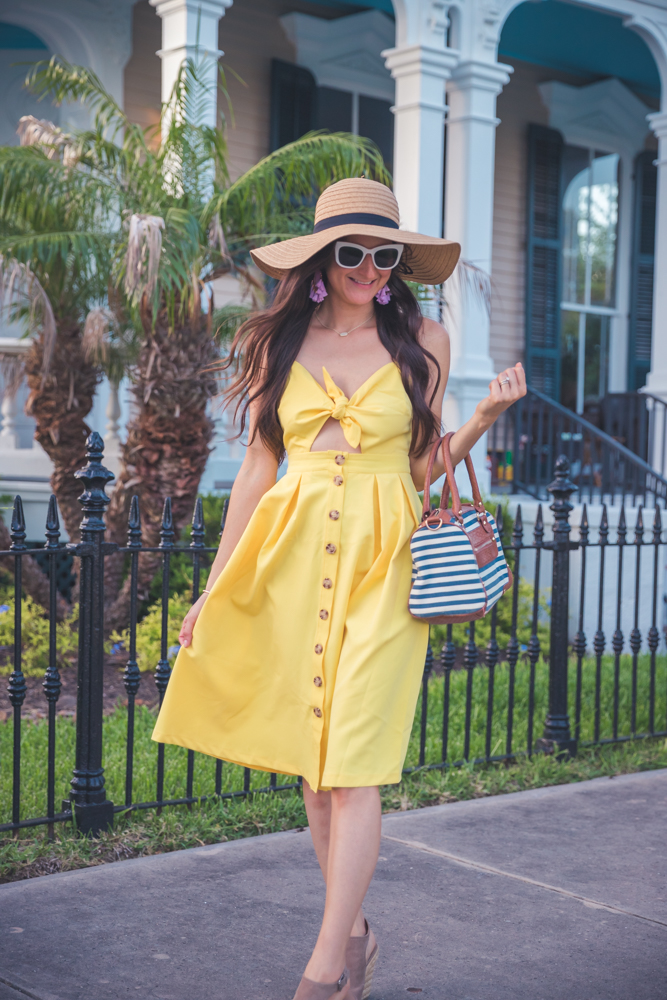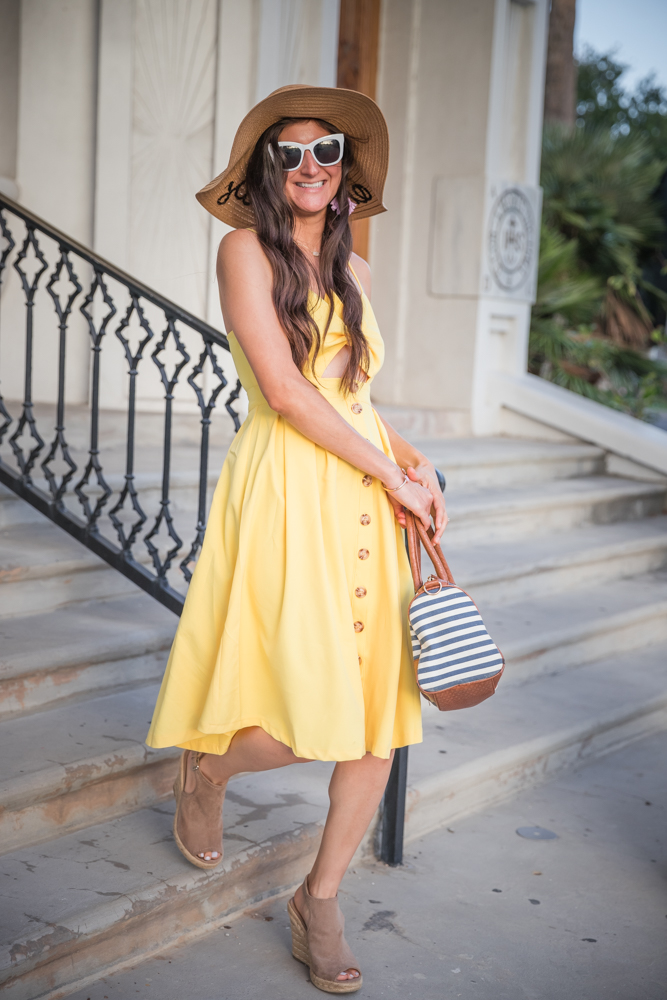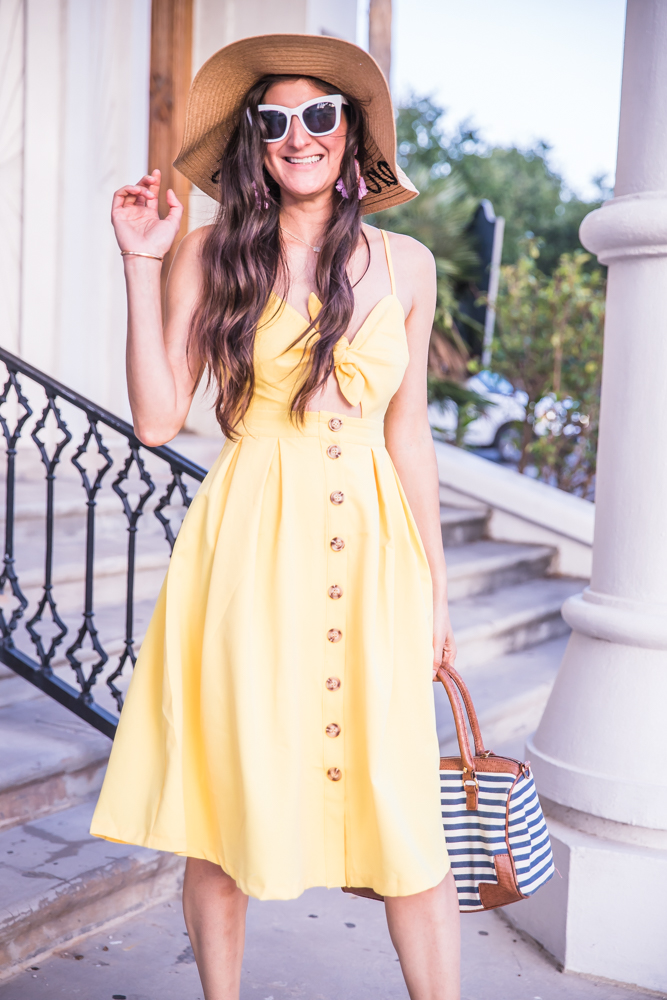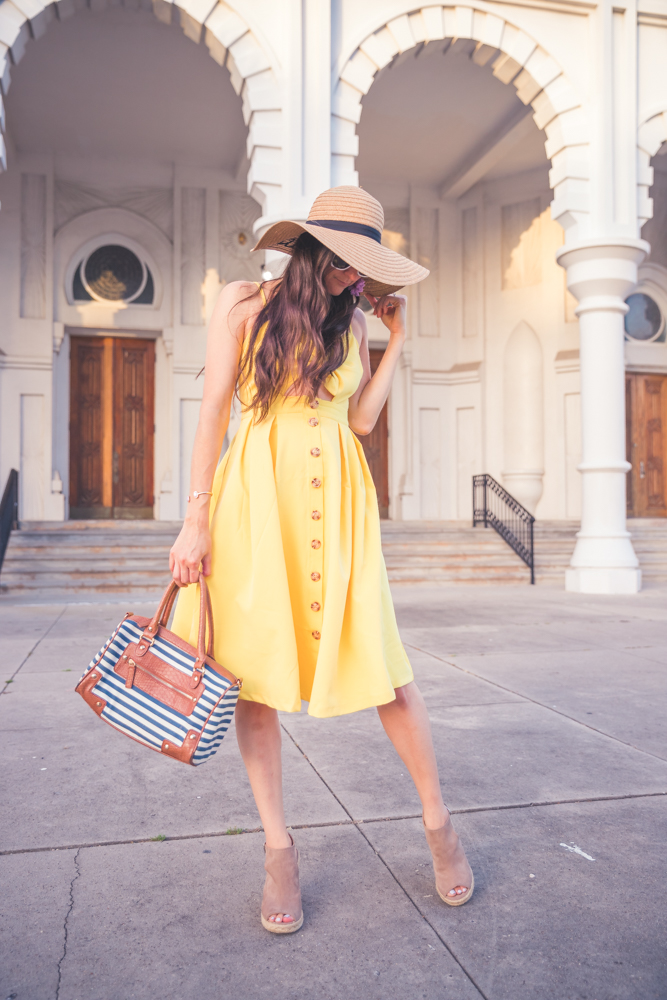 Galveston Island is a fun place to visit with family and friends. Their are lots of things to do in Galveston. It isn't too far of a drive from Houston. Honestly, Houston is far from Houston! I have grown up going to the island and over the years I have found some fun things to do in Galveston. So if you are visiting Houston and Galveston is on your sight-seeing list, read along to find out some tips for you visit to Galveston.
BayWatch Dolphin Tours: 
My husband and I have had the opportunity to go on this dolphin tour a few years ago. It was so fun! They also give a little history lesson as they ride around the old buildings. Once they had a wine and ride event as well. I am uncertain if this is ongoing but it is worth checking in to. Either way it is family friendly. The adult tickets are $10 and the kids tickets are $5. They are also open 7 days a week.
Rent a Group bike:
My family and I used to rent these all of the time. We also recently rented one with our kids. They cost about $20/per hour. It is a bike that can seat up to 4 adults or 2 adults and 3 small kids. Our family was able to fit in one. We were able to ride up and down the seawall. In the summers, Galveston also has fireworks each Sunday night at 9pm. We were able to see these while on our bike ride. It was so fun making memories.
The Strand:
The Strand is a vintage area with bars, restaurants, small shops and many more. They have an life-size chess board, occasionally they show outdoor movies, and have live music. Also, during Christmas they offer a paid event called Dicken's on the Strand. Everyone dresses in colonial times and they host events they whole weekend. It becomes much like the way it was when it was first built. We have been to Dicken's on the Strand once and it was so much fun. My kids love stopping my La King's Confectionary. It's a vintage candy store that also offers shakes and ice cream. I definitely recommend stopping at the strand.
Moody Gardens and Schlitterbahn:
I can't go on mentioning things to do in Galveston without brings up Moody Gardens and Schlitterbahn. These two are some of the biggest attractions that Galveston has to offer. Moody Garden's offers 3 pyramids that have different animals and reptiles from different ecosystems. They also have a man made beach. During Christmas they offer a large Christmas light exhibit. Schlitterbahn is such a great water park for the family and it is located closely to Moody Gardens.
Pleasure Pier: 
This a pier that is off of the seawall and the beach which has ride and concession stands, as well as carnival games. It is very much like the Santa Monica pier in California. Believe it or not I have never been to Pleasure Pier. I was pregnant when it first opened then I had a newborn and was overwhelmed, then I kept having babies. We should be making a trip soon. There is an entrance fee so you cannot just go there to walk around. They have roller coasters, a Farris wheel, and other rides.
What do I wear?
Depending on your visit it varies. If you are going there to visit the beach then a cute swimsuit and beachwear are best. You do have to bring shorts and sandals because many of the restaurants will not allow you in with just your swimwear. If you are going to tour the island, then a cute dress like the one in this post is my choice. I love wearing summer dresses to Galveston. I wore this dress on our last trip there.
These are just a few of the many things to do in Galveston. There are so many more. If you are a local, what are your favorite things to do on the island?
*Disclaimer: This post contains affiliate links. I may receive a small commission from purchases made through those links. Thank you for your support of The Fashionable Maven.
For this cute dress, I found a similar one HERE! The buttons are a different color but other than that its the same. It also comes in other colors too!
Shop the Post
Check out my Summer Essentials post.
These Palm Print outfits are also a great option for the beach/